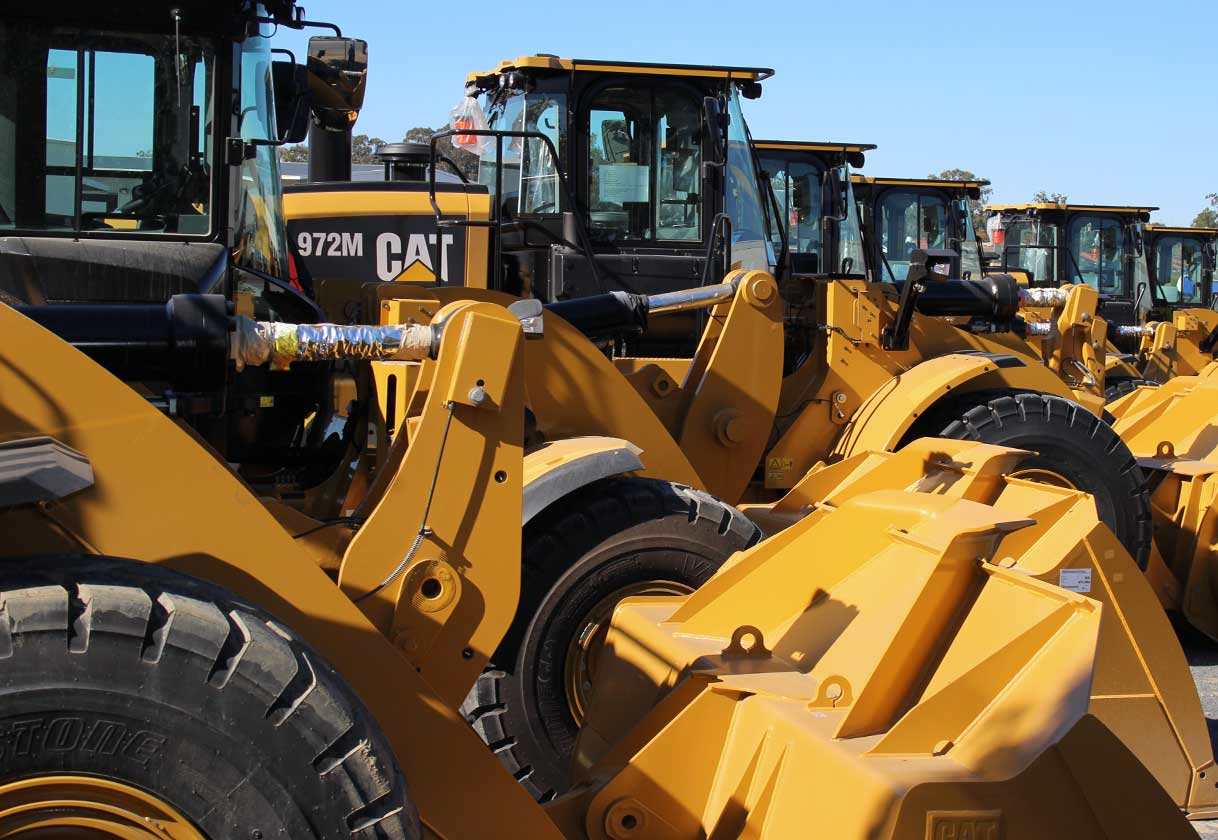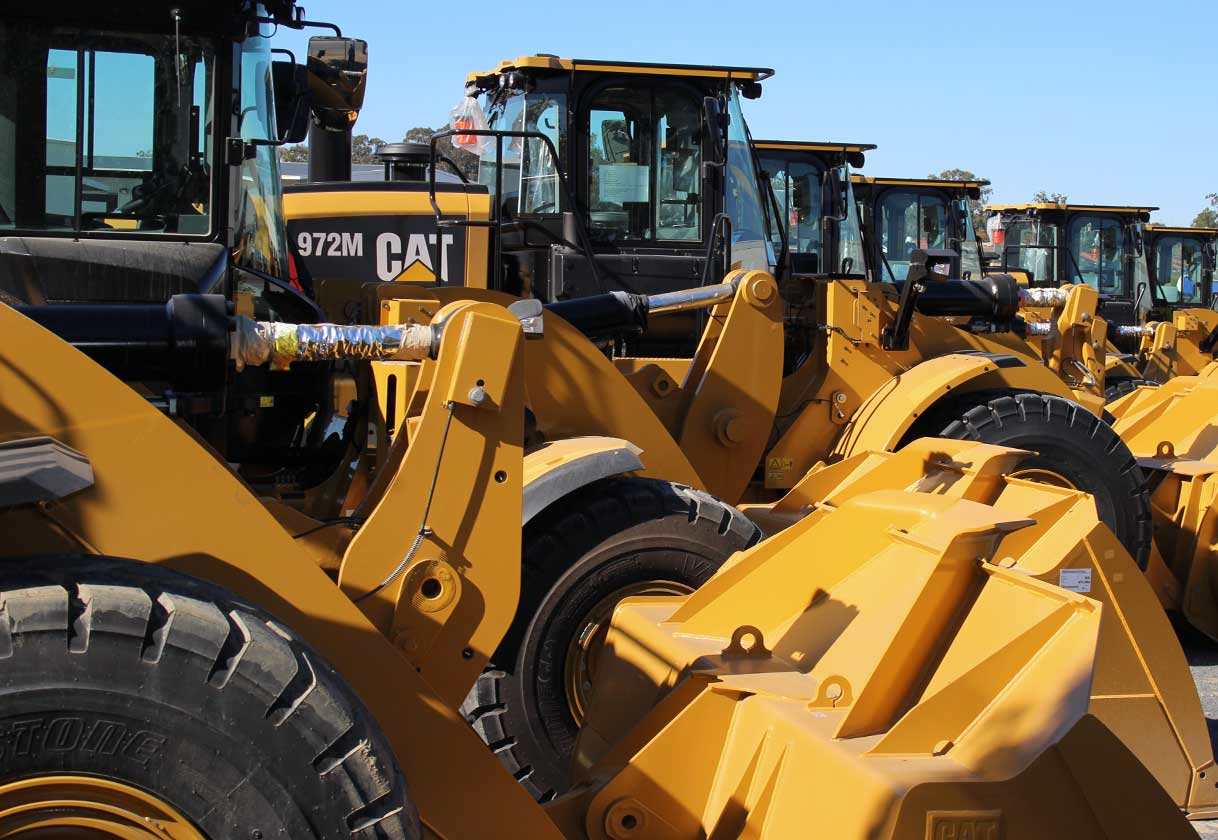 High Impact
---
Our high-performance products also satisfy project-specific requirements for bullet or physical attack resistance.
The unique form and function of glass extend its use into a broad range of special-purpose applications such as non-reflective glass for shopfronts, non-slip glass for a feature floor or one-way vision glass for discrete viewing - just to name a few.  
So whether your purpose is safety, aesthetic or functional, G.James welcomes your enquiry.