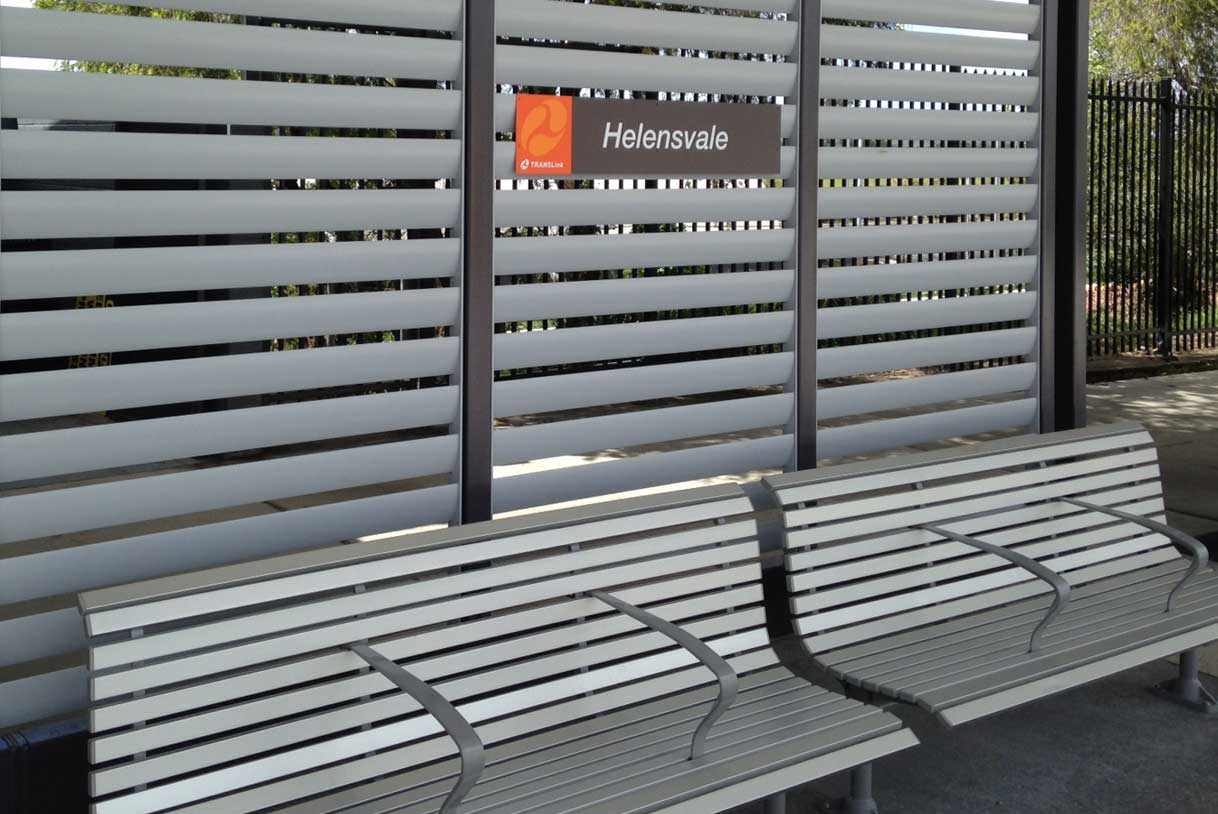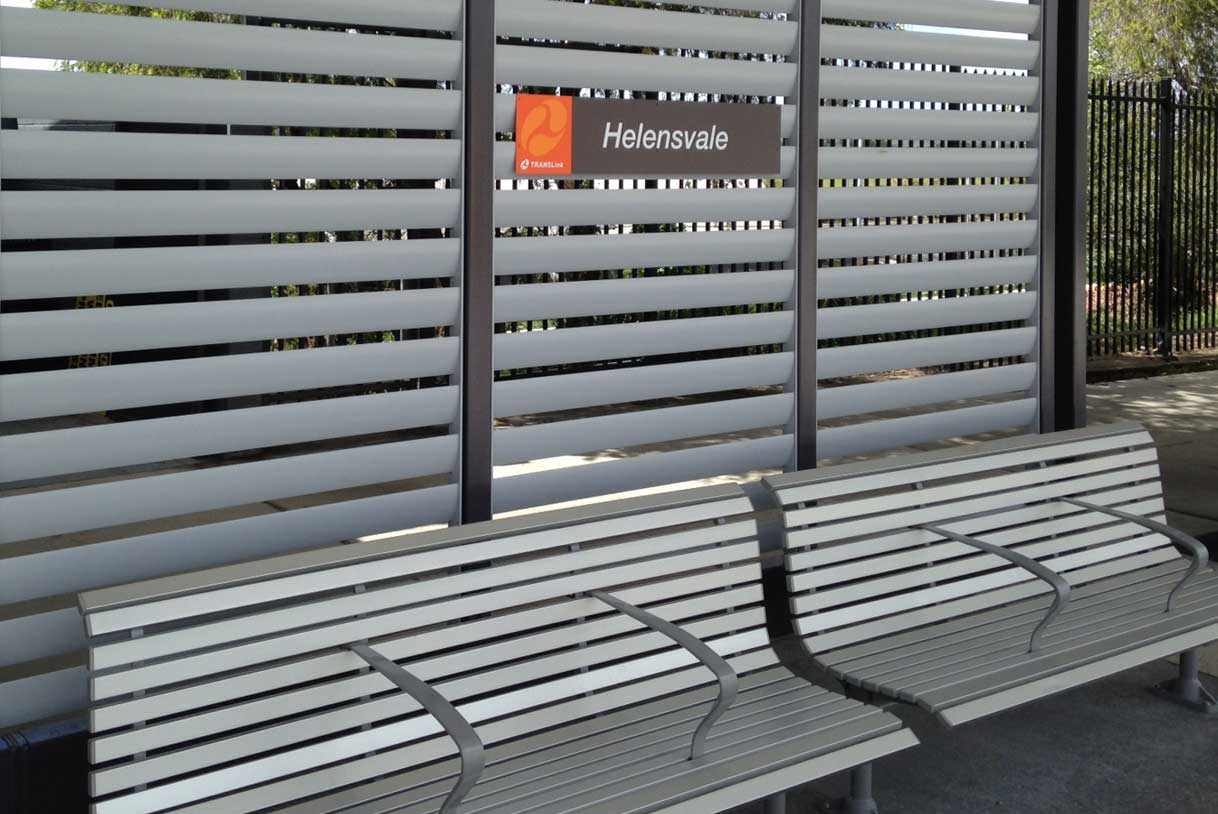 More than Extrusions
---
G.James has the capability to cut-back, roll, punch, drill and router aluminium extrusions to your nominated specifications. Being 'more than just extrusions', we welcome enquiries relating to the complete fabrication of standard and project-specific componentry or parts.
G.James has extensive experience in the fabrication of products such as roof racks, mounting brackets and machinery components. Many customers take advantage of this service to reduce the risks and allocation of resources associated with undertaking these tasks in-house.
Contact our Aluminium Products division today for further information.