Enhance your surroundings with the quality and stylish features of G.James' aluminium 132 Series Sliding Windows. Clearly the favourite of all the available window types, G.James has developed a selection of sliding windows to ensure both individual design and performance requirements are satisfied. Our standard inclusions deliver the home owner superior performance, functionality and value for money.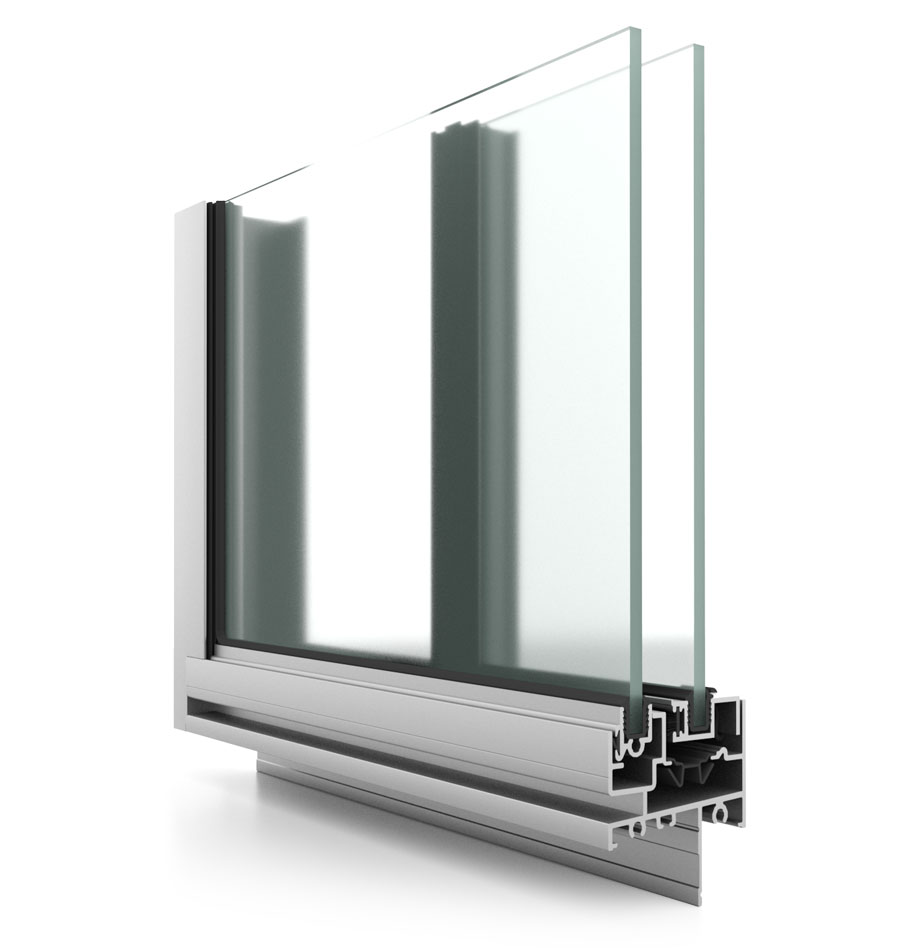 Features
---
Easy operation with no outward projecting panels
Stainless-steel ball-bearing rollers ensure long term performance and a smooth sliding action
PVC cover strip conceals the sill cavity for easier cleaning and improved appearance
Provision for fly, barrier and Crimsafe screens
Durable, low-maintenance aluminium frame
Highest performing sliding window available
Fully serviceable from the interior
7-year' peace of mind' guarantee
Configurations
---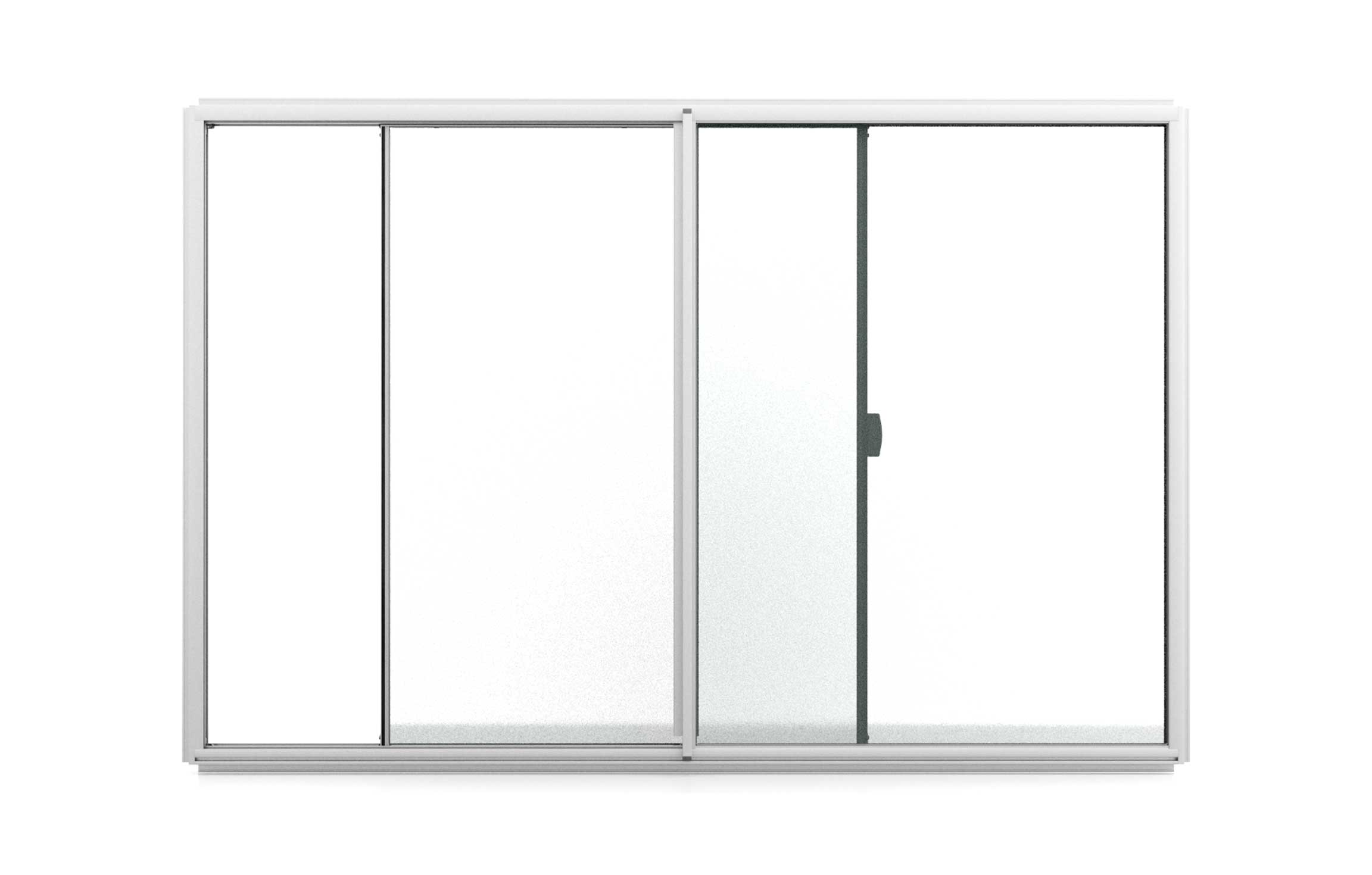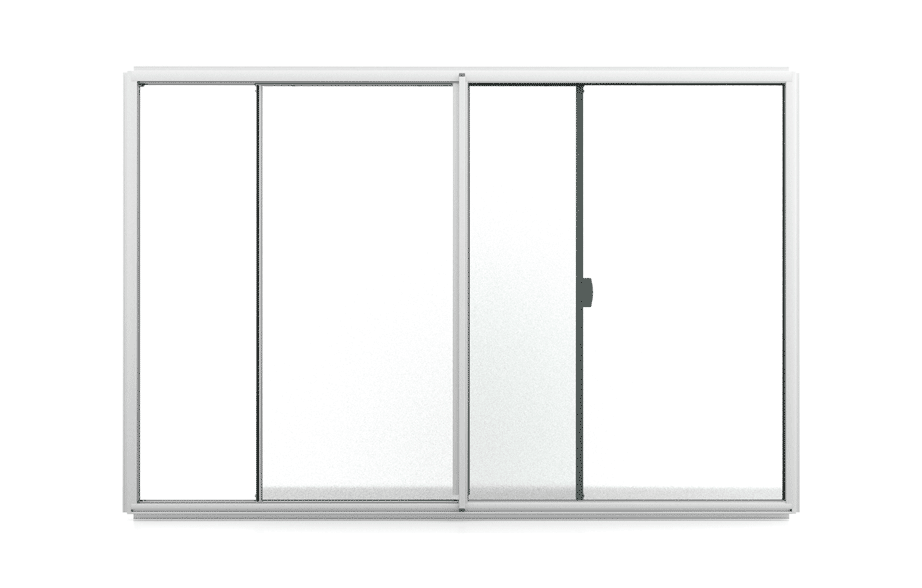 Slider/Fixed (XO)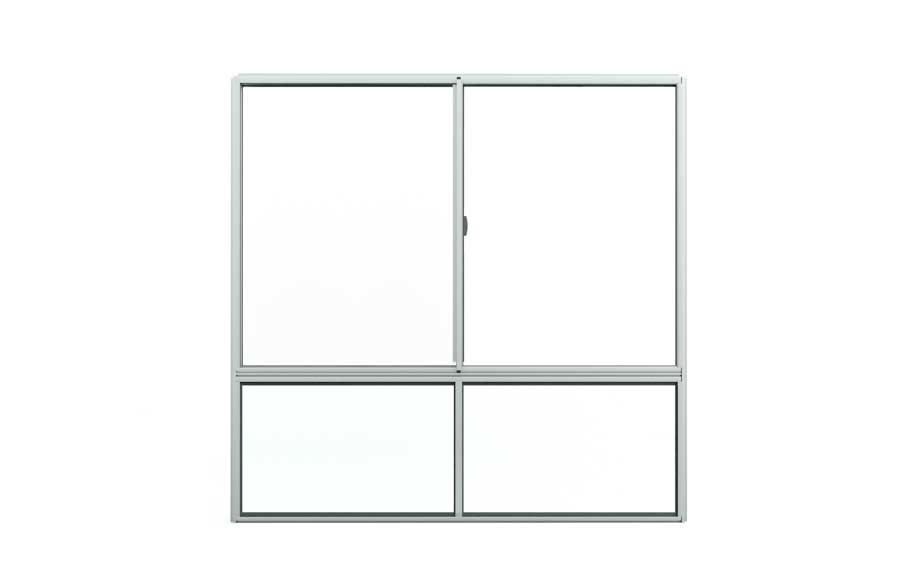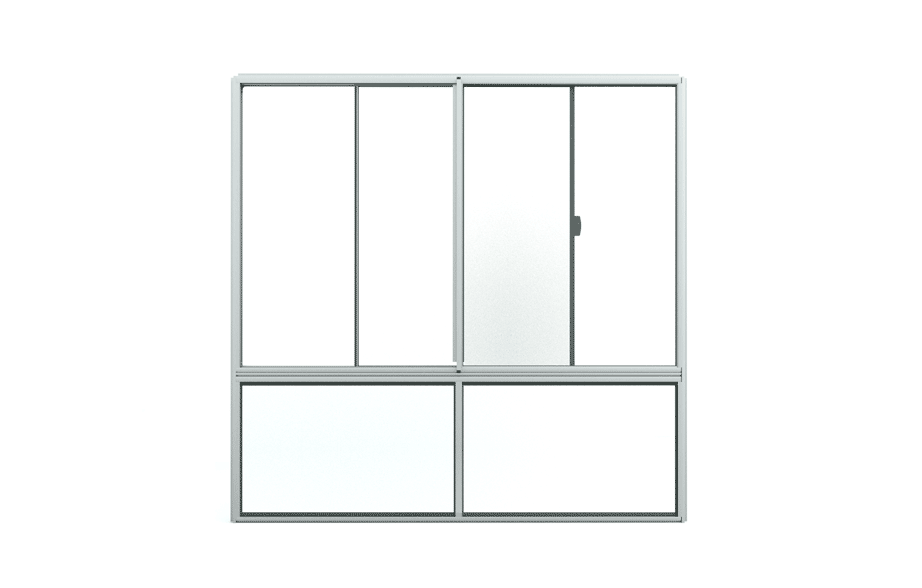 Slider/Fixed (XO) Window Wall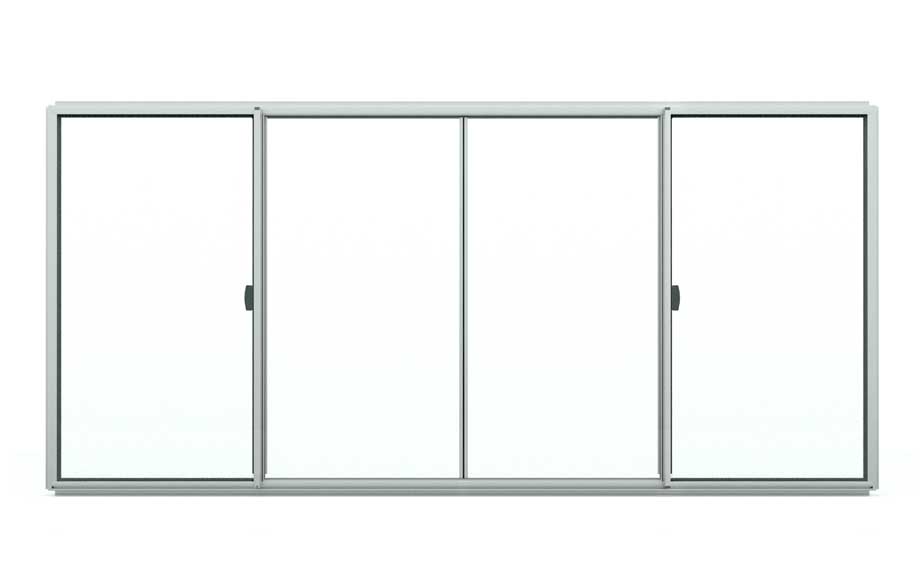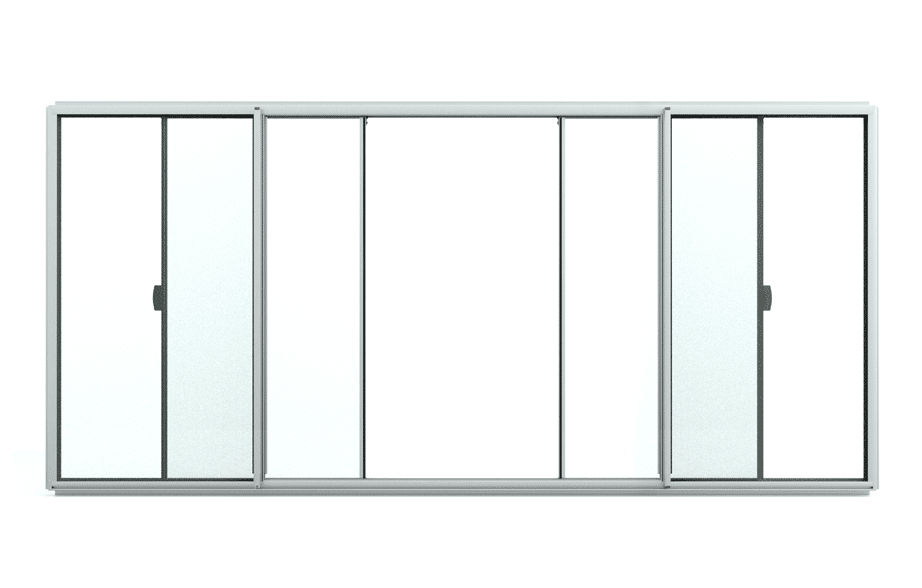 Fixed/Slider/Slider/Fixed (OXXO)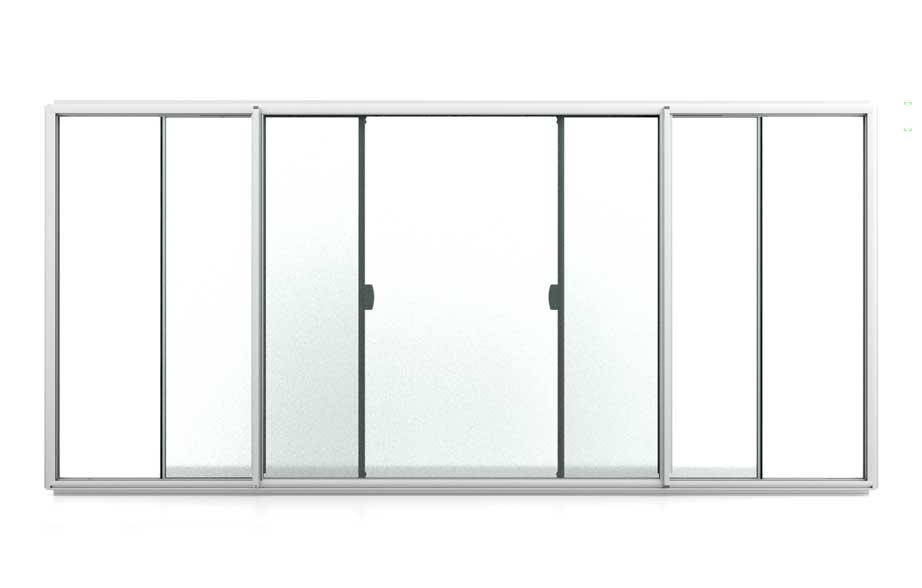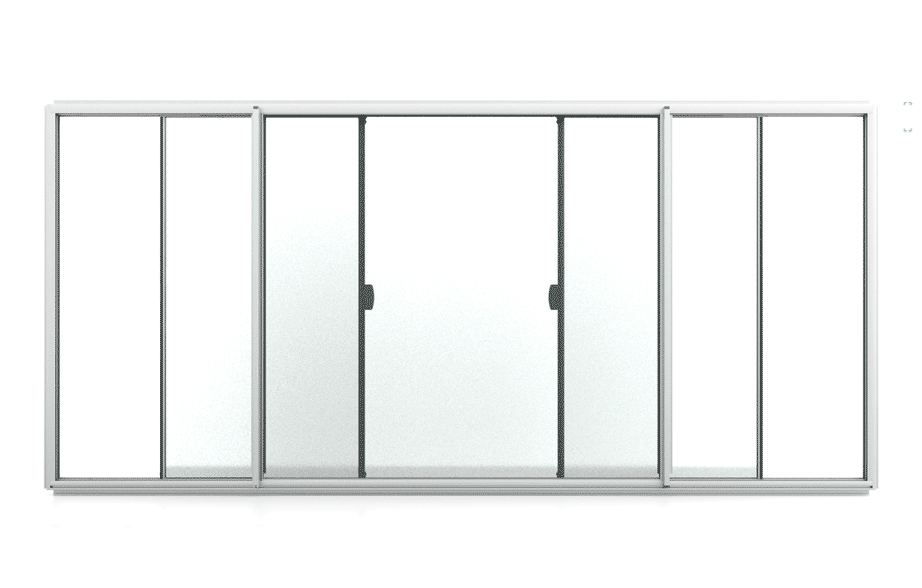 Slider/Fixed/Slider (XOX)
Considerations
---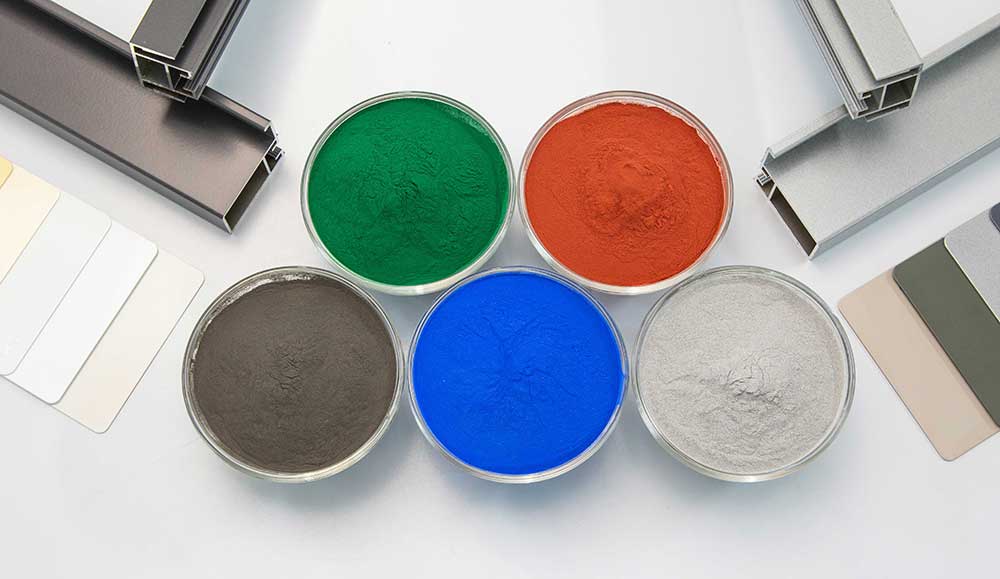 Colour Selector
Explore our selection of standard anodised finishes and powder coat colours to decide what best suits your colour scheme.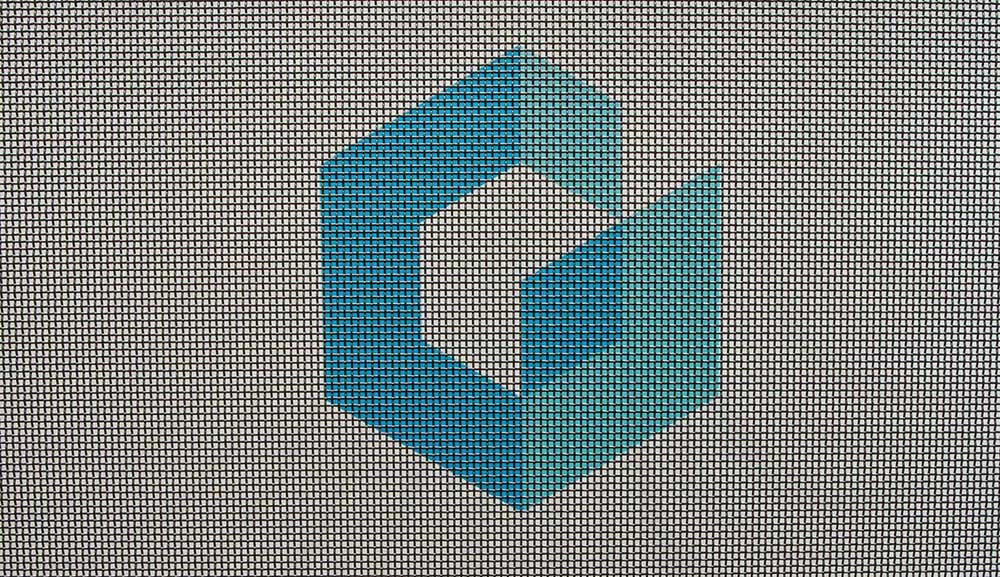 Screening Options
Our matching range of window and door screens allow you to choose the level of protection you want for your home.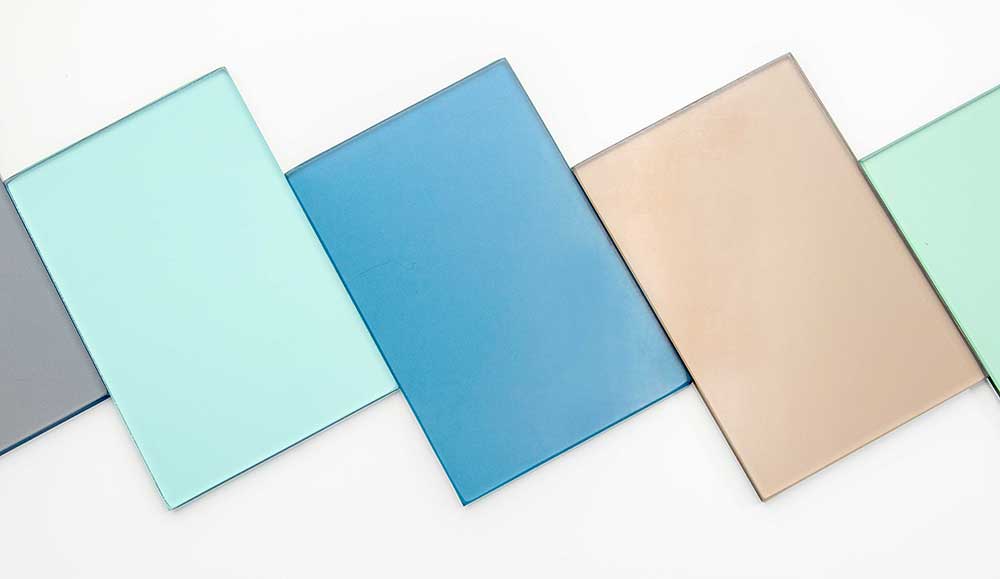 Glass Solutions
Address such issues as heat, noise, safety, security, glare and fading - after all, Your Home, Your Glass.
Handle Options
---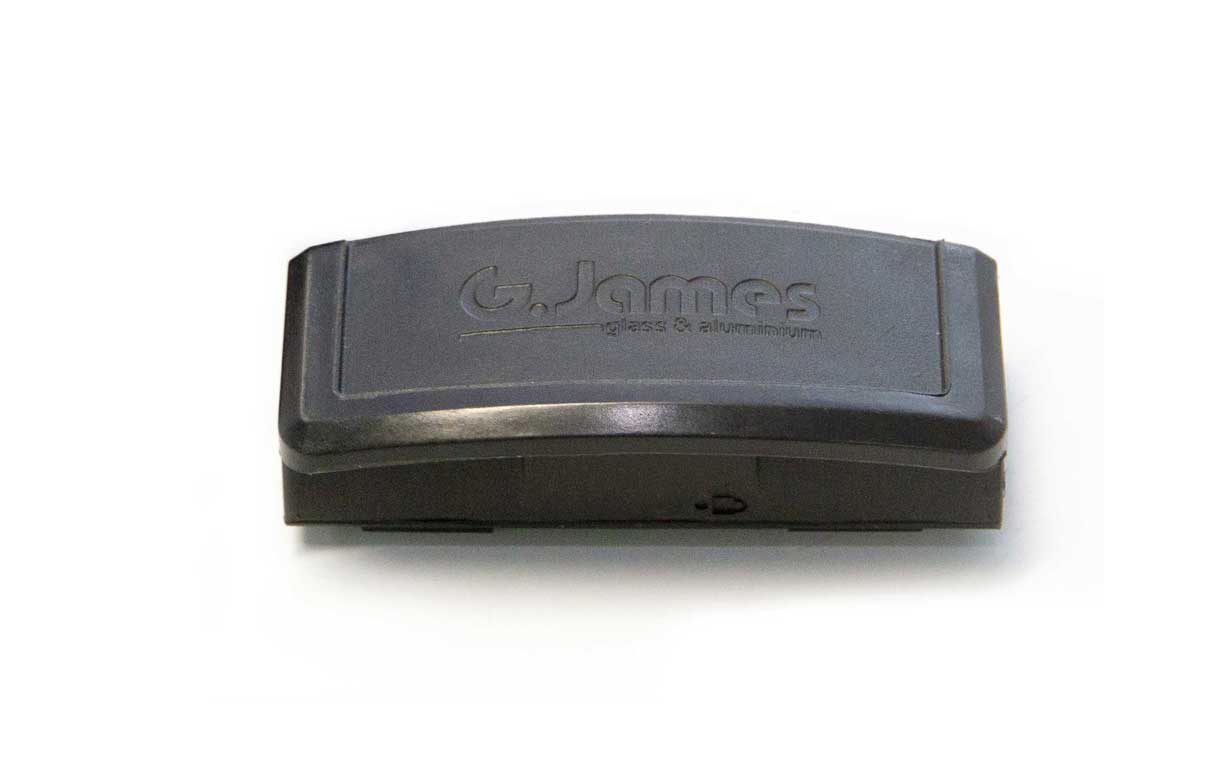 Non-keyed (standard)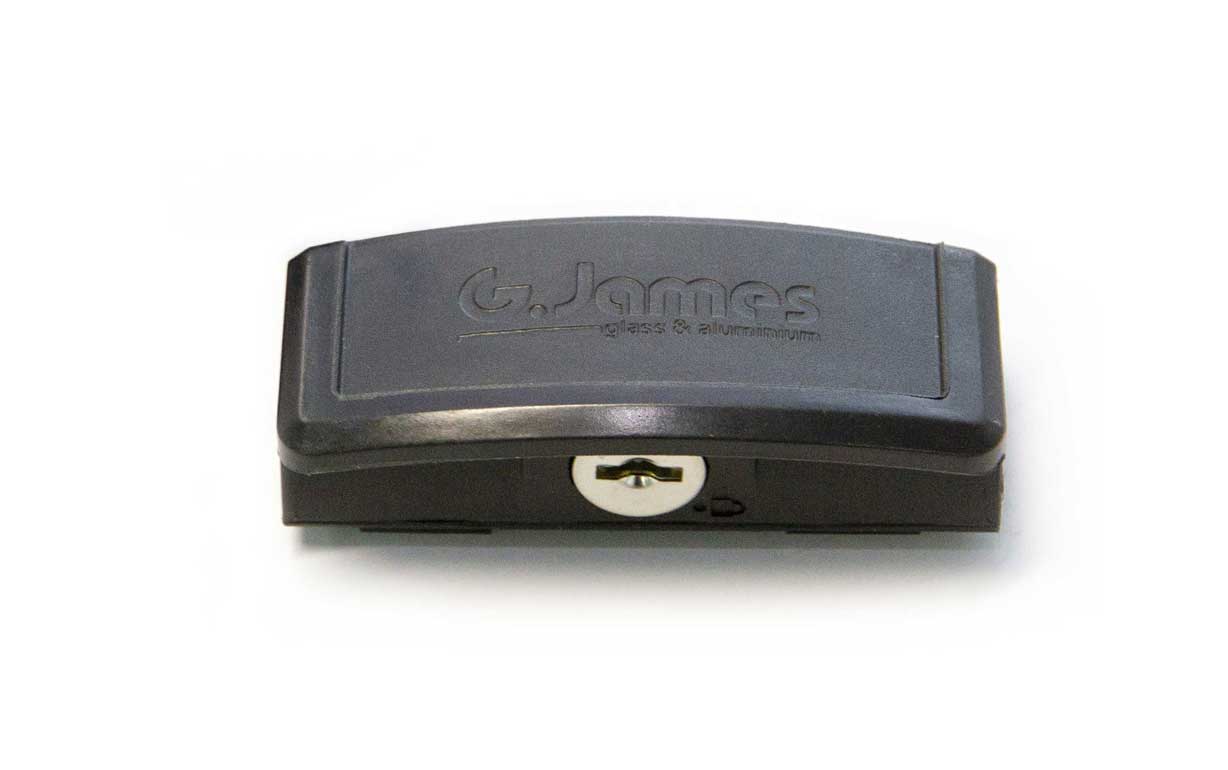 Keyed (upon request)
Series Comparison
---
132 Series
076 Series
Recommended Applications
Housing & low-to-medium rise residential
Housing & high rise residential
Sash Positioning
Inside slide
Inside or outside slide ¹
Screening Options
Fly, barrier & Crimsafe screens
Fly, barrier & Crimsafe screens
Frame Width Options
• 48mm
• 101mm
• 75mm
• 101mm (Project applications only)
Water Penetration Options
• 150 Pa.
• 300 Pa.
• 450 Pa.
• Inside Slide: 300 Pa. or 450 Pa. with sub-sill
• Outside Slide: 400, 600 or 800 Pa.
• XX configuration: Max. 300 Pa.
Glazing
Single glazed up to 6.76mm
• Single glazed up to 13.52mm
• Double glazed (IGU) 20mm
Max. Window Size ¹
• Max. Height: Window - 1500mm
• Max. Width: dependent on configuration (see Size Range above)
• OX, XO, XX & XOX configurations: 1870mm (h) x 2640mm (w)
• OXXO configuration: 1870mm (h) x 3300mm (w)
Configuration Possibilities
XO, OX, XOX & OXXO
XO, OX, XX, XOX & OXXO
Energy Ratings Available
Yes
Yes
Max. Acoustic Rating ²
• Rw 31 - Standard
• Rw 42 - Tandem
Rw 33
Bushfire Attack Level
Tested and certified to BAL-40
Tested and certified to BAL-40
Handle Options
• Non-keyed (supplied as standard)
• Keyed (upon request)
• Standard latch - non-keyed (supplied as standard) or keyed (upon request)
• Mortice latch - non-keyed or keyed (upon request)
Fixing Types
• Fin fix
• Face fix
• Flush face
• Fin fix
• Sub framing
1 Guide only, dependent on wind load/water performance requirements and/or sash weight.
2 This is the maximum rating for this product and may require special construction to achieve this result.
Note: The above details are intended as a guide only. Contact your G.James representative should your requirements differ to, and/or exceed these specifications.