Make an impressive entrance with a G.James 472 Series Hinged Door. Sturdy and functional by design, our range of hinged doors are suitable for any commercial and residential access application. Your G.James representative will gladly assist in assessing the best door type, ideal configuration and most appropriate hardware for your situation.
Features
---
Choice of 100mm or 125mm frame (125mm frame accepts all types of screen doors without the need for an add-on build-out)
Perimeter seals provide an effective barrier to wind and rain
The door leaf features a chamfered exterior profile for added style and reduced build-up of dust (compared to a flat profile)
Matching sidelights and highlights
Colonial and Hamptons style glazing bar designs possible
Optional multi-point lever compression lock offers superior security while ensuring optimal compression between the door and weather seals
Aluminium frame-only products available to accommodate third-party supplied timber door(s)
7 year 'peace of mind' guarantee
Configurations
---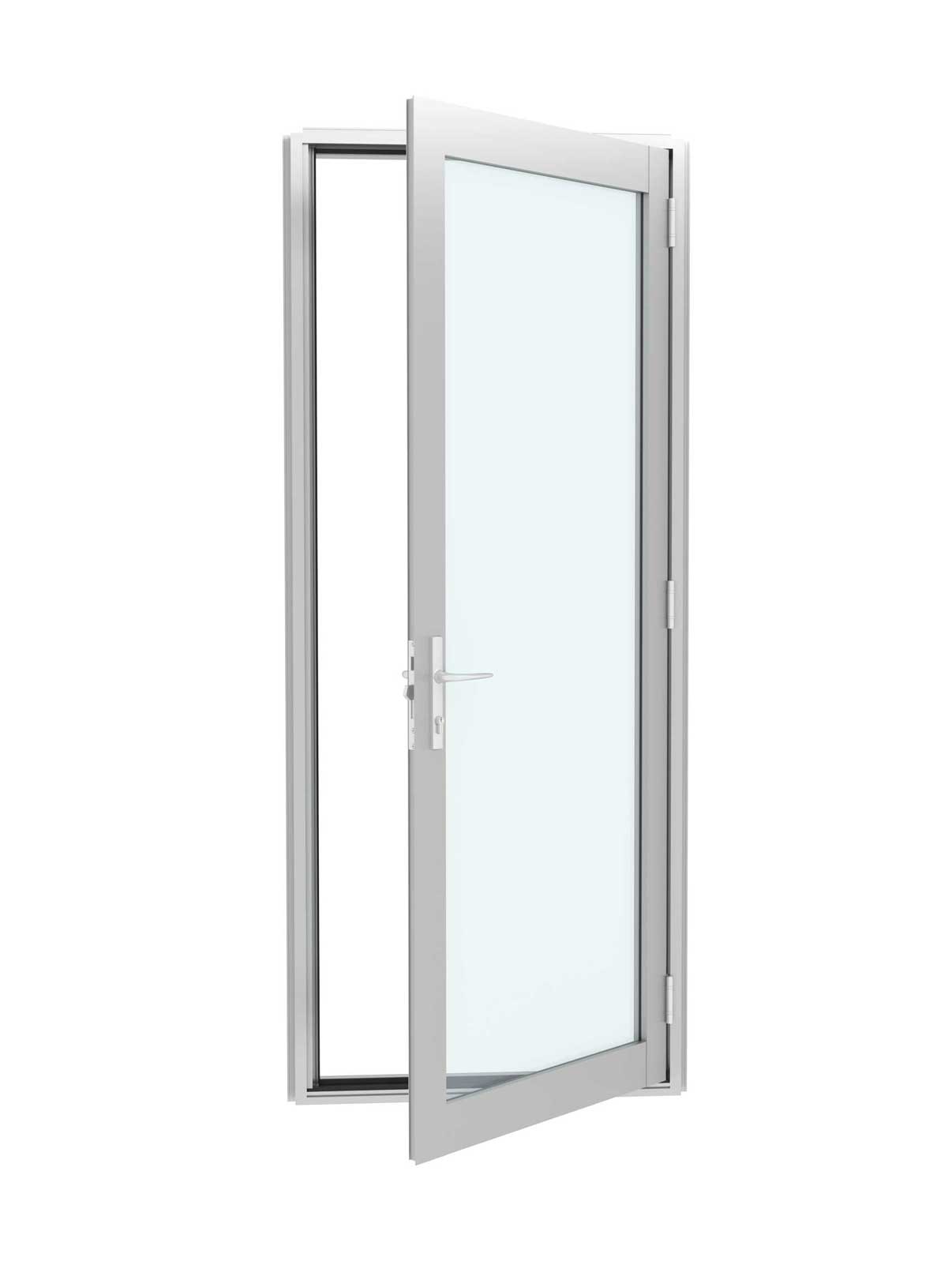 Single Door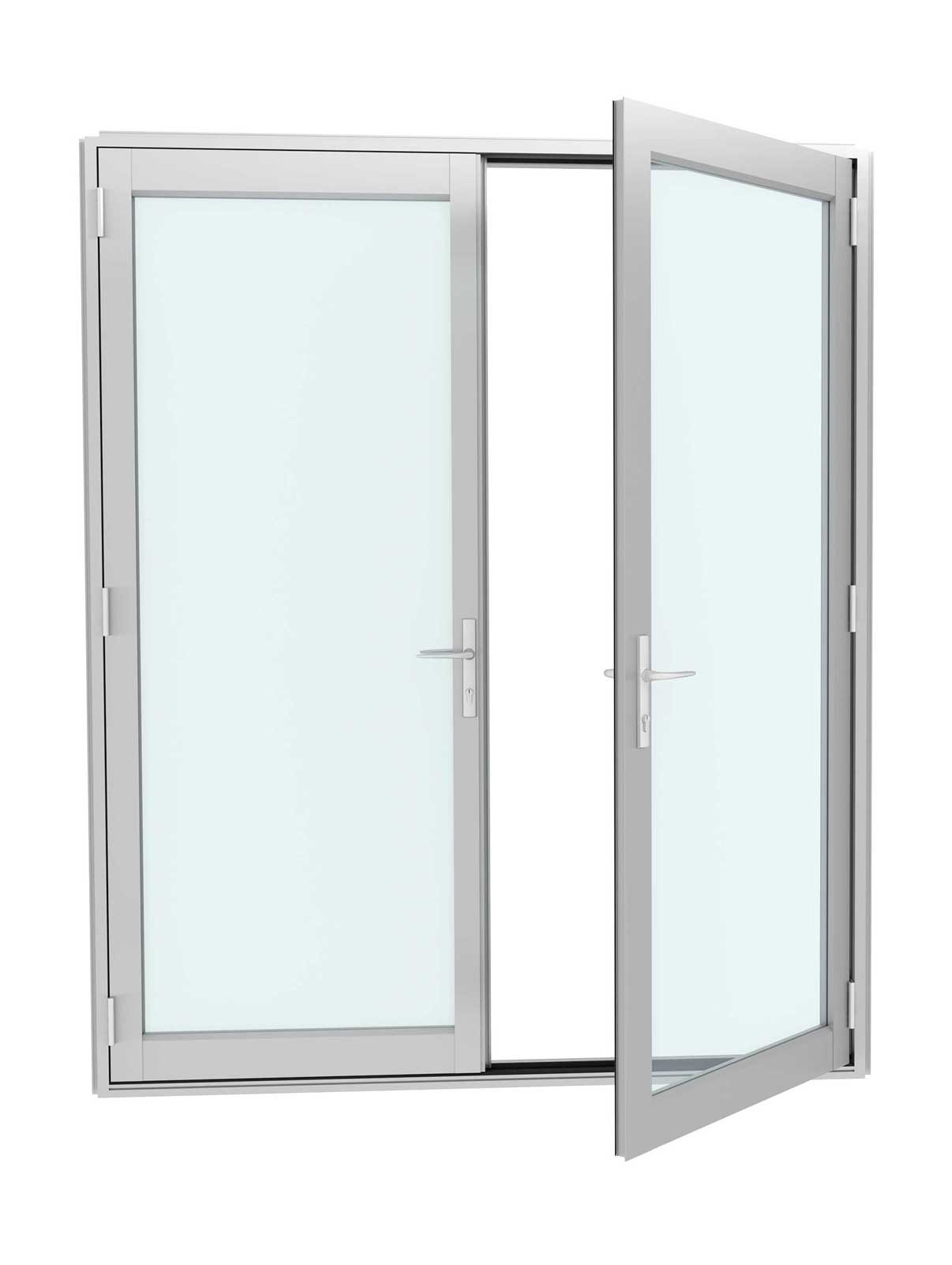 Double Doors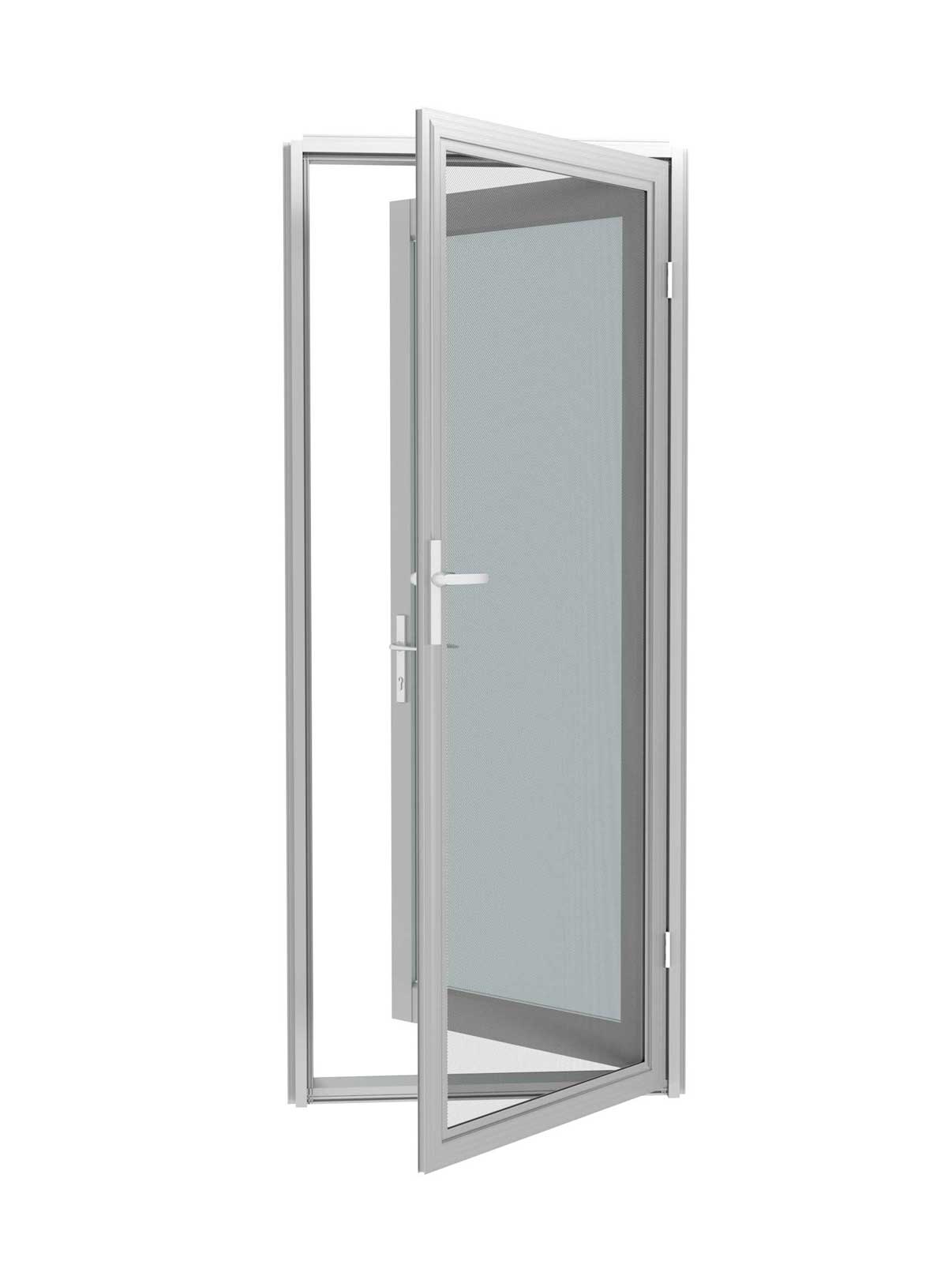 Single Door with Screen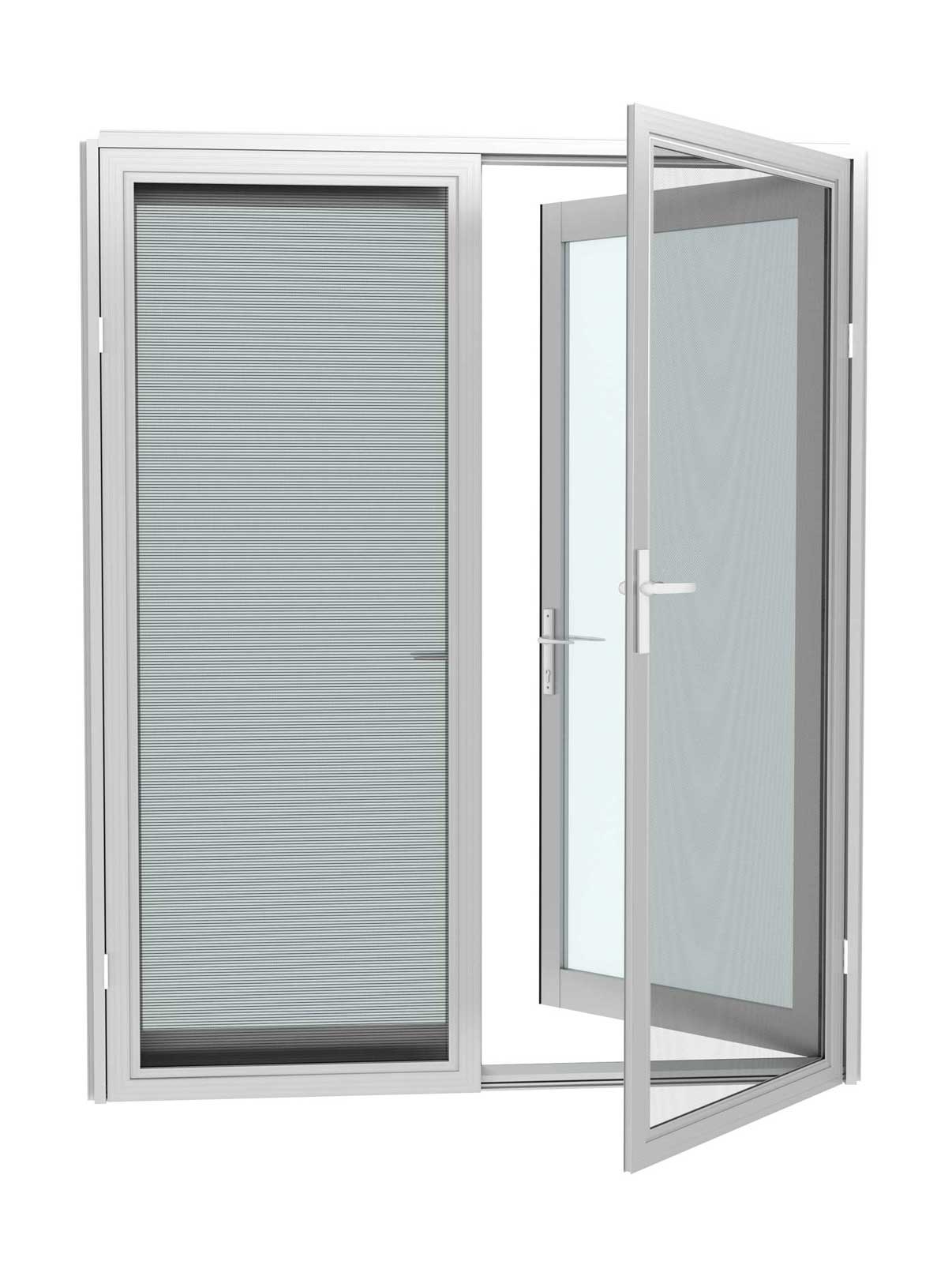 Double Doors with Screens
Considerations
---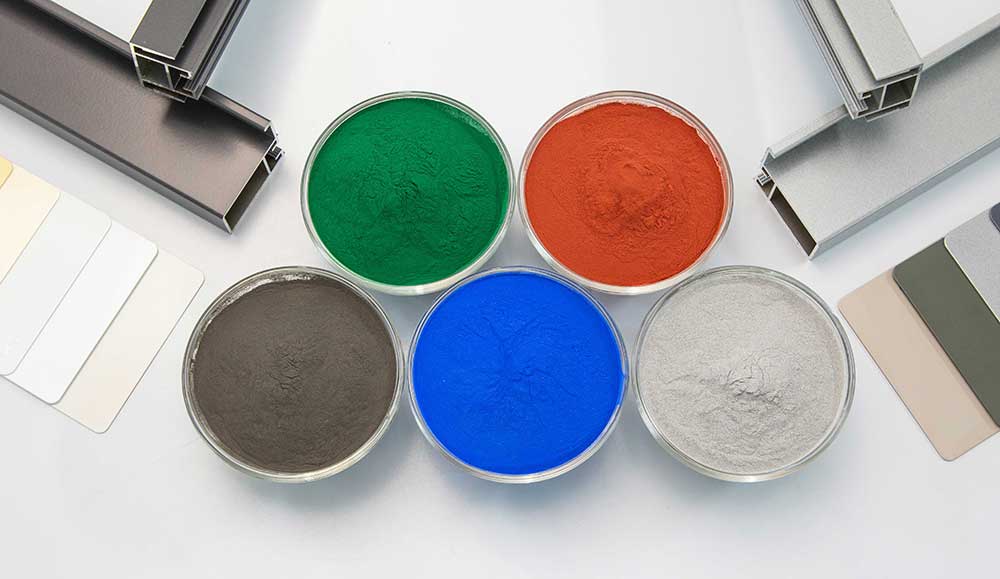 Colour Selector
Explore our selection of standard anodised finishes and powder coat colours to decide what best suits your colour scheme.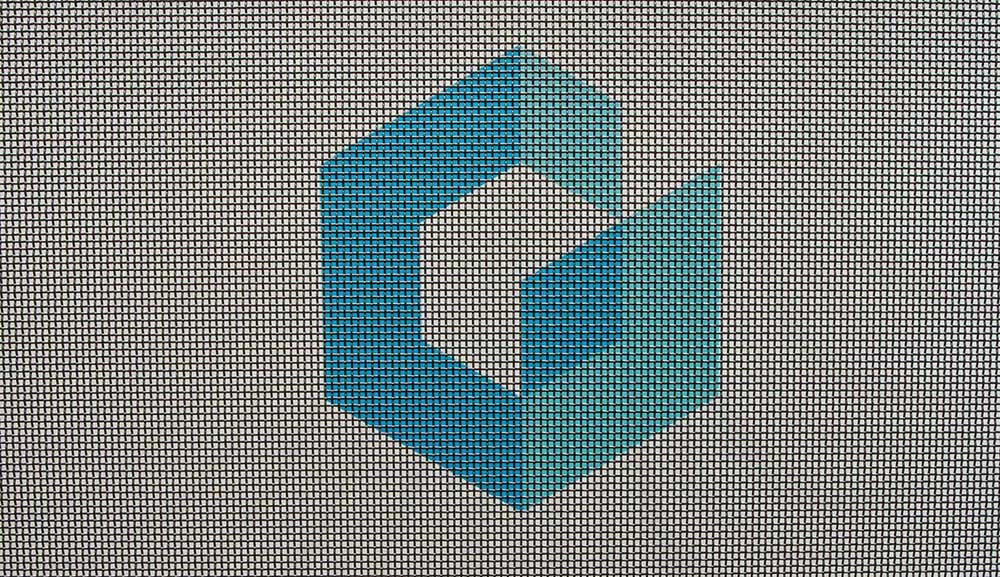 Screening Options
Our matching range of window and door screens allow you to choose the level of protection you want for your home.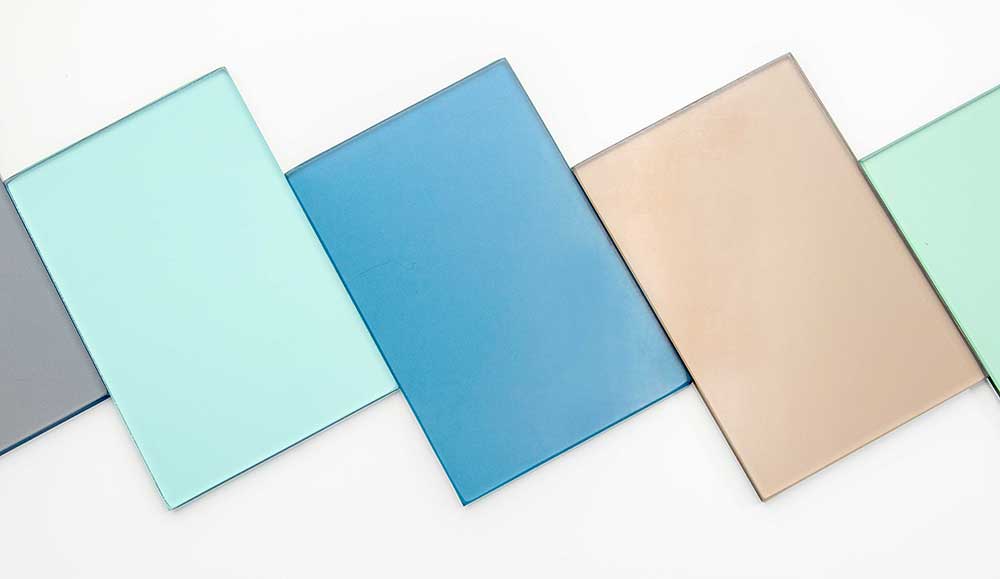 Glass Solutions
Address such issues as heat, noise, safety, security, glare and fading - after all, Your Home, Your Glass.
Handle Options
---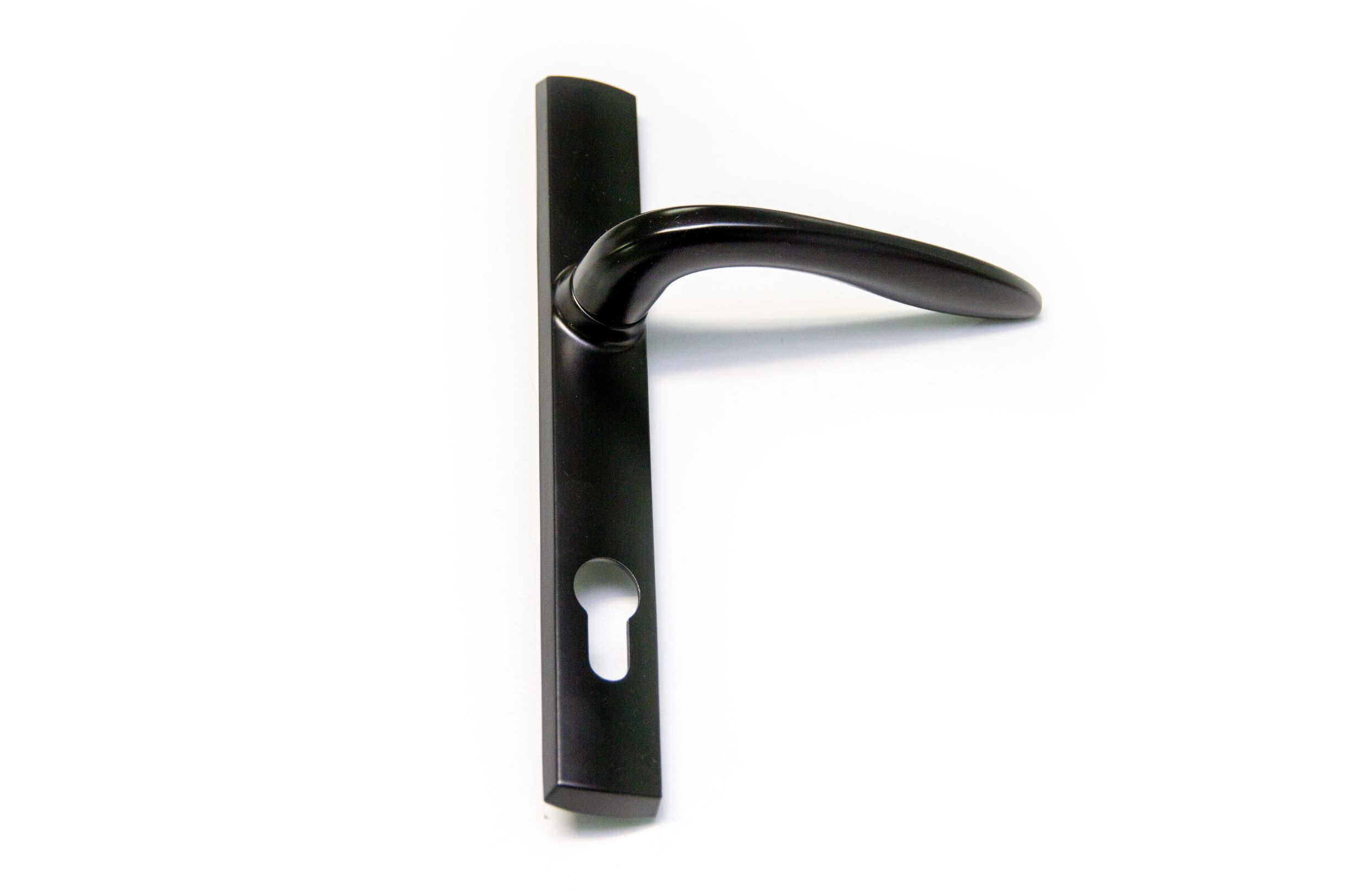 Black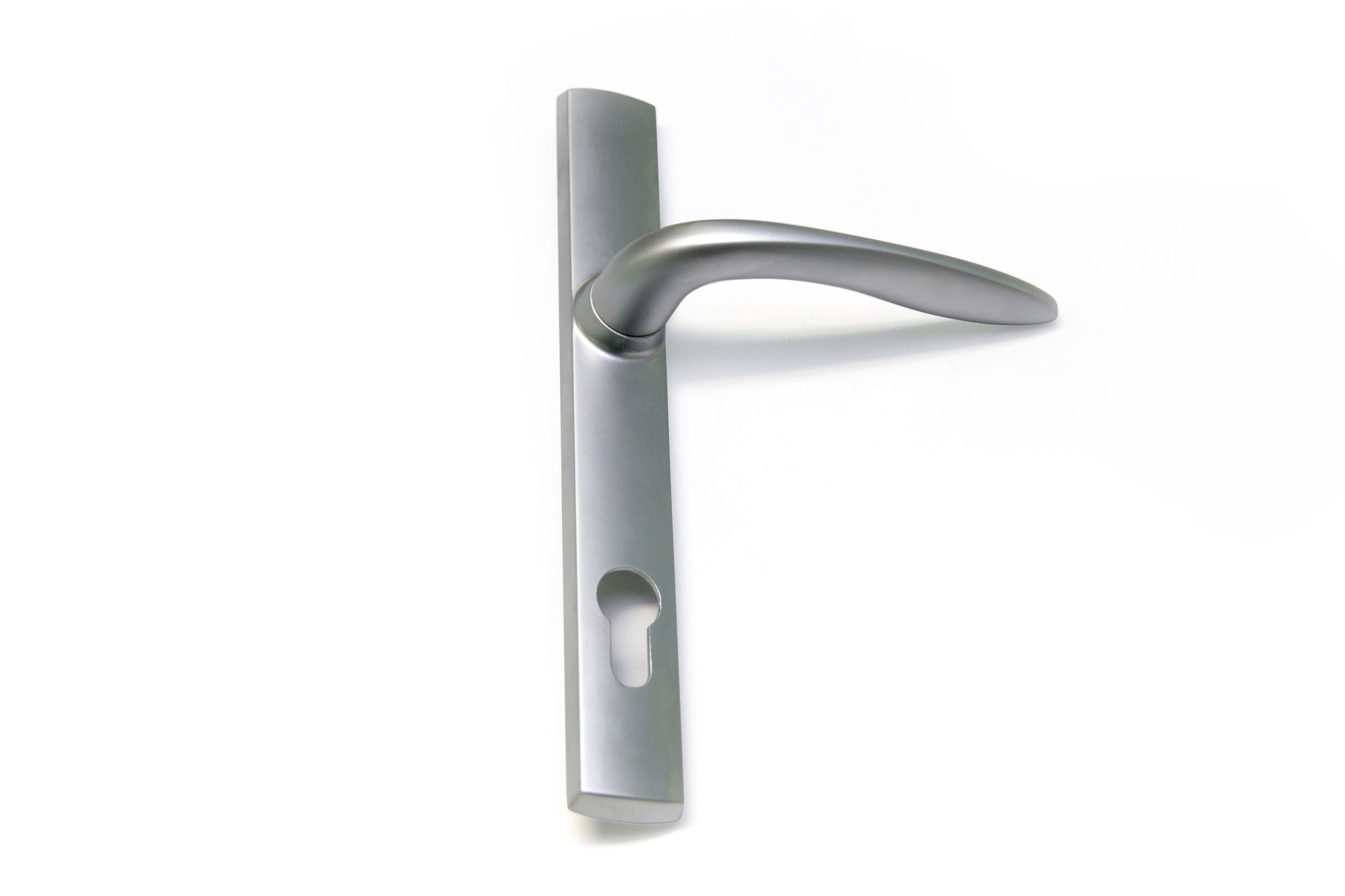 Satin Chrome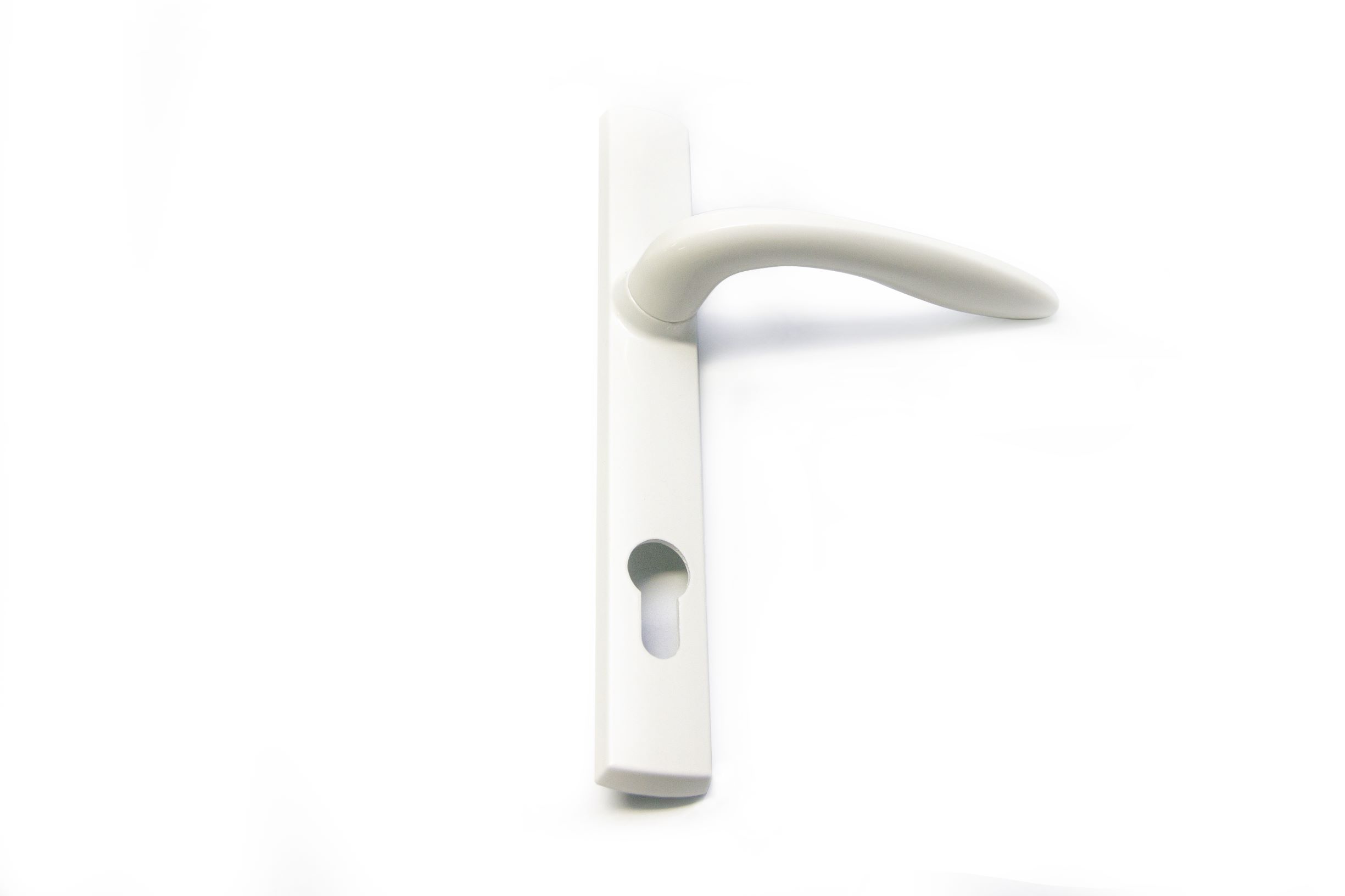 White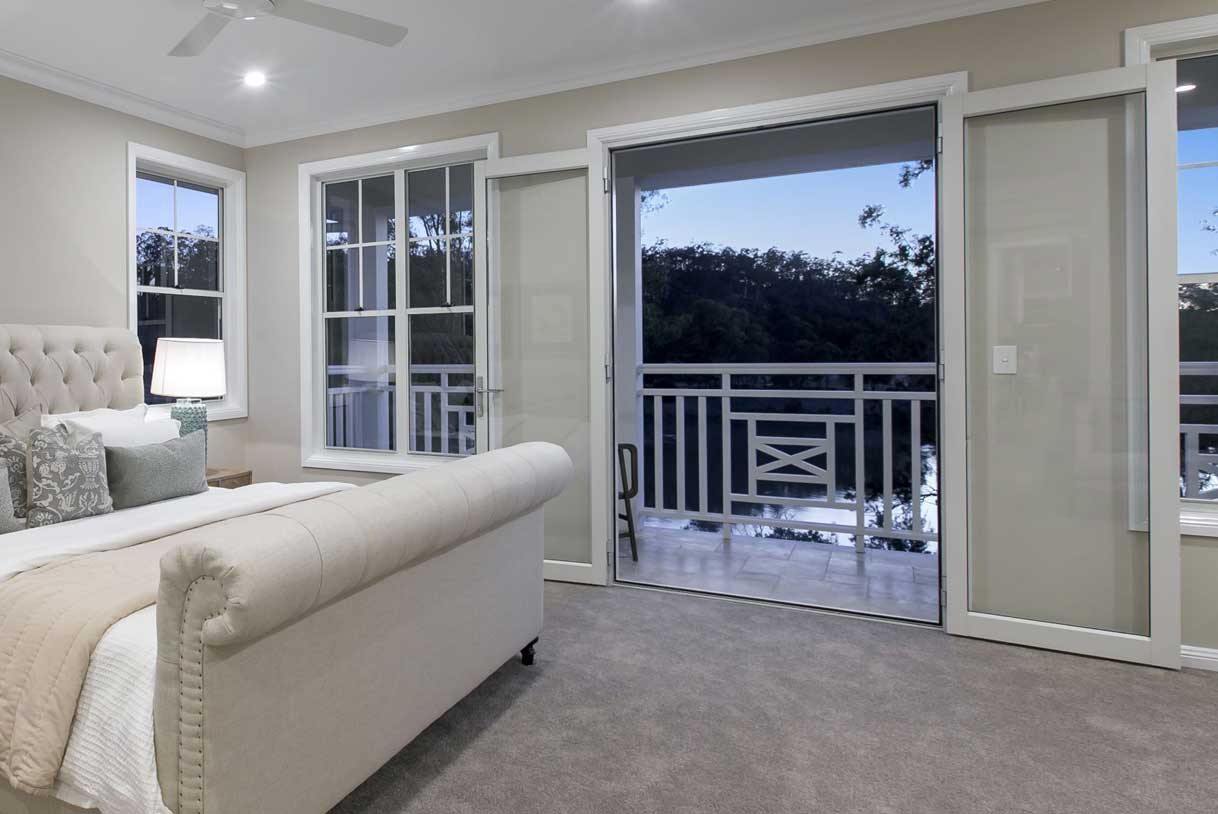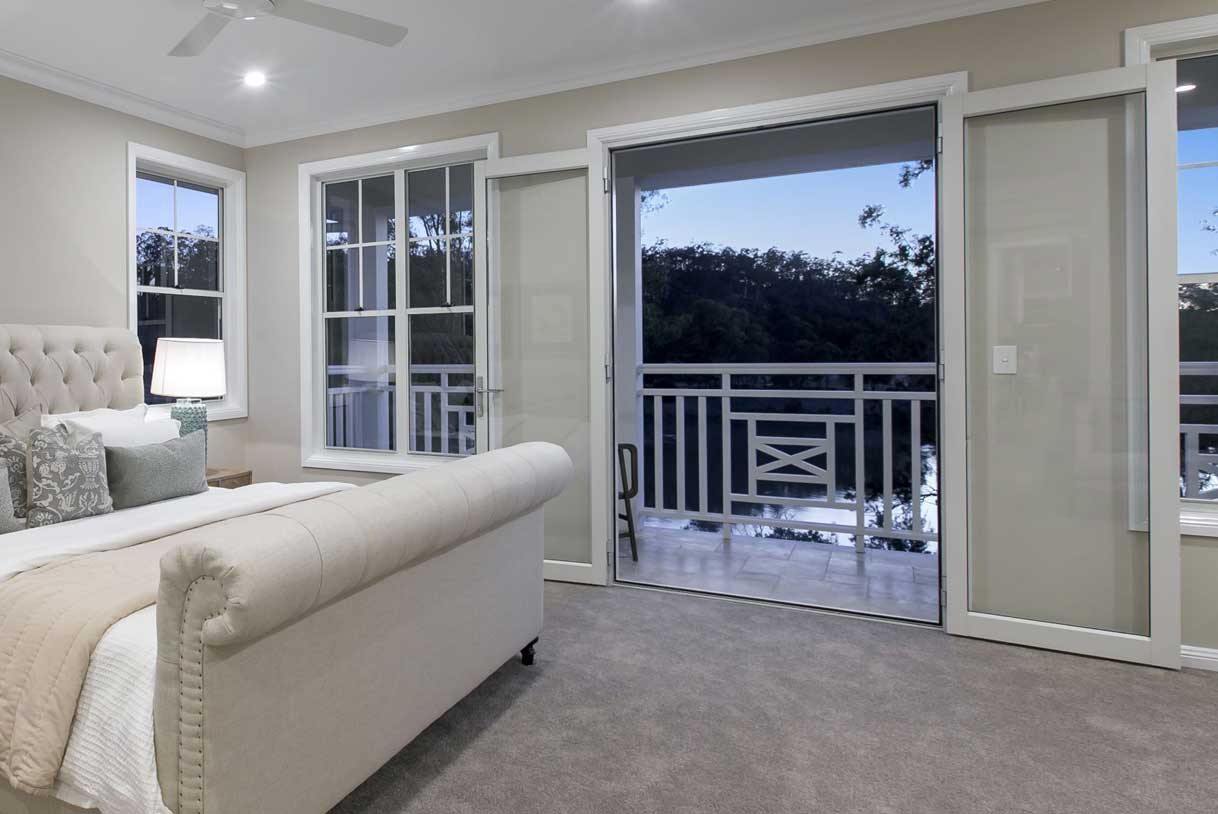 Residential
---
Offers an attractive and stylish choice for your main entry, balcony, veranda and/or exterior laundry doors. Aluminium construction ensures minimal maintenance (compared to timber doors) while a single hinged door configuration is the perfect substitute for a sliding door where space is restricted. Customise your door to include a decorative glass or glazing bar design.
Commercial
---
A practical and sturdy solution for accommodating a wider range of glass thicknesses, sizes and handle & lock combinations (compared to the 472 Series). With such versatility and proven durability, the 475 Series hinged door sets the benchmark in commercial-grade doors, ideally suited to high traffic entrances such as offices, retail outlets and unit complexes.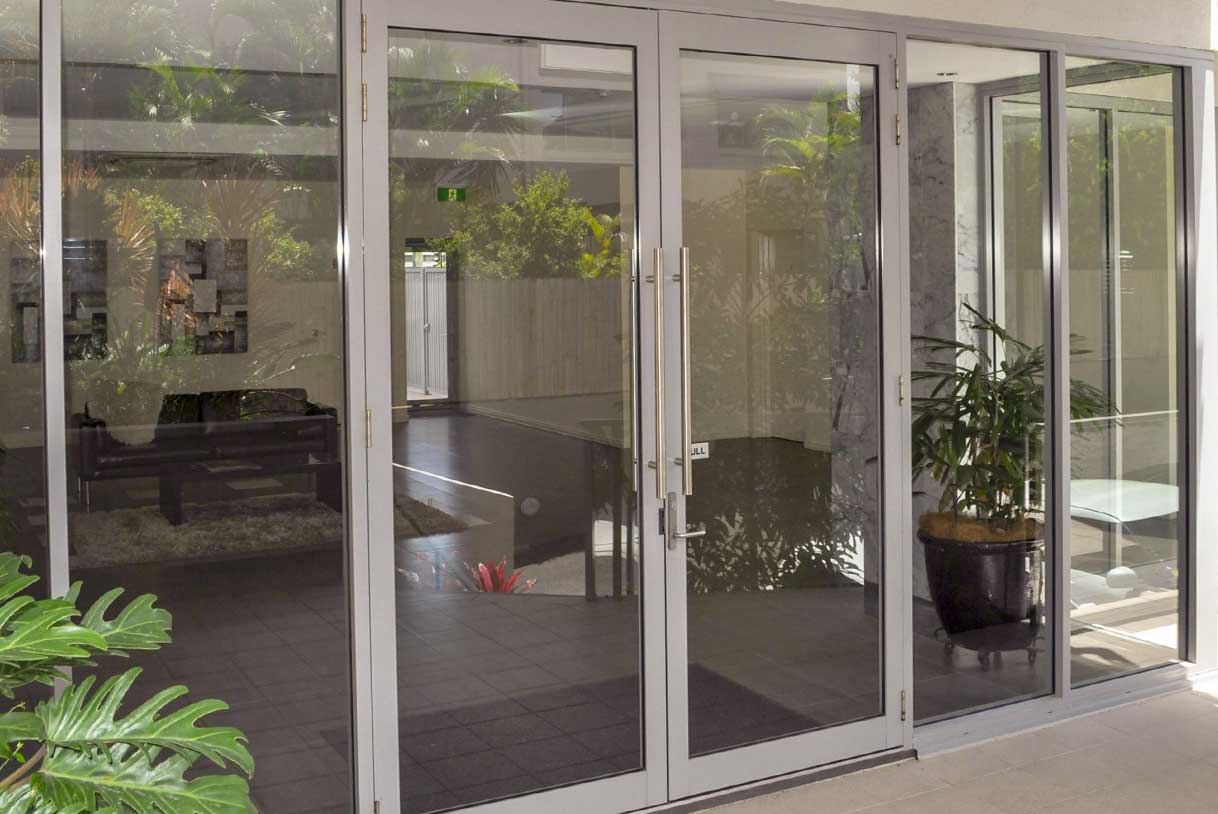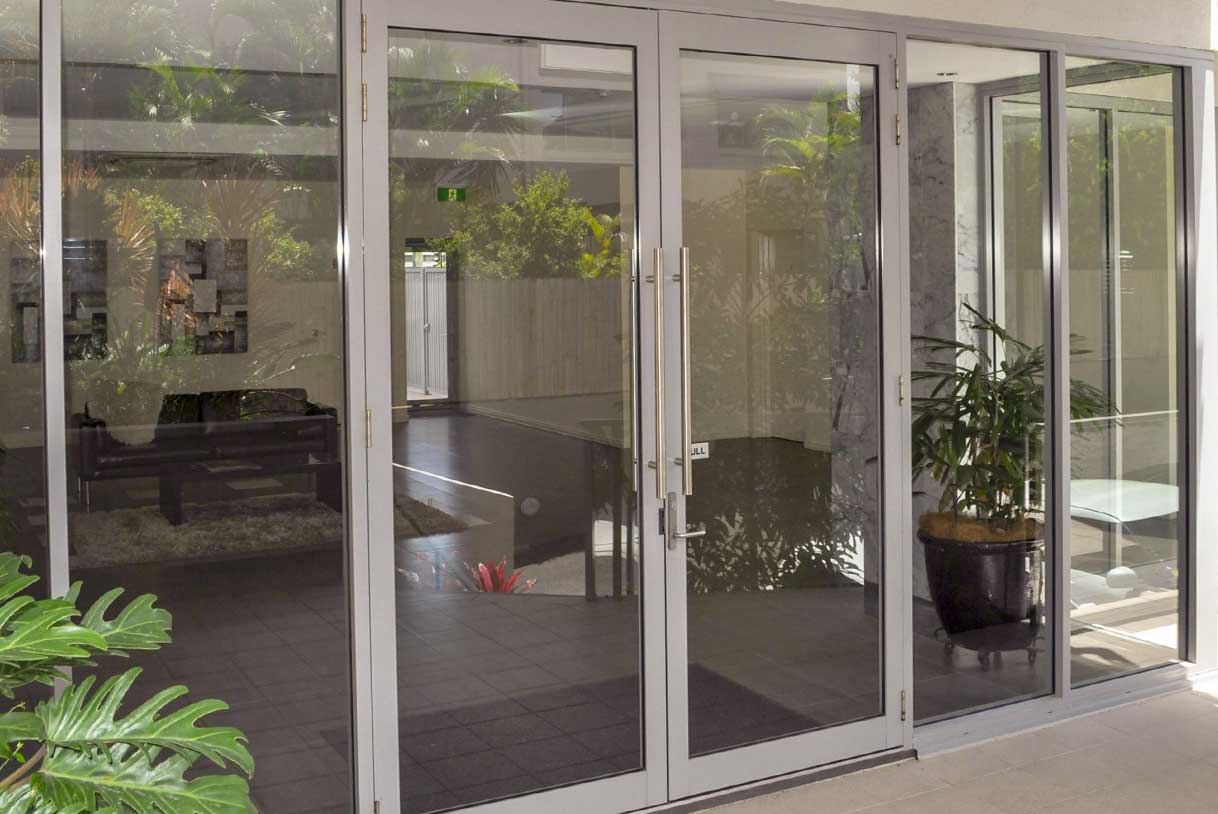 Series Comparison
---
472 Series Hinged
475 Series Hinged
Recommended Application
Housing
Low rise apartment, commercial & retail applications
Perimeter Frame Options
• 101mm (Inwards or outwards opening)
• 125mm (inward opening doors / outward opening screen)
101mm & 152mm
AS 1428 (DA) Compliant Sill / Threshold
No
• 101mm - 475-008
• 152mm - 675-005 or 675-036
Screening
Fly, barrier & Crimsafe screens to 125mm frame only
Fly & Crimsafe outwards opening screens in retro-fit frame
Max. Water Penetration
• 150 Pa. - Standard sill
• 450 Pa. - Outward opening configuration with sub-sill
200 Pa. using 475-021 threshold with sub-sill ¹
Glazing
• Single glazed - up to 6.38mm
• Double glazed (IGU) - 20mm
• Up to 11.52mm - 475-200 Series
• Up to 15mm - 475-300 Series
• Up to 30.52mm - 476-200 Series
Max. Size.
• Single Door - 2400mm (h) x 950mm (w) ²
• Double Door - 2400mm (h) x 1810mm (w) ²
2700mm (h) x 1000mm (w) ³
Energy Ratings Available
Yes
Yes
Max. Acoustic Rating ⁴
Rw 31
Rw 35
Bushfire Attack Level
Tested and certified to BAL-40 ⁴
No
Handle/ Lock Options
Lever handle with optional multi-point locking
Dependent on application, consult your G.James representative
1 No test report available for this result. This rating is a conservative estimate based on previous testing experience and outcomes.
2 Maximum size using 4 mm toughened. Due to weight limitations, these sizes may be reduced if a thicker glass is specified.
3 Based on the 475-300 Series. Max. sizes using 475-200 are 2400 mm and 2700 mm respectively.
4 This is the maximum rating for this product and may require special construction/installation to achieve this result. Consult your G.James representative to discuss your specific requirements.
Notes: The above details are intended as a guide only. Contact your G.James representative should your requirements differ to, and/or exceed these specifications.