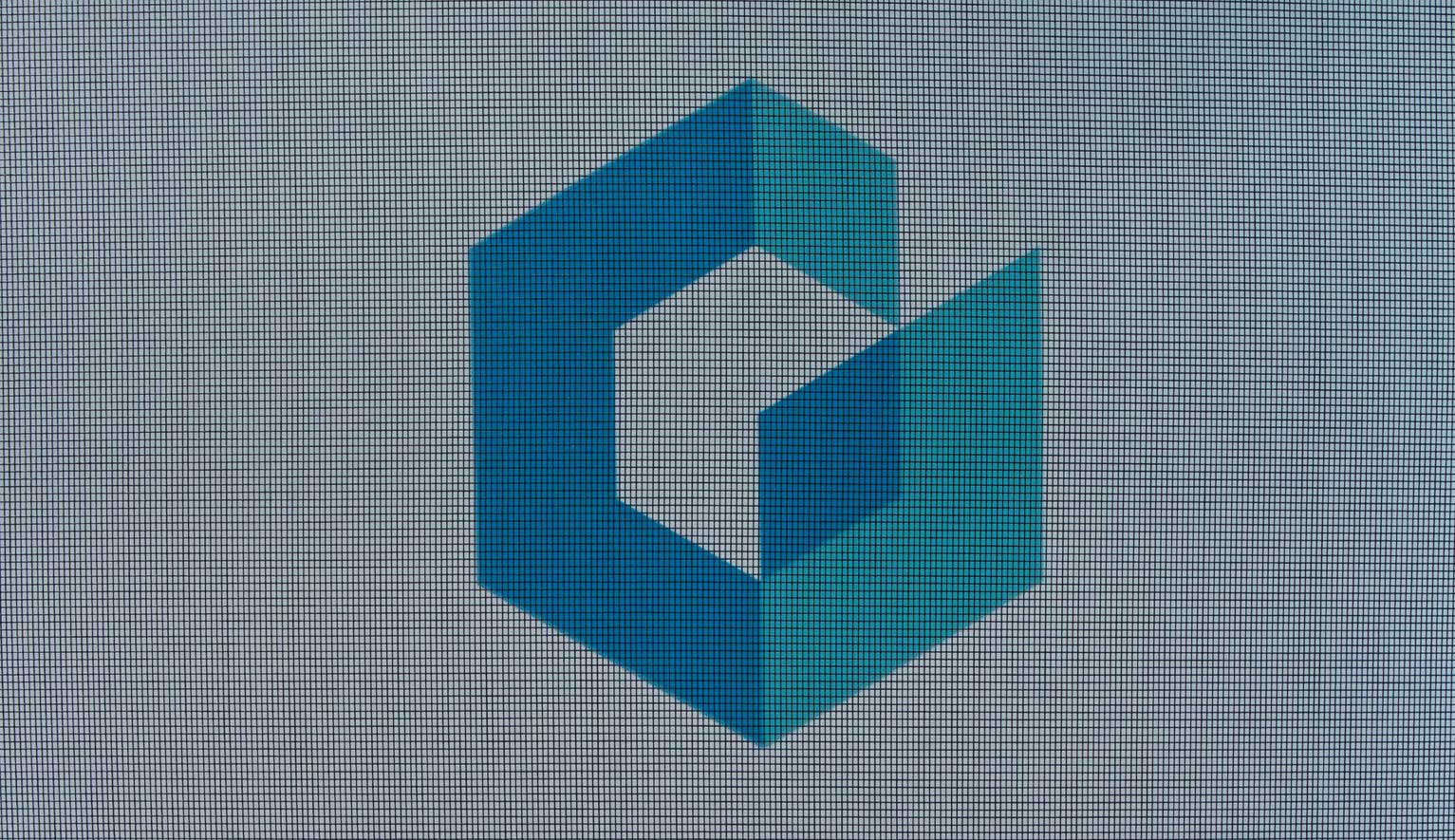 Fly Screen
G.James flyscreens are an economical way to cover the open area of your windows and doors and help keep your home free from flies. Our flyscreens include an extruded aluminium frame with a standard fibreglass mesh.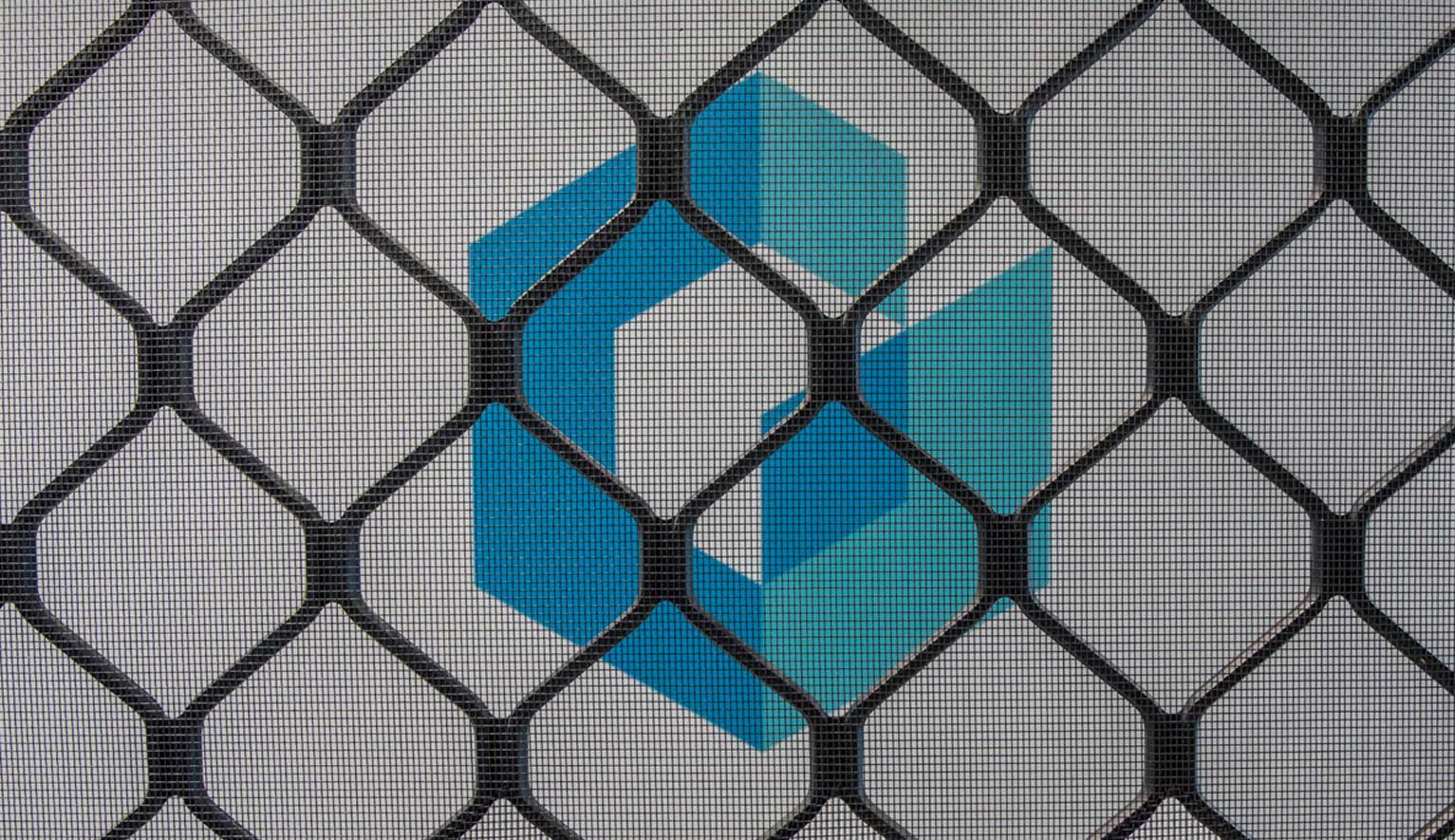 Barrier Screen
Barrier screens offer an affordable, intermediate level of security for your home. G.James' barrier screens feature black Armagrille (diamond-shaped, aluminium grille), fibreglass mesh and aluminium frame. This product complies with the Building Code of Australia - Protection of Openable Windows requirements.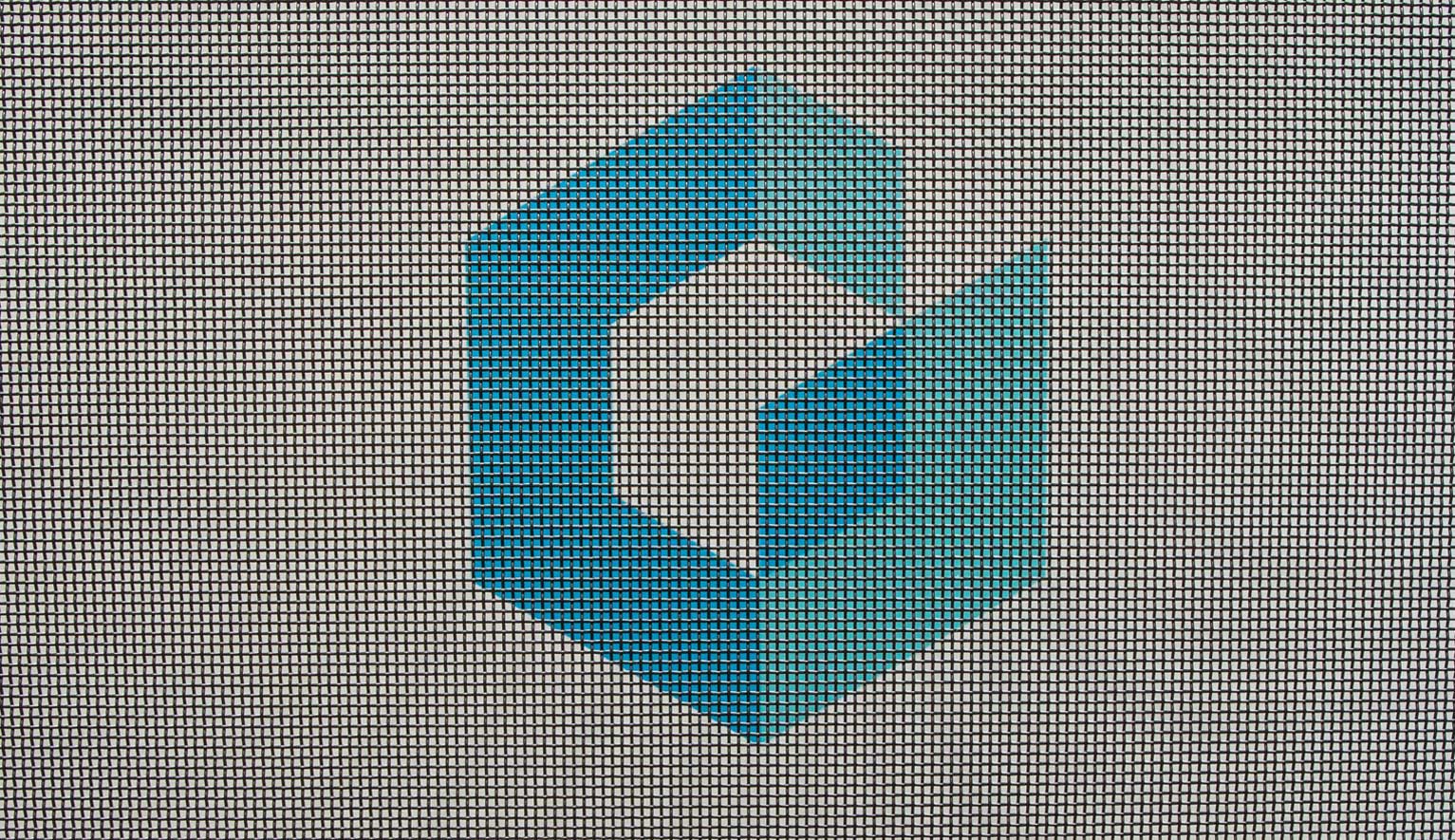 Crimsafe
Crimsafe screens provide a superior level of safety and security to your windows and doors. The integral high-tensile, stainless steel mesh is discrete in appearance ensuring your views are unhindered.