Ideal for any building style, G.James' Awning and Casement Windows are an attractive window option for today's discerning homeowner and architect. These outward opening windows are admired for their water performance, energy efficiency, ventilation and acoustic qualities. These qualities, in addition to the benefit of low-maintenance aluminium, are the reason why awnings and casements remain a popular choice in the new building and window replacement markets.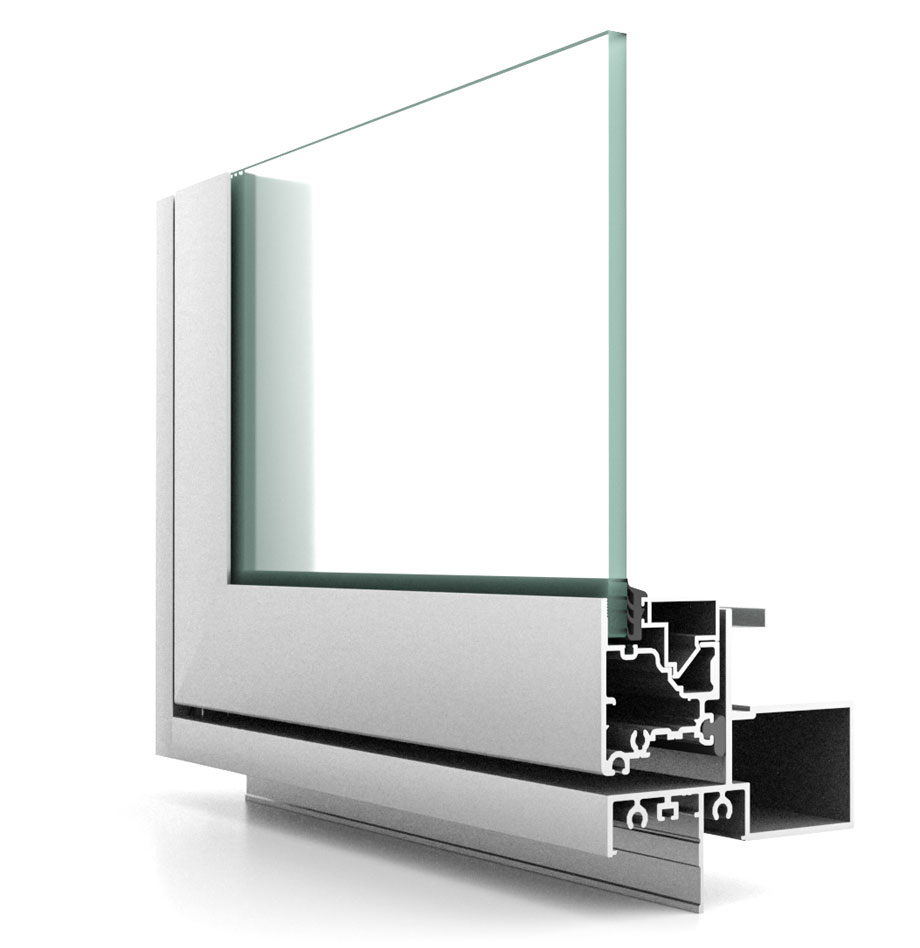 Features
---
Large openable area for maximising ventilation
Wide sash profile creates an appealing 'picture frame' effect
Flush-faced external profile for shedding dust and rain
Internally fitted screens
Continuous seal system provides excellent weatherproofing
and acoustic (noise reducing) properties
Slimline winder with 304 stainless steel extension chain
(Awning Window only)
7 year' peace of mind' guarantee
Configurations
---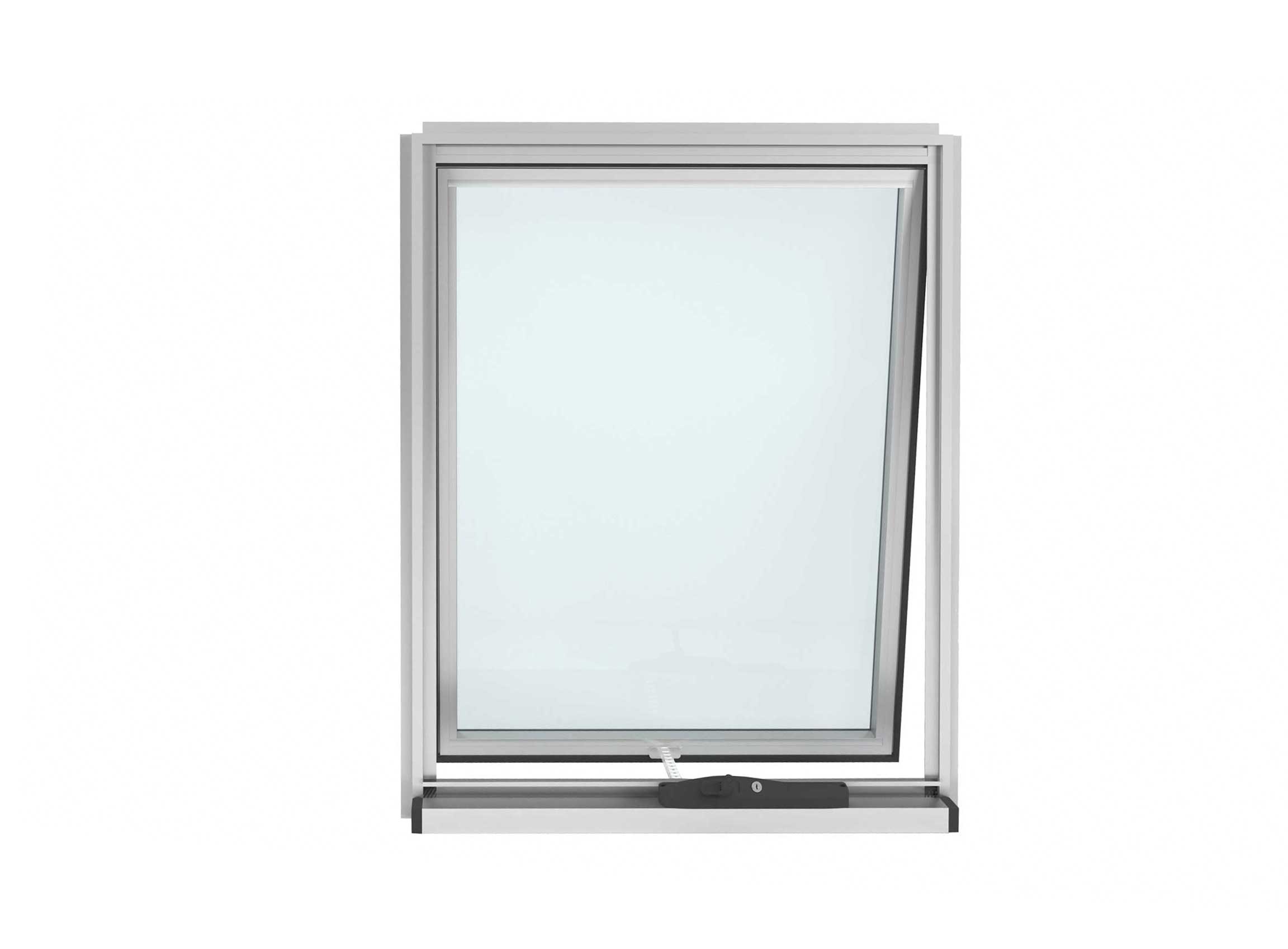 Single Awning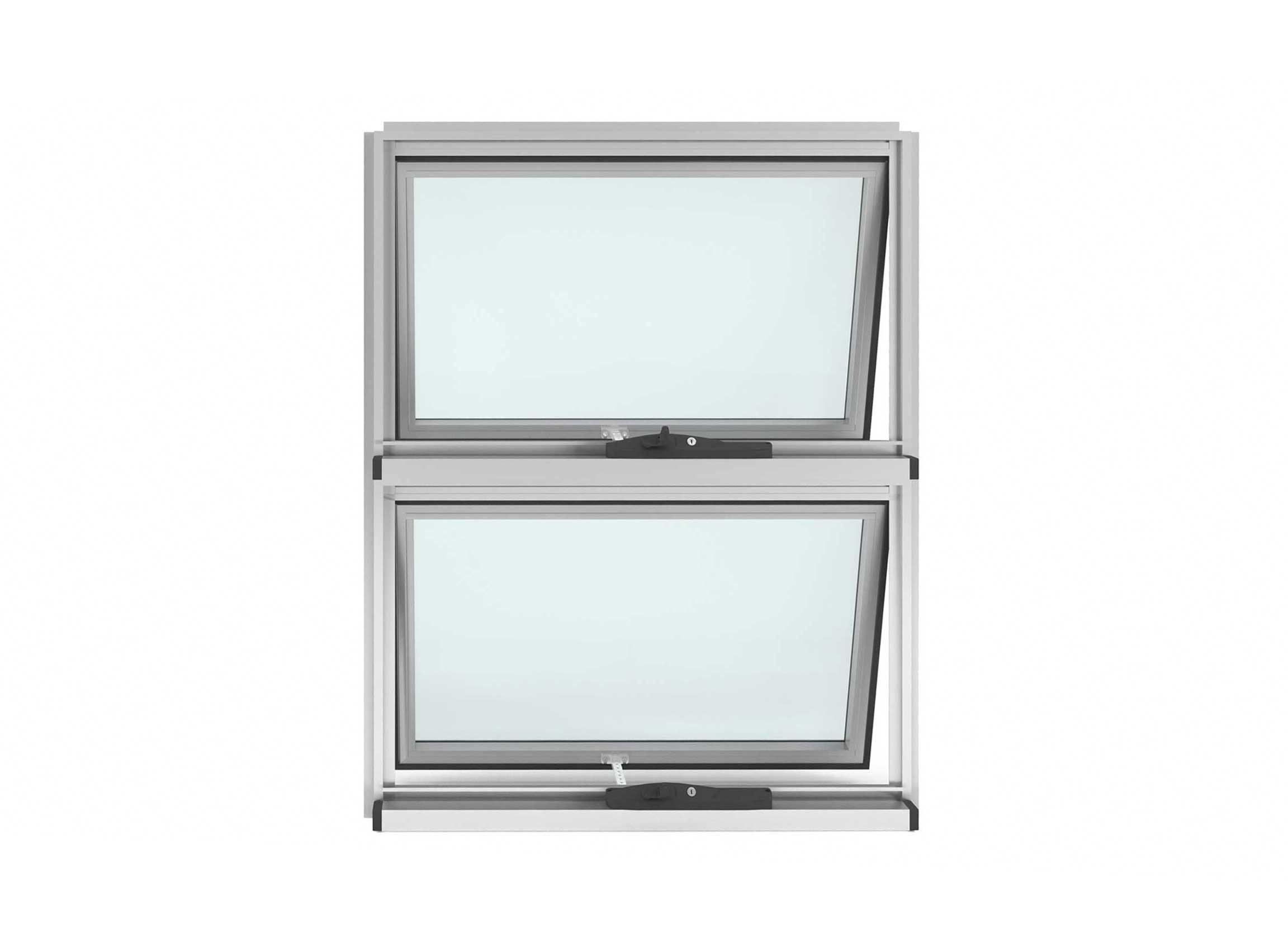 Awning Over Awning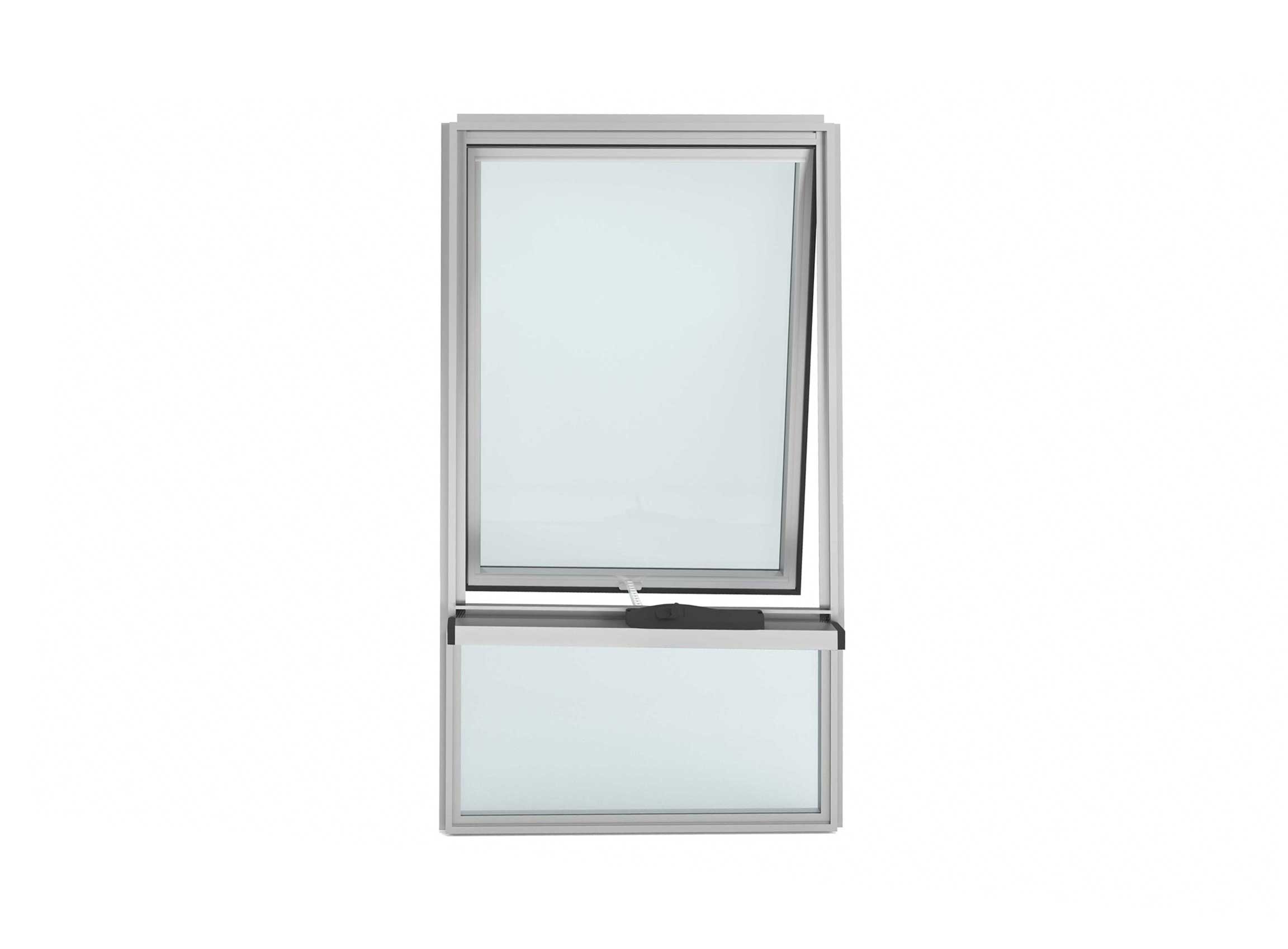 Awning over Fixed Window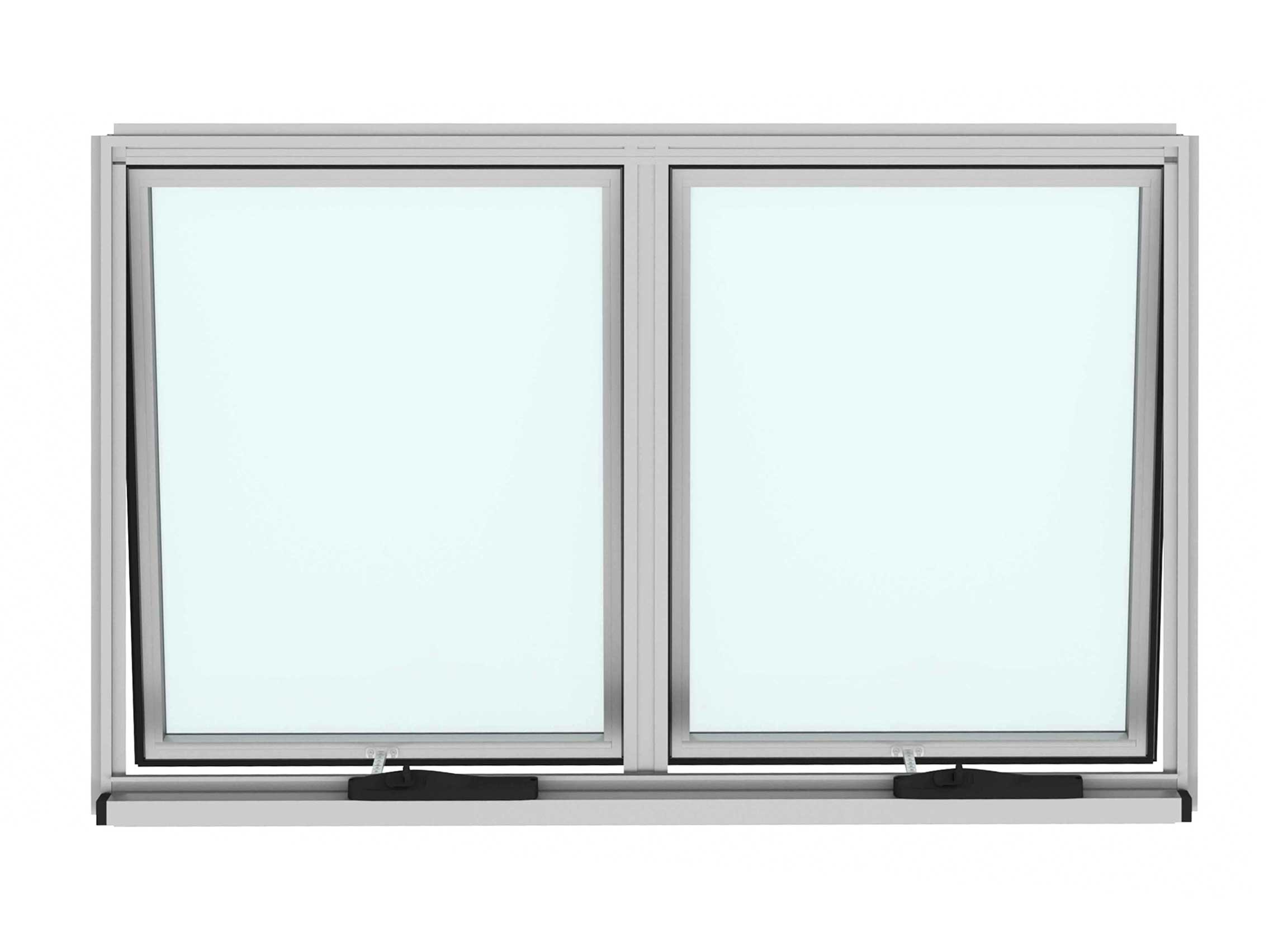 Awning Two Bay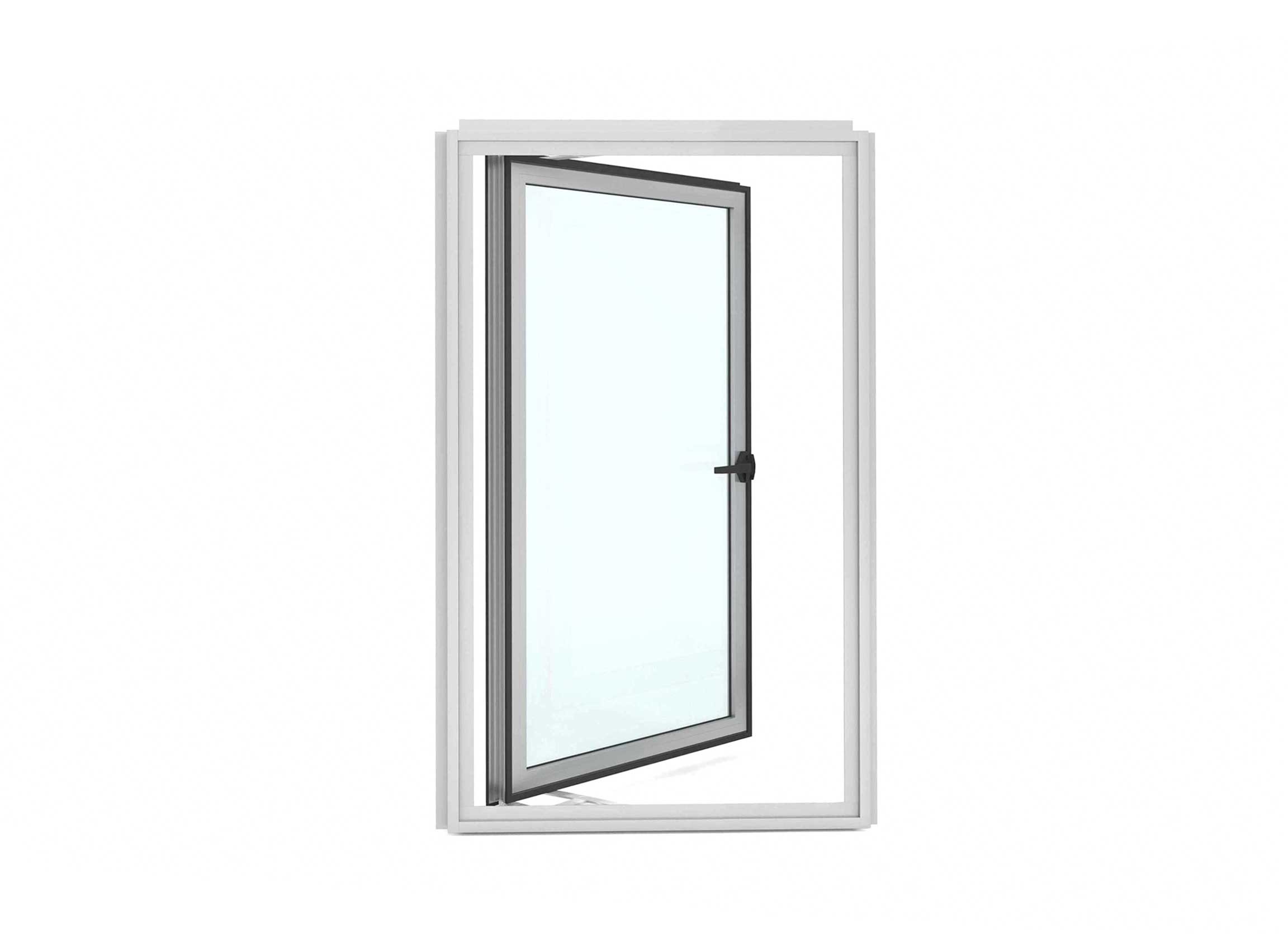 Single Casement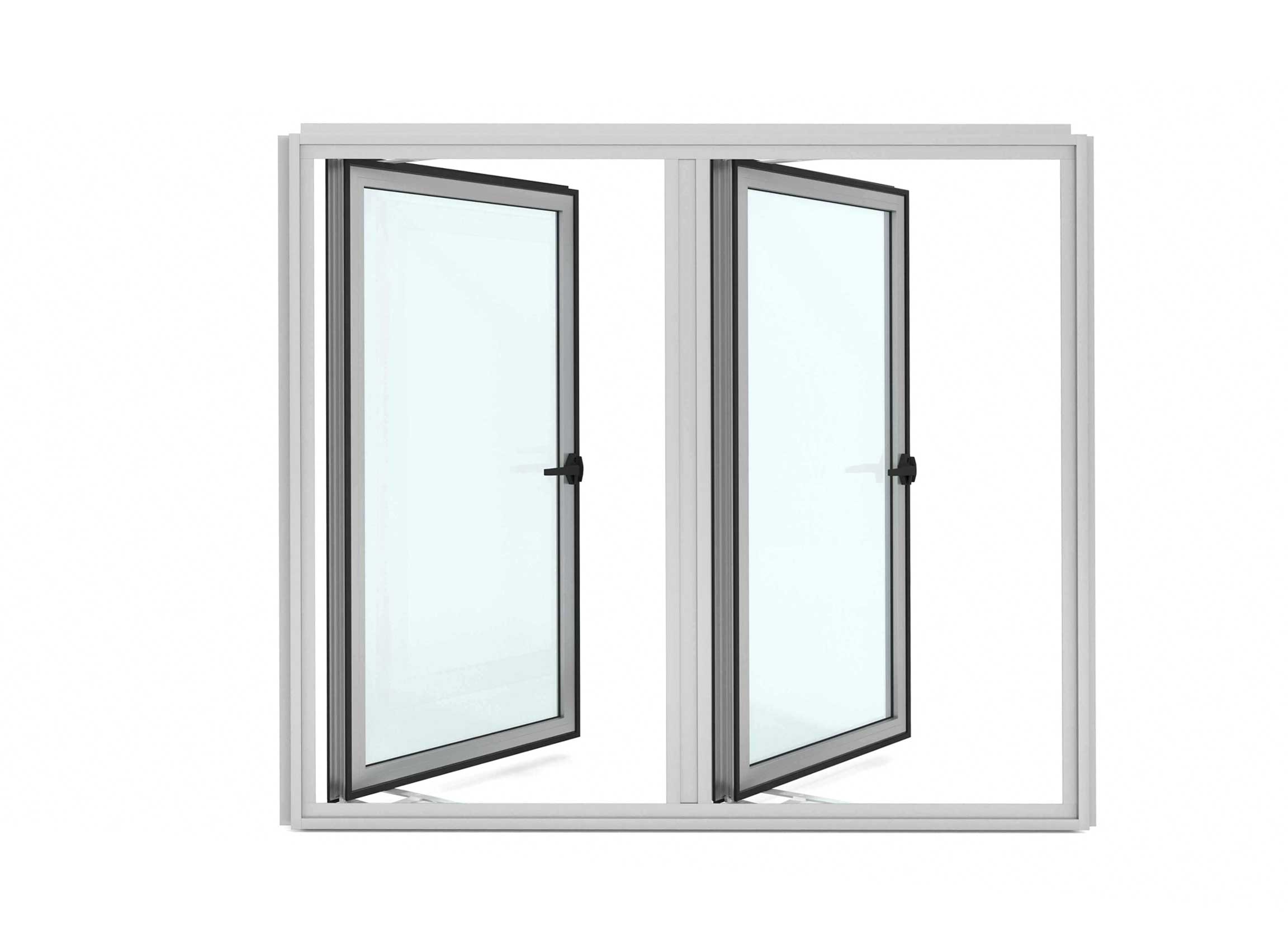 Two Bay Casement
Note: Examples shown as INSIDE VIEW for hardware identification purposes
Considerations
---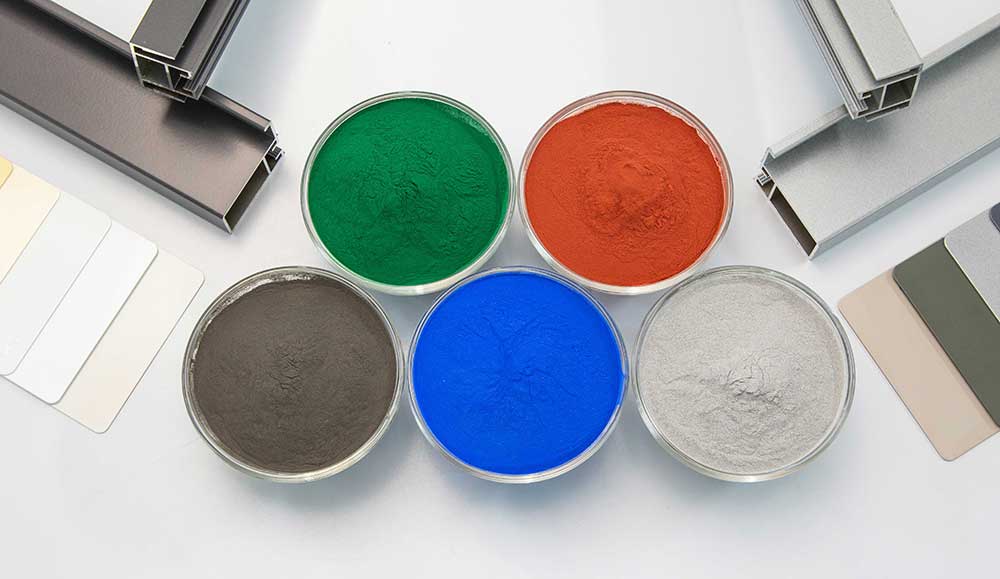 Colour Selector
Explore our selection of standard anodised finishes and powder coat colours to decide what best suits your colour scheme.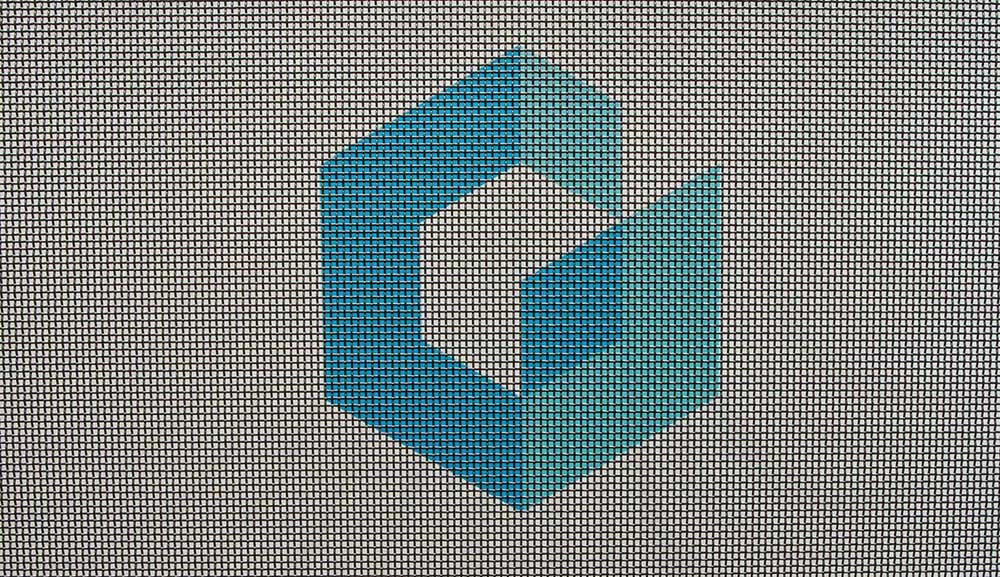 Screening Options
Our matching range of window and door screens allow you to choose the level of protection you want for your home.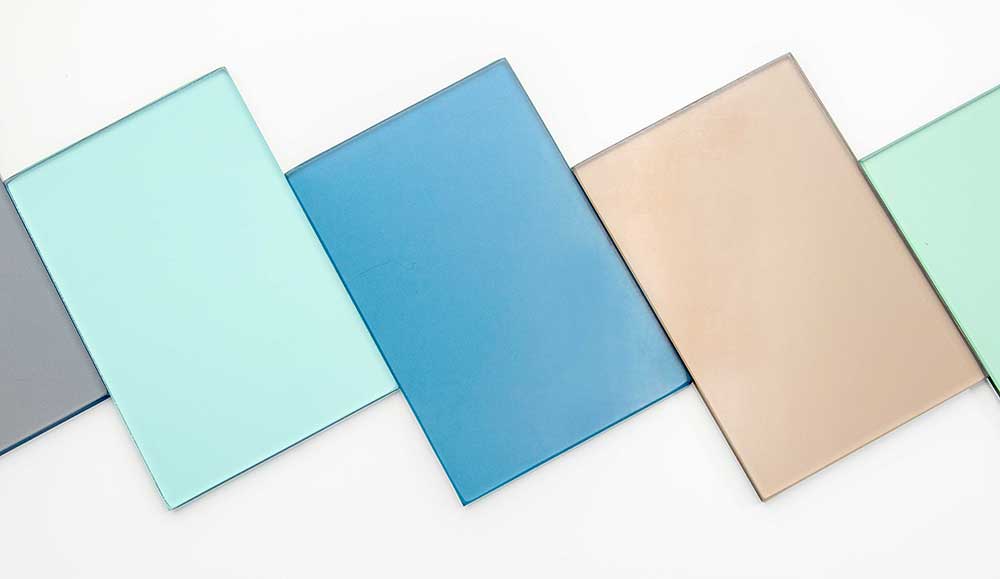 Glass Solutions
Address such issues as heat, noise, safety, security, glare and fading - after all, Your Home, Your Glass.
Handle Options
---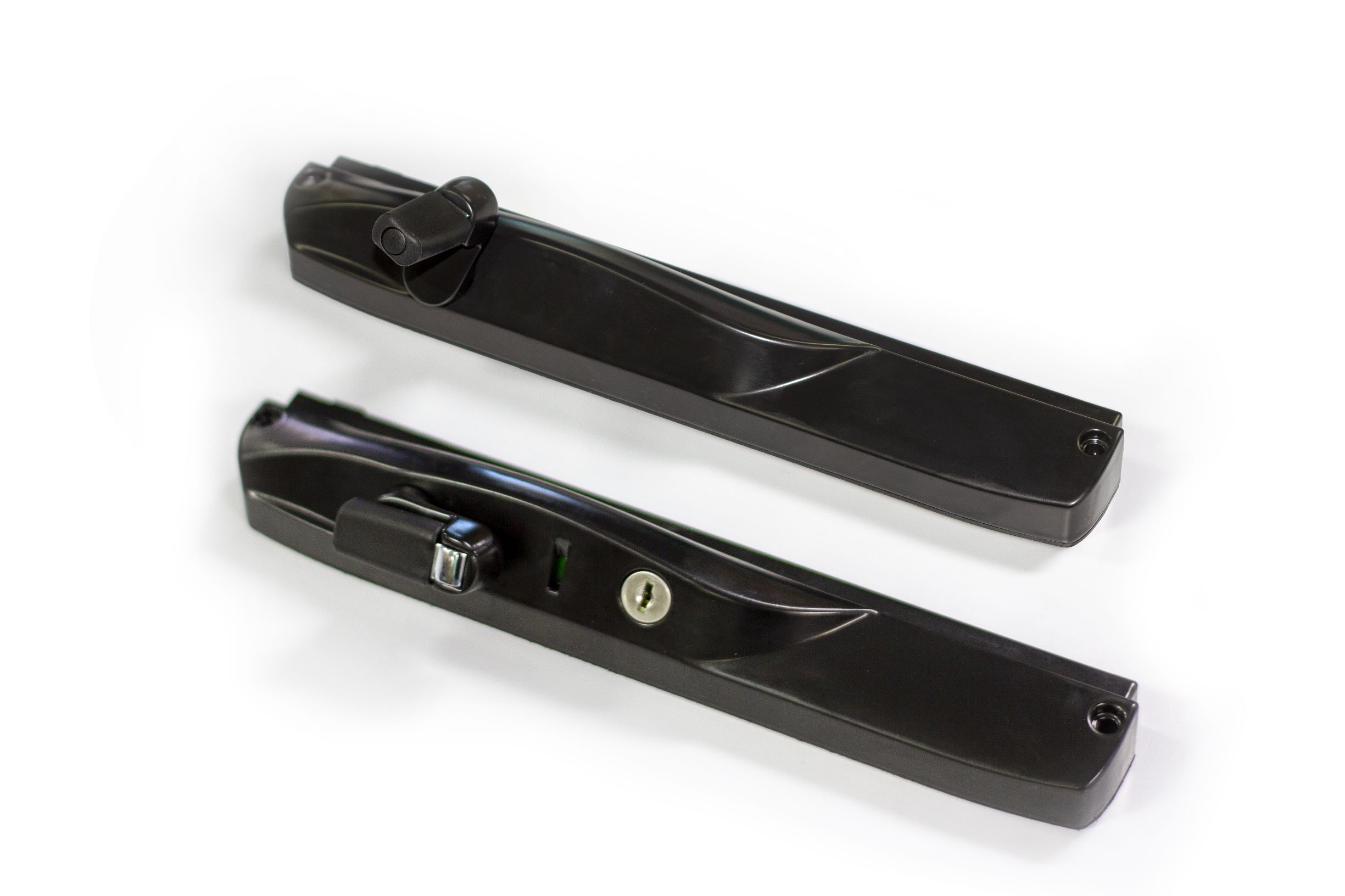 Awning Chainwinder - Black *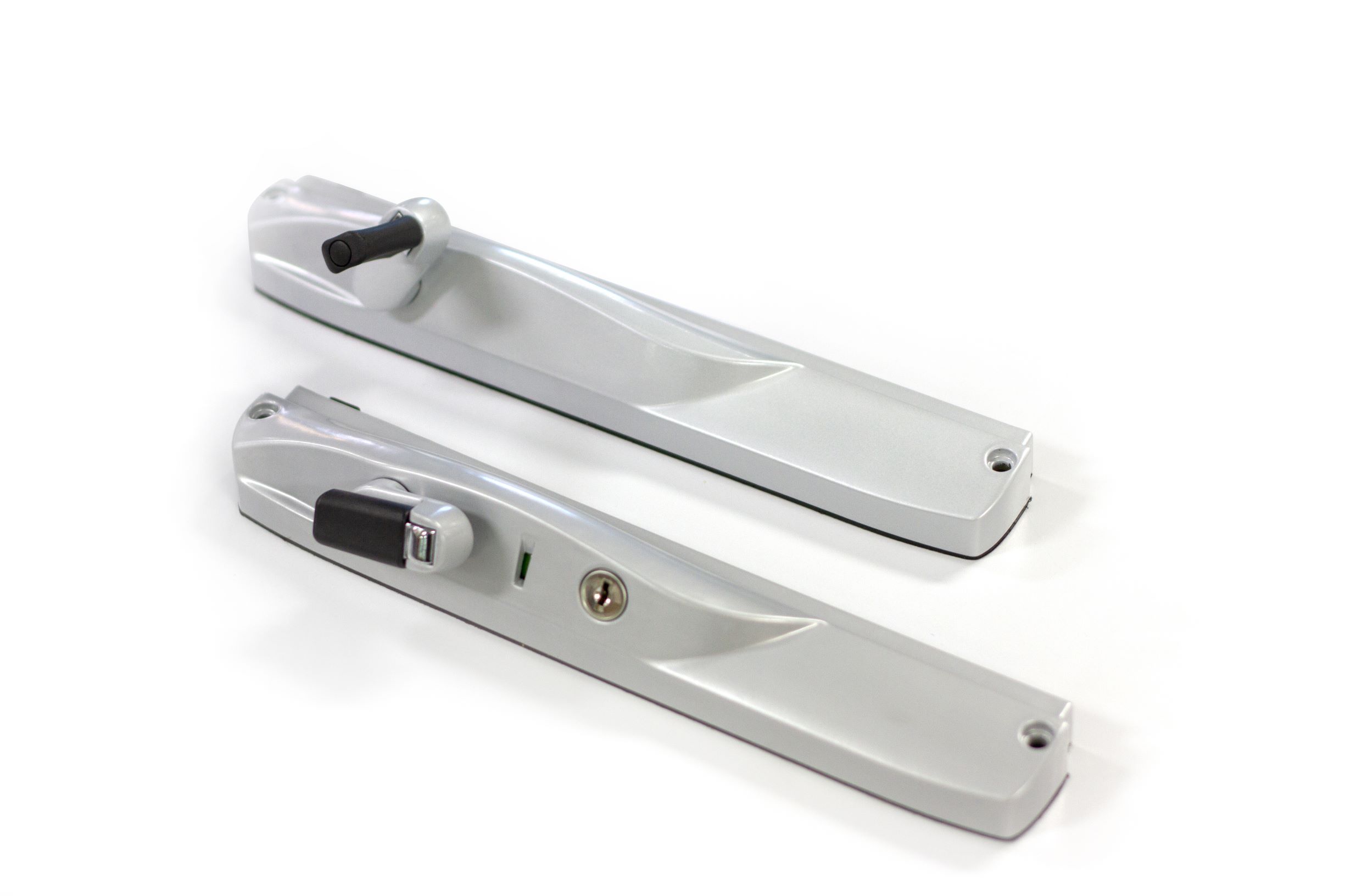 Awning Chainwinder - Silver *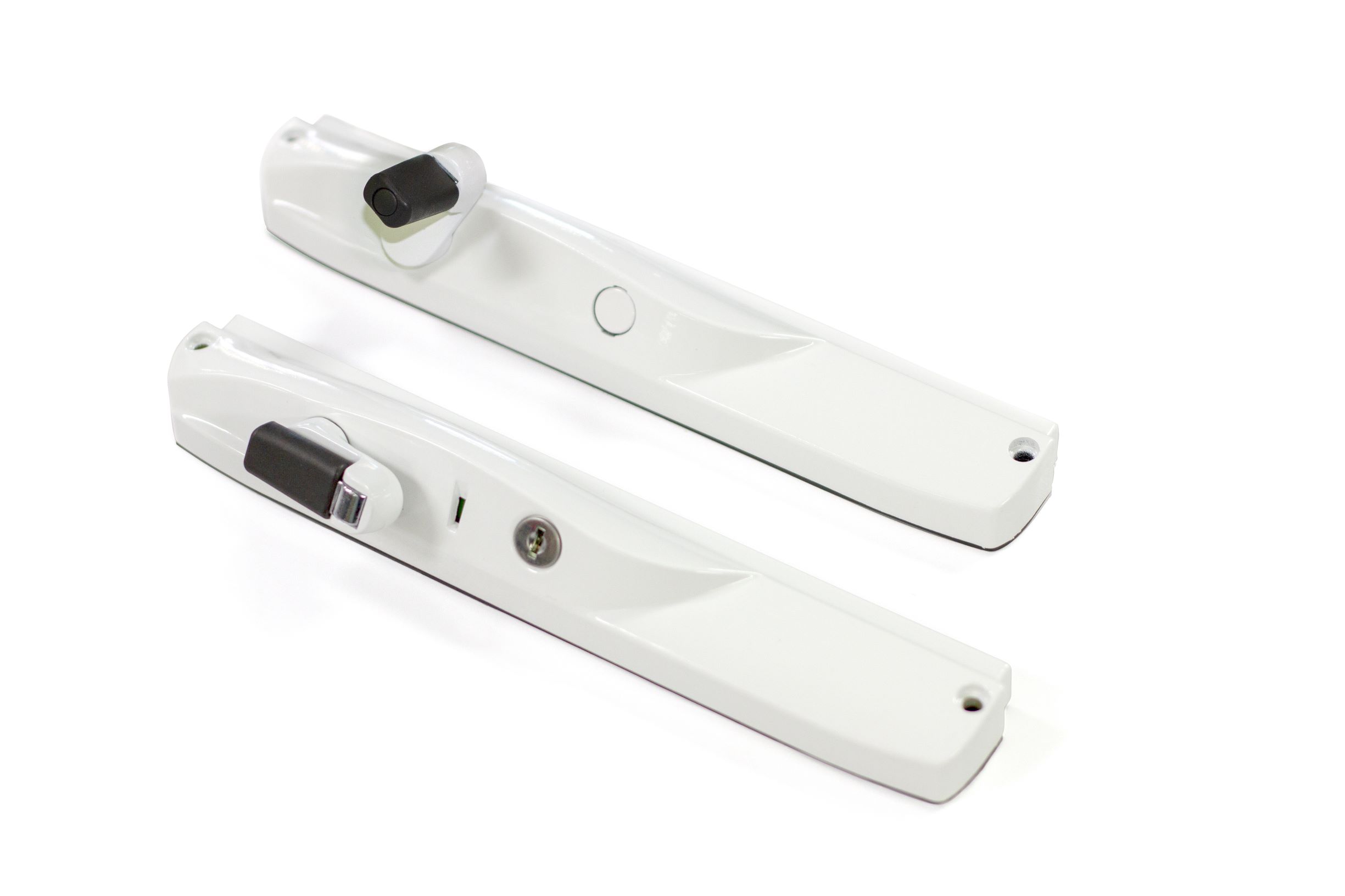 Awning Chainwinder - White *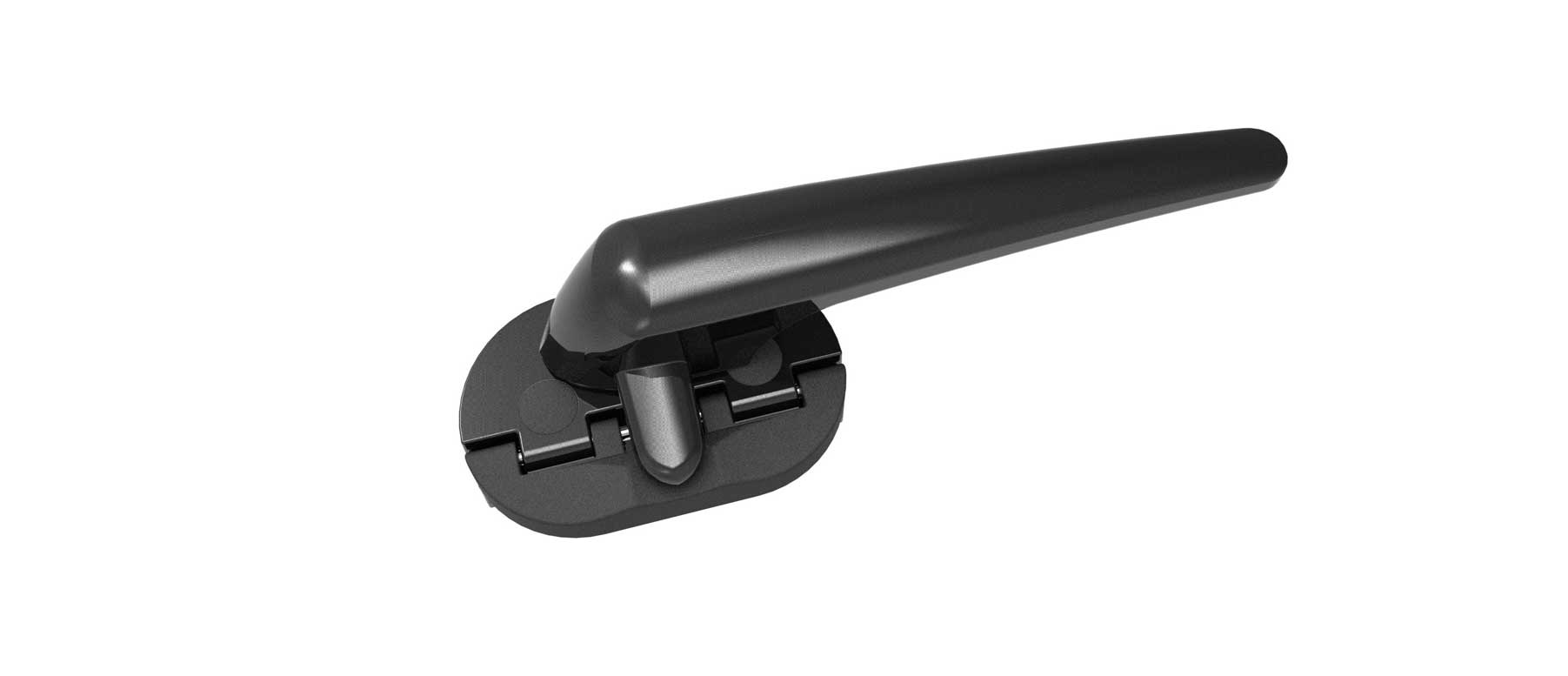 Casement Handle (standard) *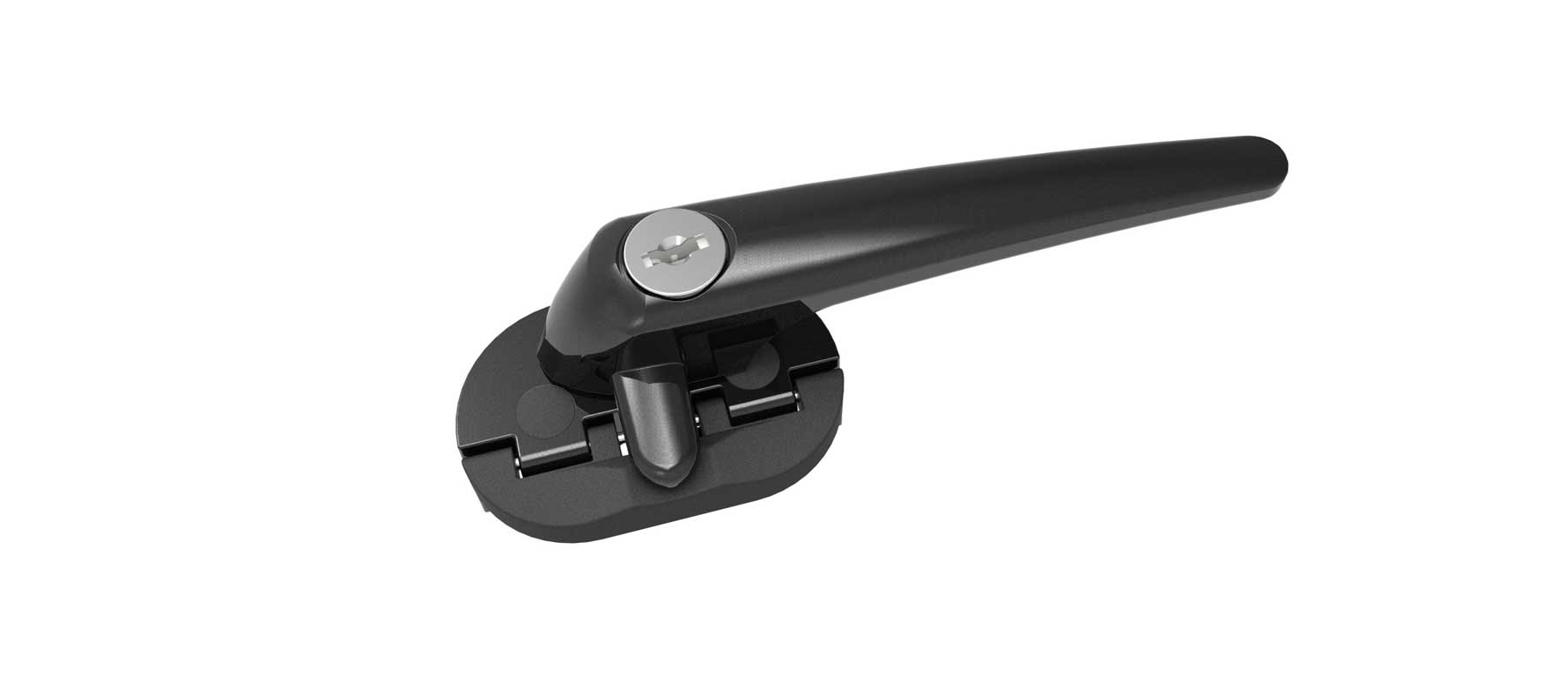 Casement Handle (Keyed) **
* (non-keyed standard, keyed supplied upon request)
** Keyed (supplied upon request)