Since commencing operations in 1981, our Aluminium Products Division has established an exceptional reputation for providing end-to-end supply chain solutions. Specialising in Australian manufactured custom and standard geometric aluminium extrusions, G.James can't be surpassed on quality. With our in-house die design, surface finishing facilities and processing and machining capabilities, we offer a complete product and service package.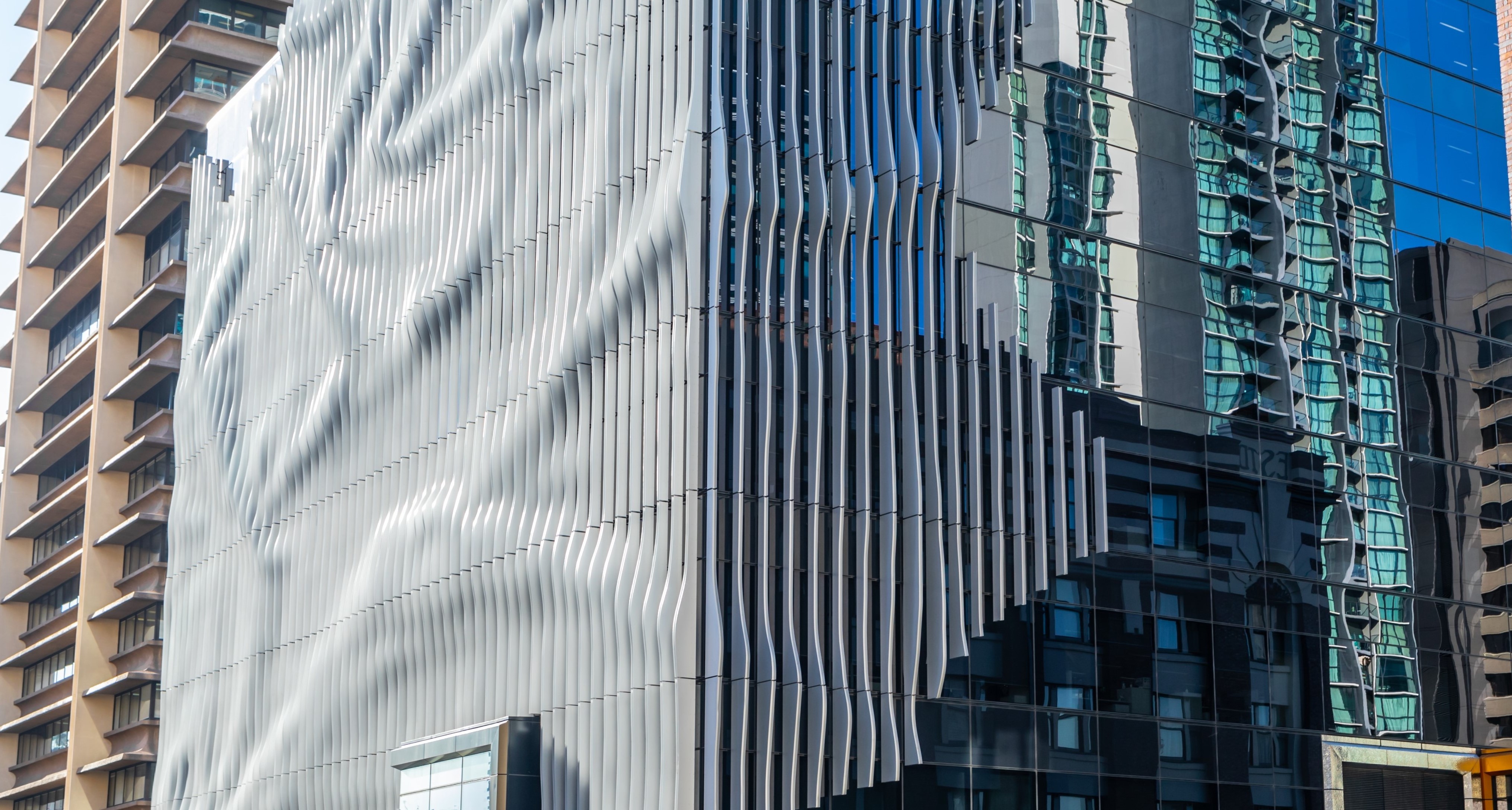 Applications & Solutions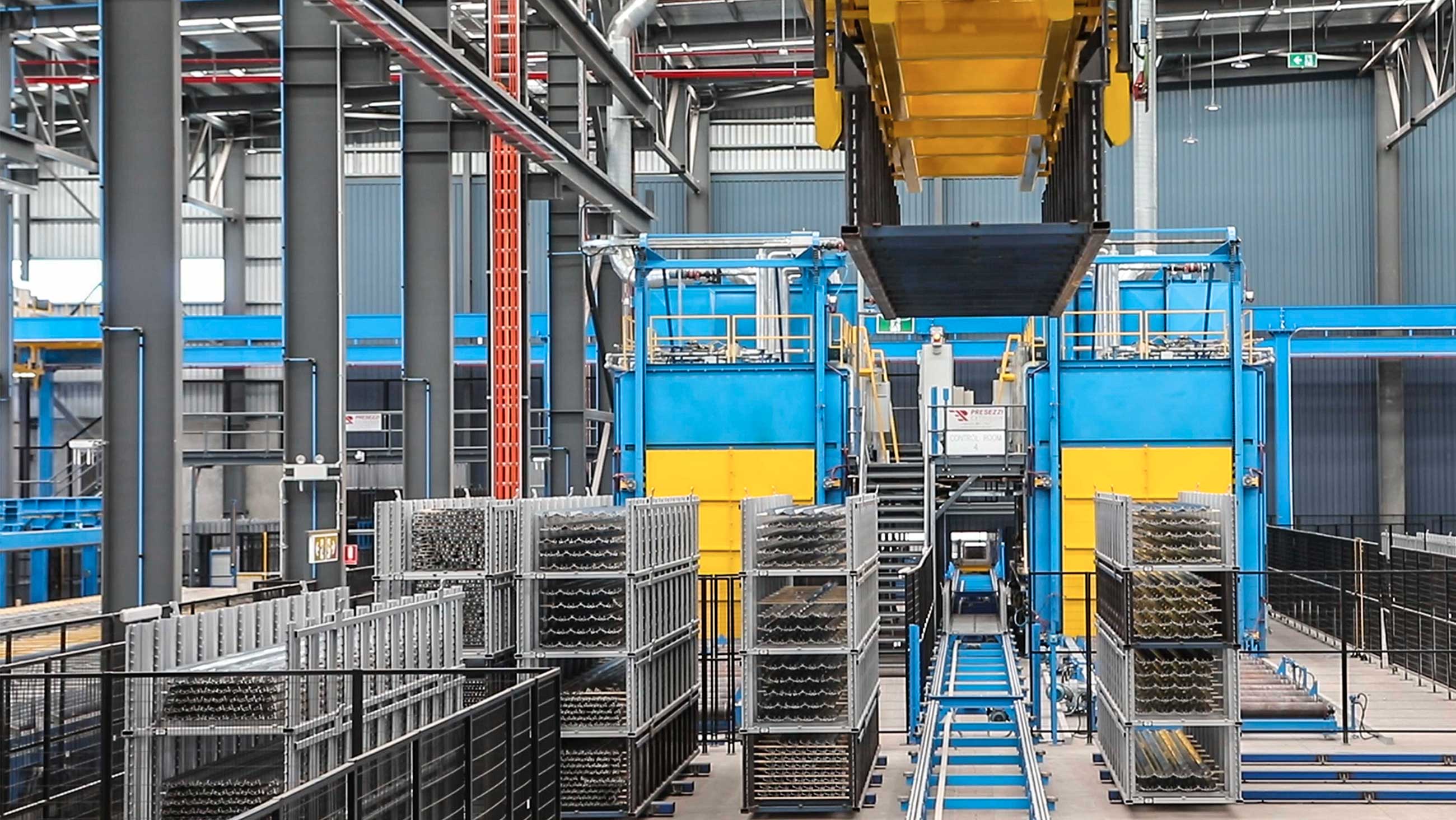 Capabilities
Testimonials
Wolfgang H. Hemmer (General Manager Australia & New Zealand), Hunter Douglas Architectural Products (WA)
"A number of aluminium producers have been servicing Hunter Douglas Architectural Products over the years with mixed results. In order to offer a better level of customer service, Hunter Douglas AP reviewed their supplier base and after a thorough assessment process, we decided to team up with G.James Aluminium Products. A strong focus on customer service, technical advice & back-up and project support, in addition to their competitive pricing and sound capacity were some of the reasons we partnered with G.James. Hunter Douglas Architectural Products remain confident that they made the right decision." 
Petar Drazic, Alulite Aluminium Scaffolding Pty Ltd
"I am a strong believer in supporting Australian manufacturers, Australian jobs and Australia's future, and by having G.James supply our extrusions I am able to contribute to what I hope will make a difference, as small as it may be, to make our country a little stronger. Apart from just buying Australian, the product needs to meet our strict requirements for shape, tolerances, alloy, finish, warehousing and after-sales service. G.James and their WA representatives have managed to provide us with the products and services that satisfy these requirements so, in turn, we can provide a quality product to our clients."
Kirsten Guesdon, Glass Block Technologies (WA)
"The combination of quality, pricing and outstanding service of all G.James personnel has made working closely with them a pleasurable experience and we look forward to continuing this association."
John Mezzomo, MDS Marine (NSW)
"MDS Marine has been using G.James for aluminium extrusions for over 10 years. We have always found them to have reasonable lead times and pricing. They have always been able to meet our requirements for long length extrusions in structural alloys and third-party NATA certification. G.James' Sales Representatives are professional and thorough, and we would have no hesitation in recommending G.James Aluminium Products as a quality Australian manufacturer of aluminium extrusions."
Paul Falconer, Granor Rubber & Engineering Pty Ltd (VIC)
"G.James Aluminium Products have been supplying Granor Rubber and Engineering with extrusions for over 15 years. G.James are a critical part of our supply chain and they have proven to be an extremely reliable supplier throughout our relationship."