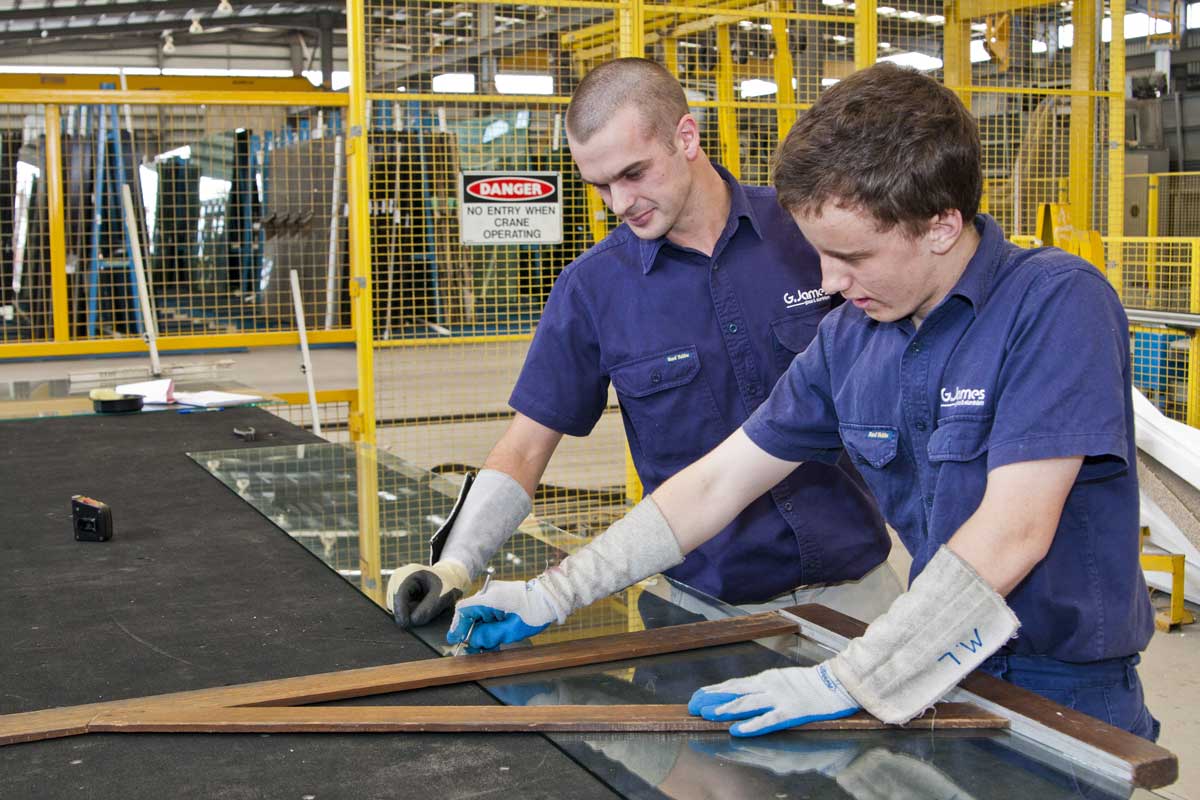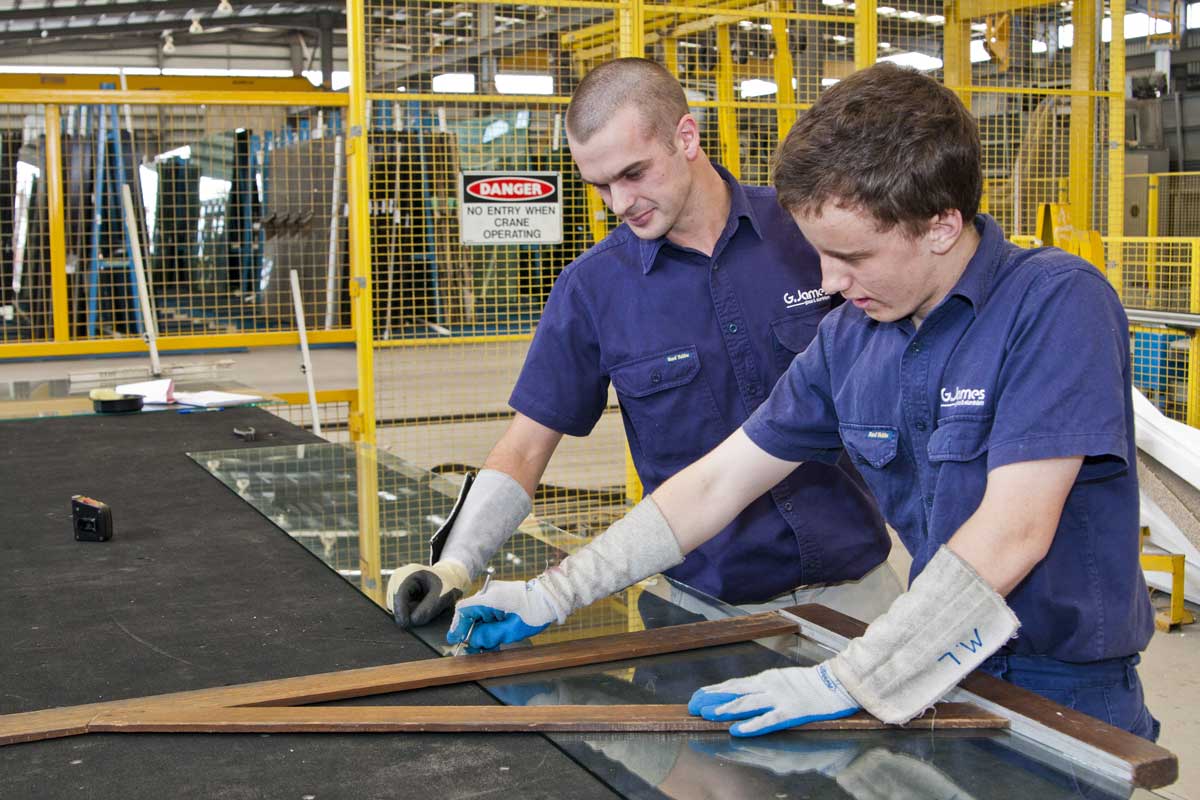 For over 100 years, G.James Glass and Aluminium has grown and adapted, rising to the top of a competitive and dynamic market. Today, we employ over 2000 staff and we're Australia's leading integrated glass and aluminium manufacturer and contractor.
G.James is a great place to work. A member of the Australian Glass and Window Association, we routinely win industry awards for our innovation. It's easy to see that G.James takes care of its workforce and wins loyalty with the average length of tenure over 13 years. As one of the largest manufacturers in Australia, we are always searching for talent to support our corporate mandate.
With branches all across Australia, we take on an exciting, diverse range of projects. G.James does everything from high-quality, high-quantity fabrication, to monumental construction. As a workplace, the G.James group of companies offers an impressive scope of employment opportunities from entry-level vocational opportunities to executive roles. When you're working with G.James, you can look forward to taking part in interesting work and contributing to some of Australia's largest and most impressive glass and aluminium projects.