Our range of fixed window systems is second to none, offering a variety of frame types, glazing positions, glass thicknesses and performance criteria including wind, water and acoustic. Versatility and adaptability are key with any window system and for this reason, our fixed window frames are designed to be easily integrated with our extensive selection of operable windows and doors. So whether your need is a picture window to capture the view, an impressive shopfront or the full height glazing of a building facade, G.James has you covered.
Features
---
Rectangle, square, raked, arched and circular shapes available
Silicone-butt corner fixed windows for that special 'picture' window
Large expanses of glass can be achieved with minimal framing
7-year' peace of mind' guarantee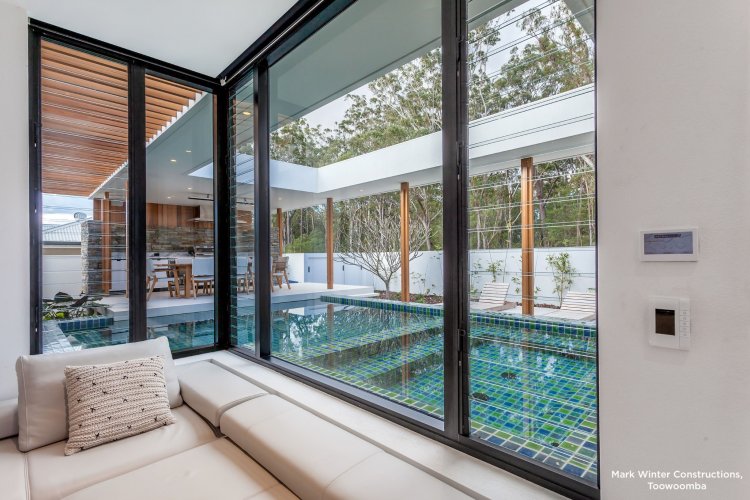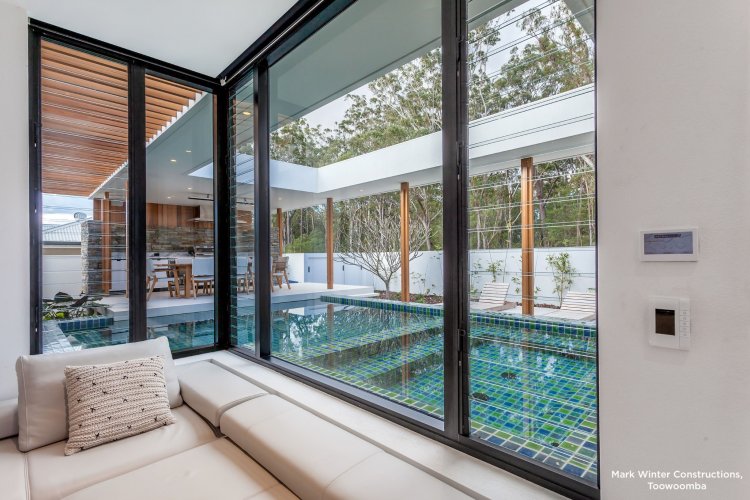 Configurations
---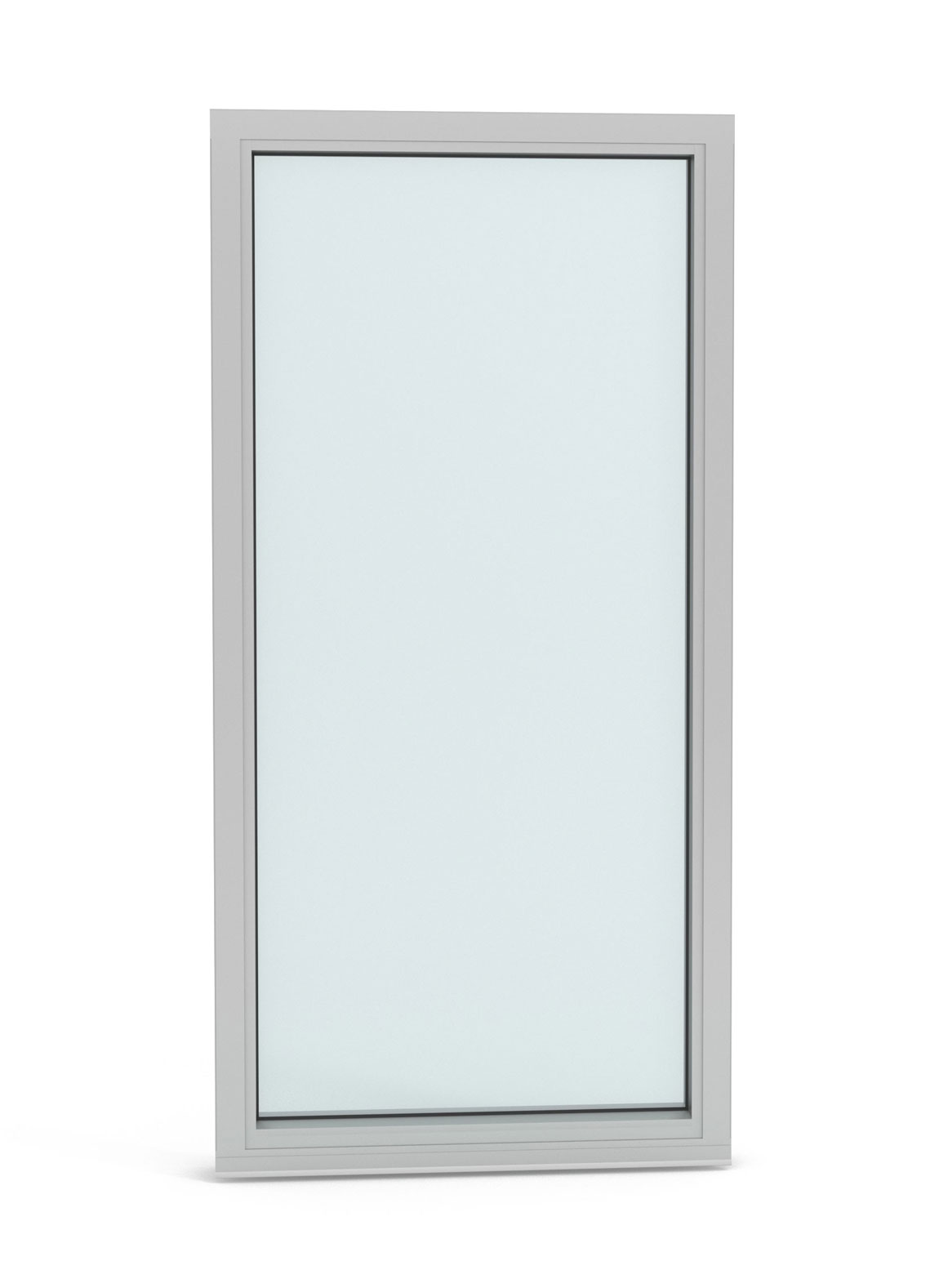 Single Fixed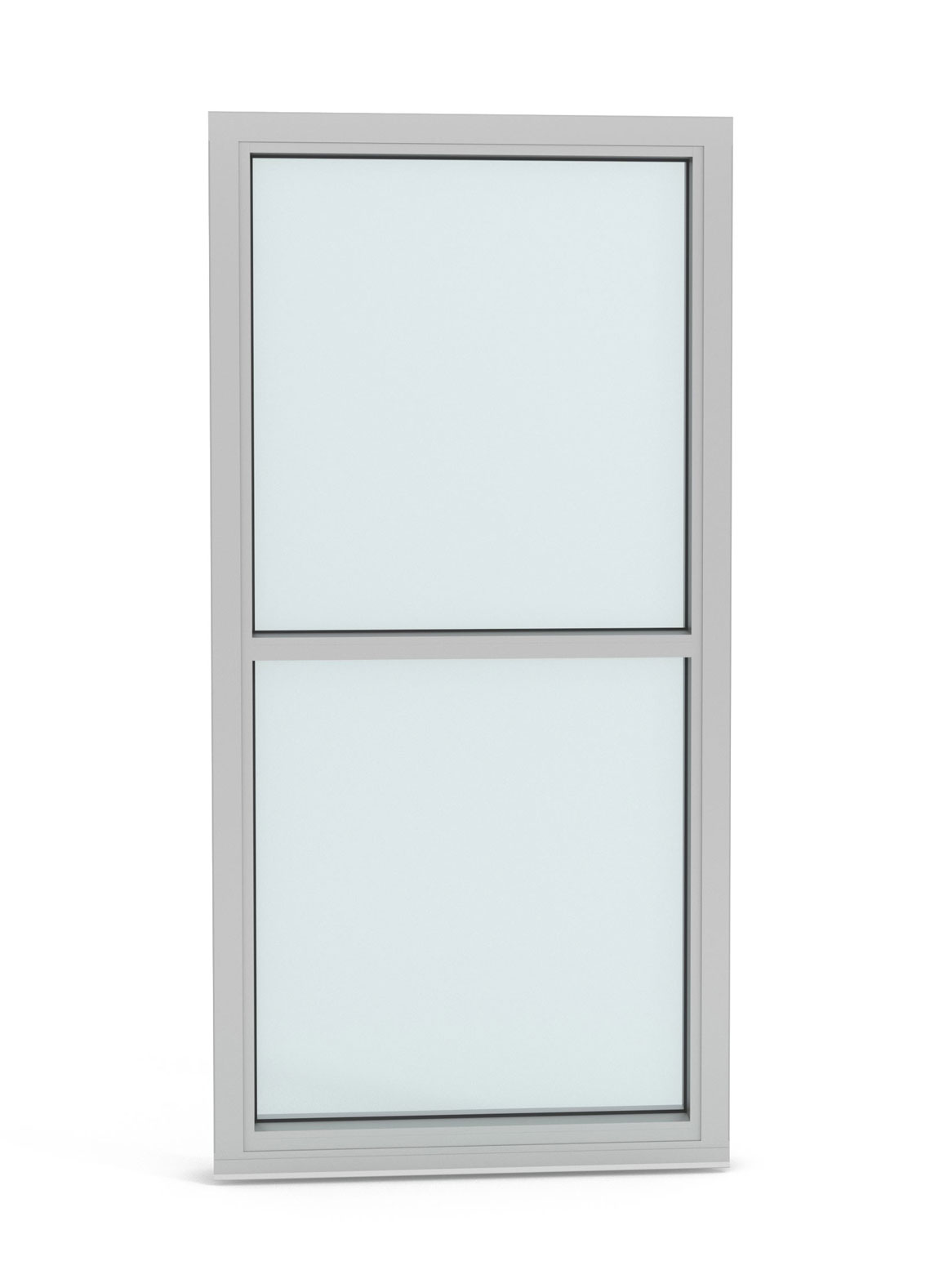 Two Panel Fixed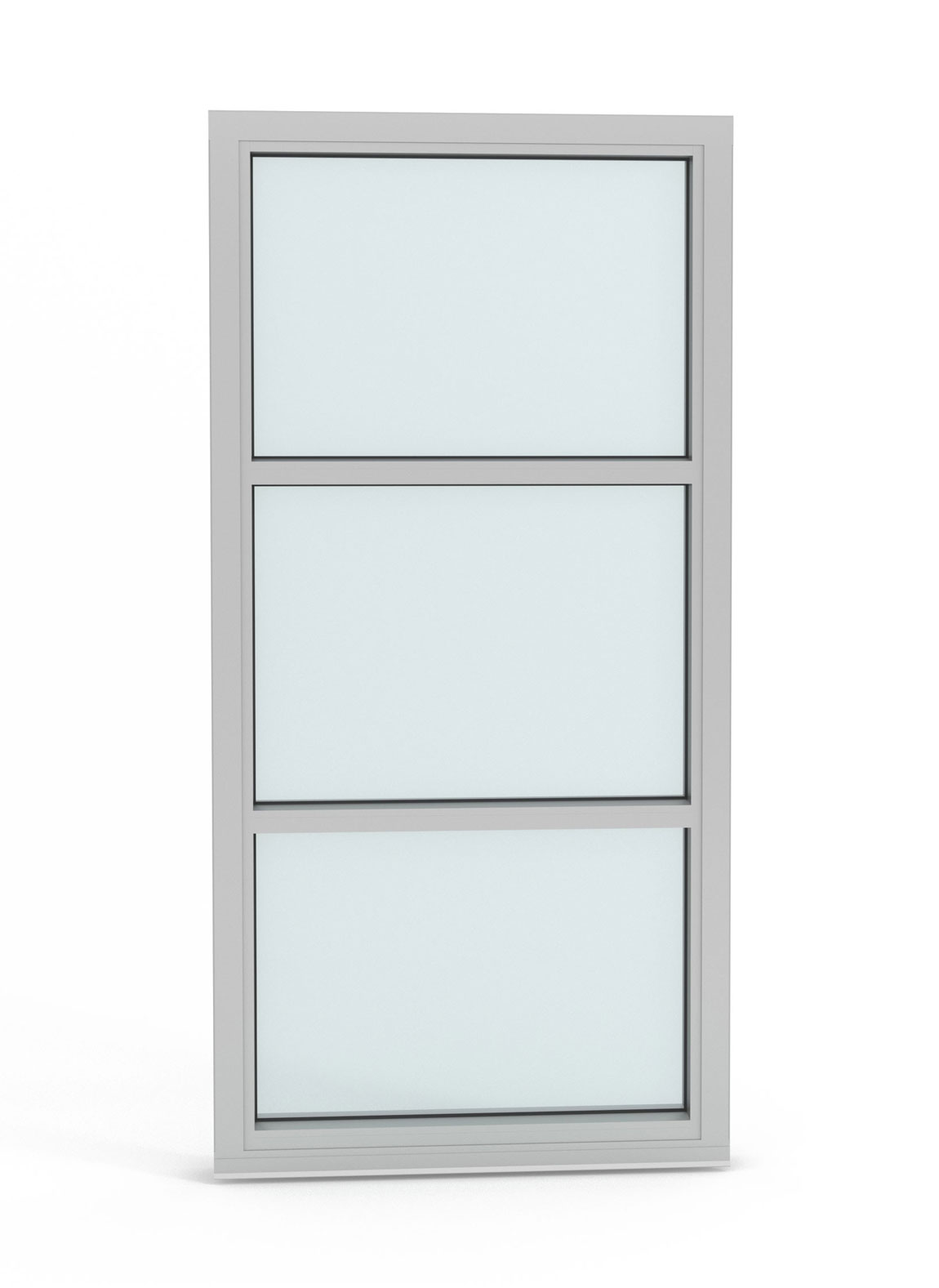 Three Panel Fixed
Colours & Finishes
---
Explore our range of standard colours and finishes for your windows and doors.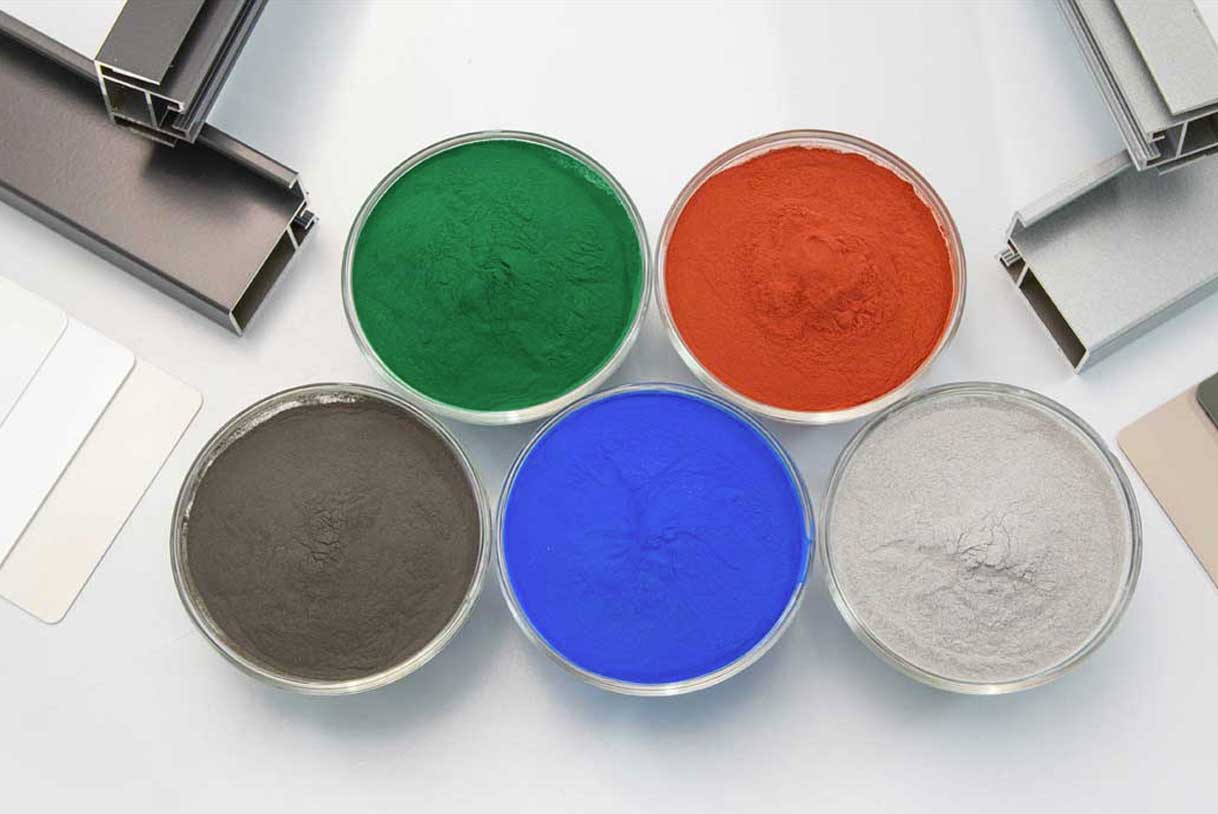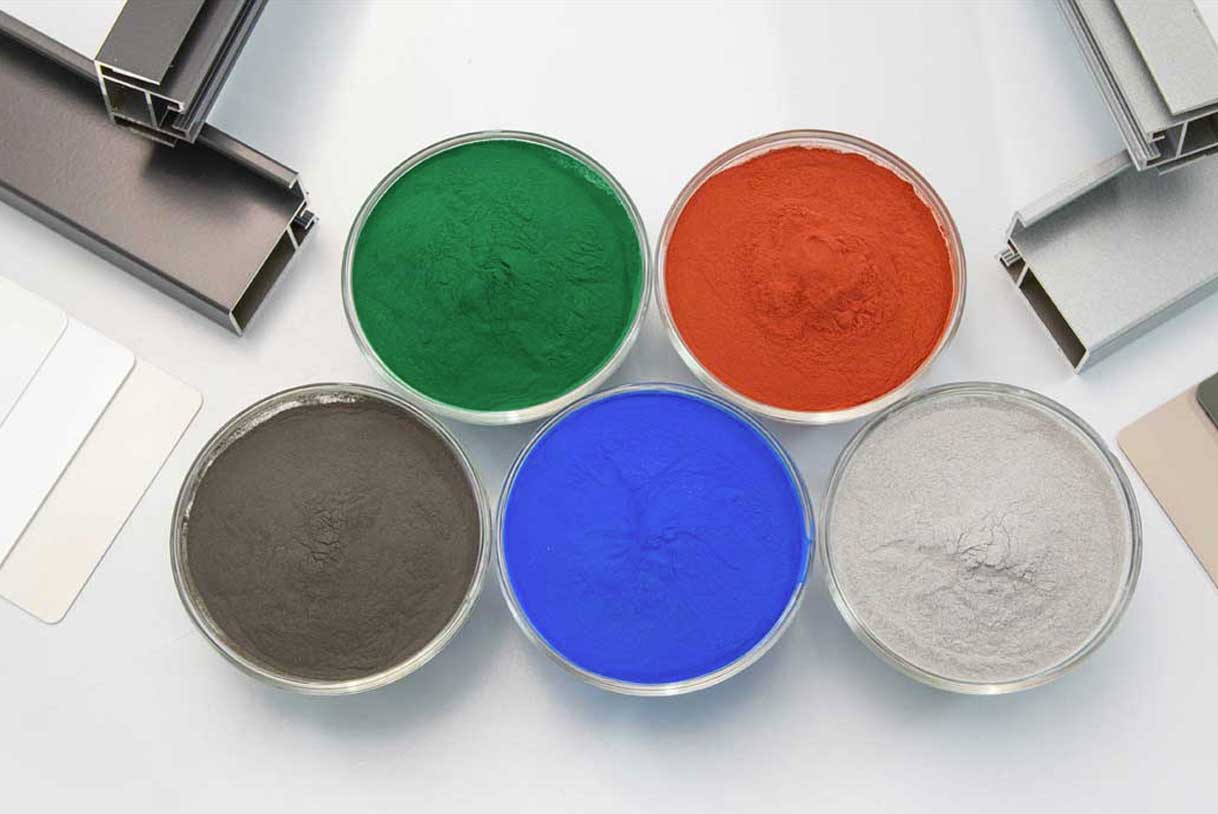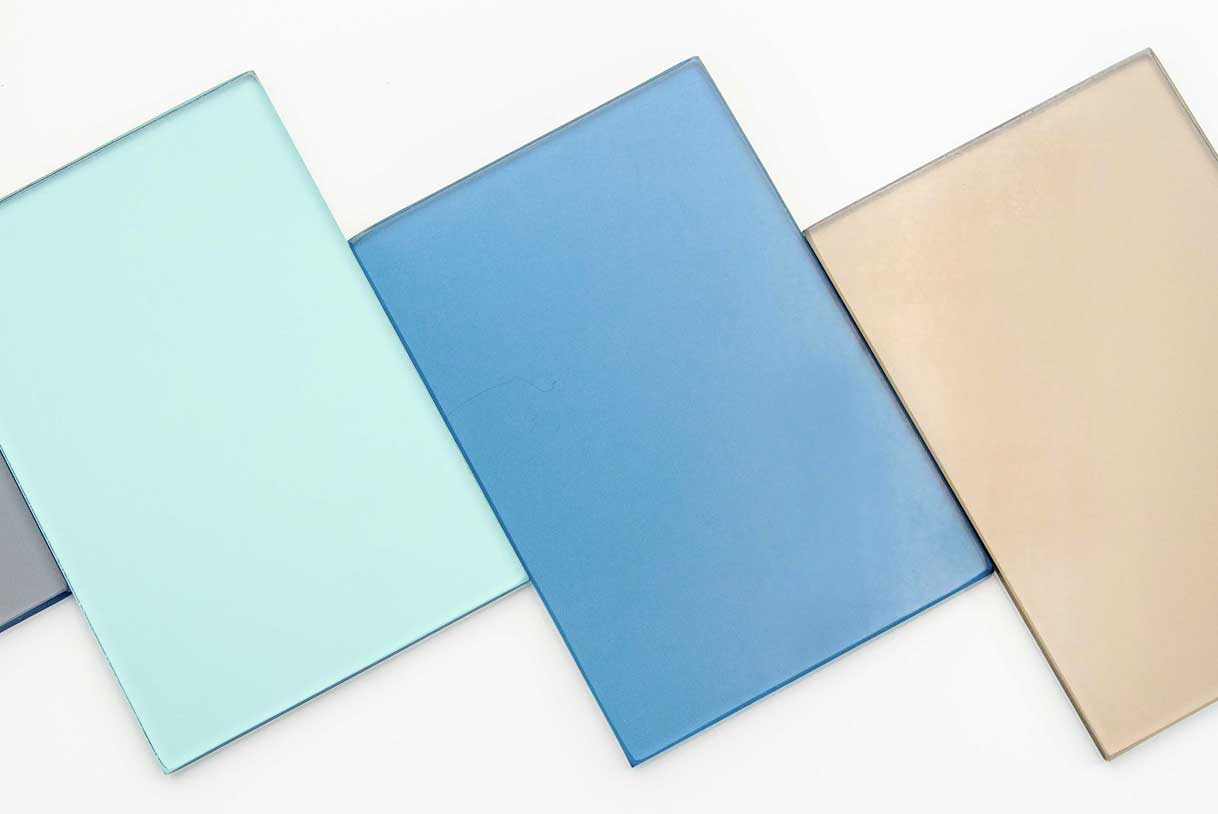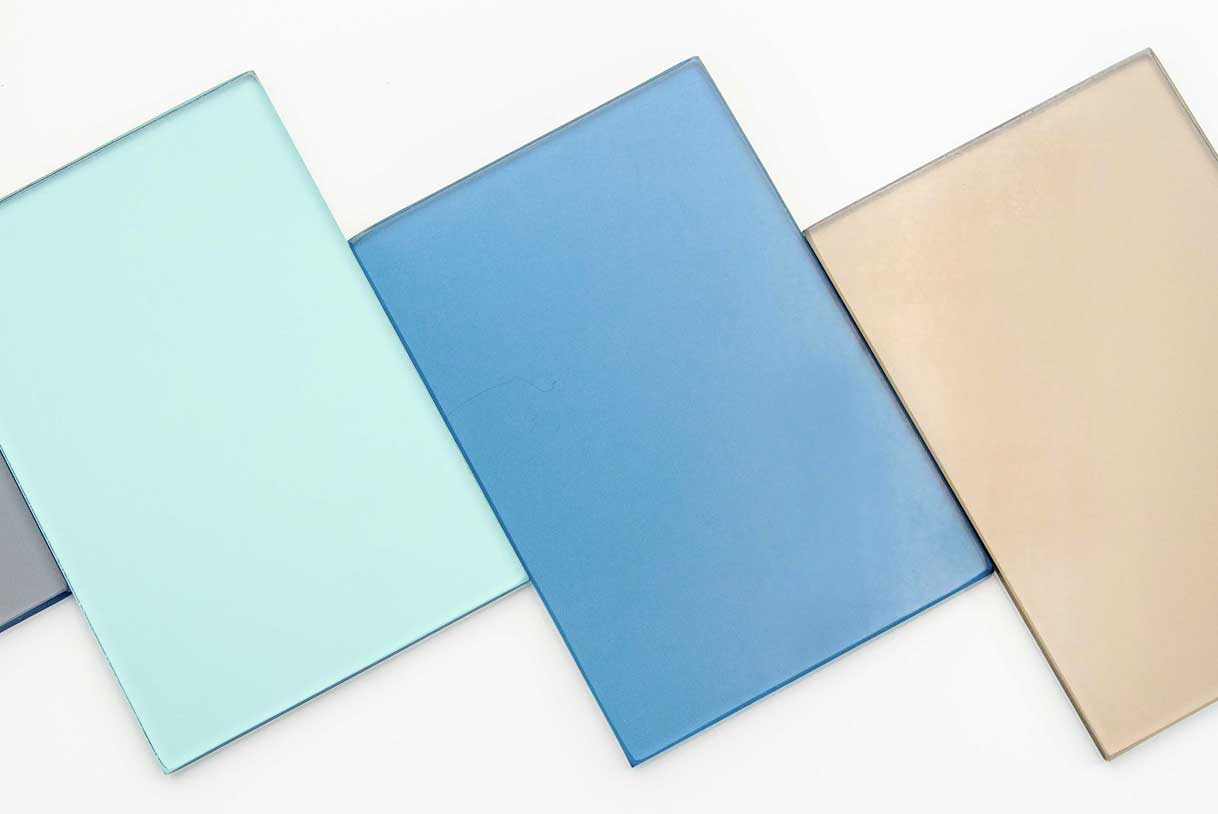 Glass Solutions
---
Address such issues as heat, noise, safety, security, glare and fading - after all, Your Home, Your Glass.
Residential
---
Brighten up your favourite living room, increase your viewing area or create a stunning picture window over your garden - all through the effective use of fixed windows. These windows can also be coupled to your operable windows and doors or installed overhead as an economical way of welcoming additional natural light into any room. Whether square, rectangle or raked in shape, fixed windows add visual appeal and practicality to any home.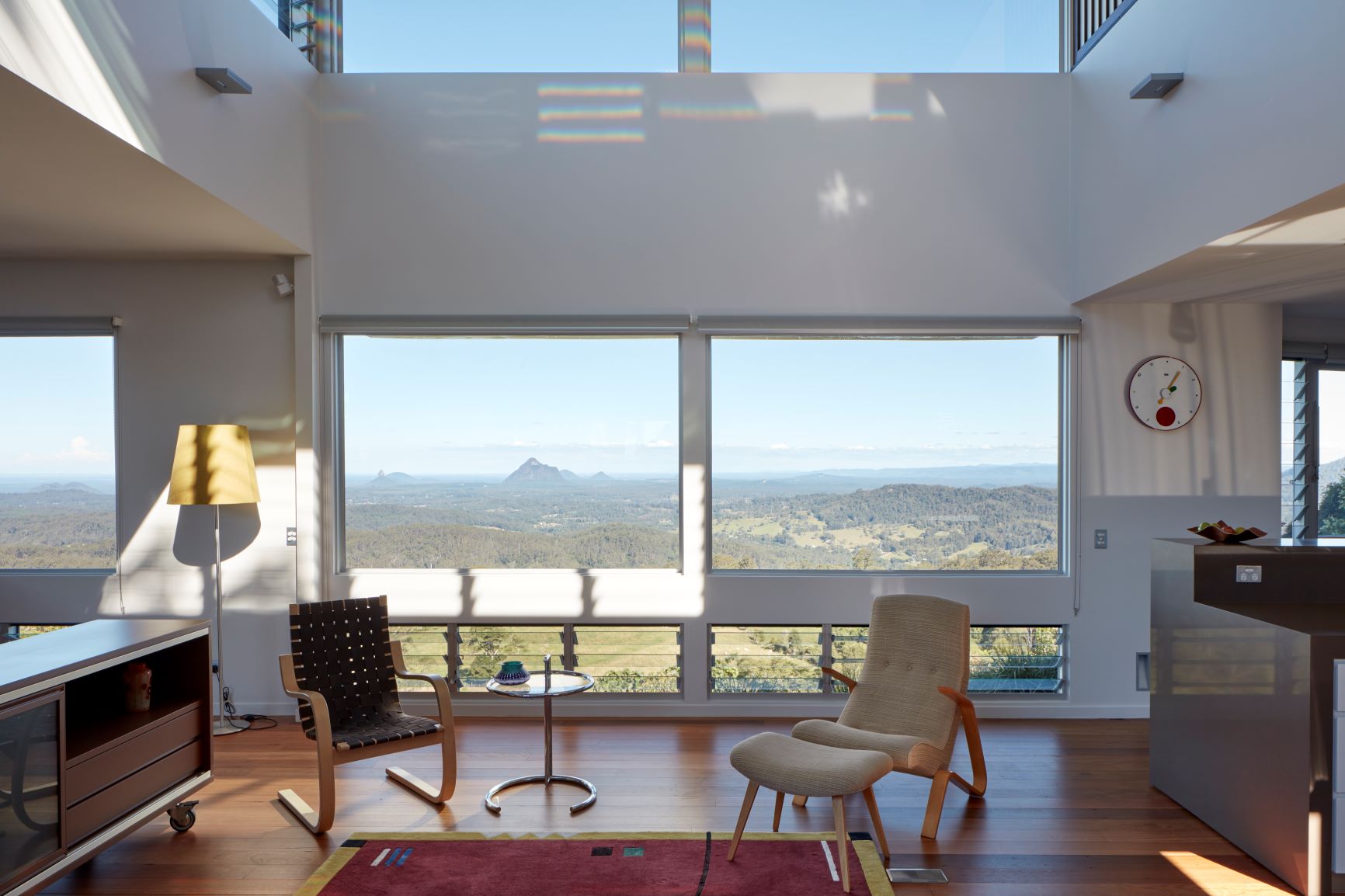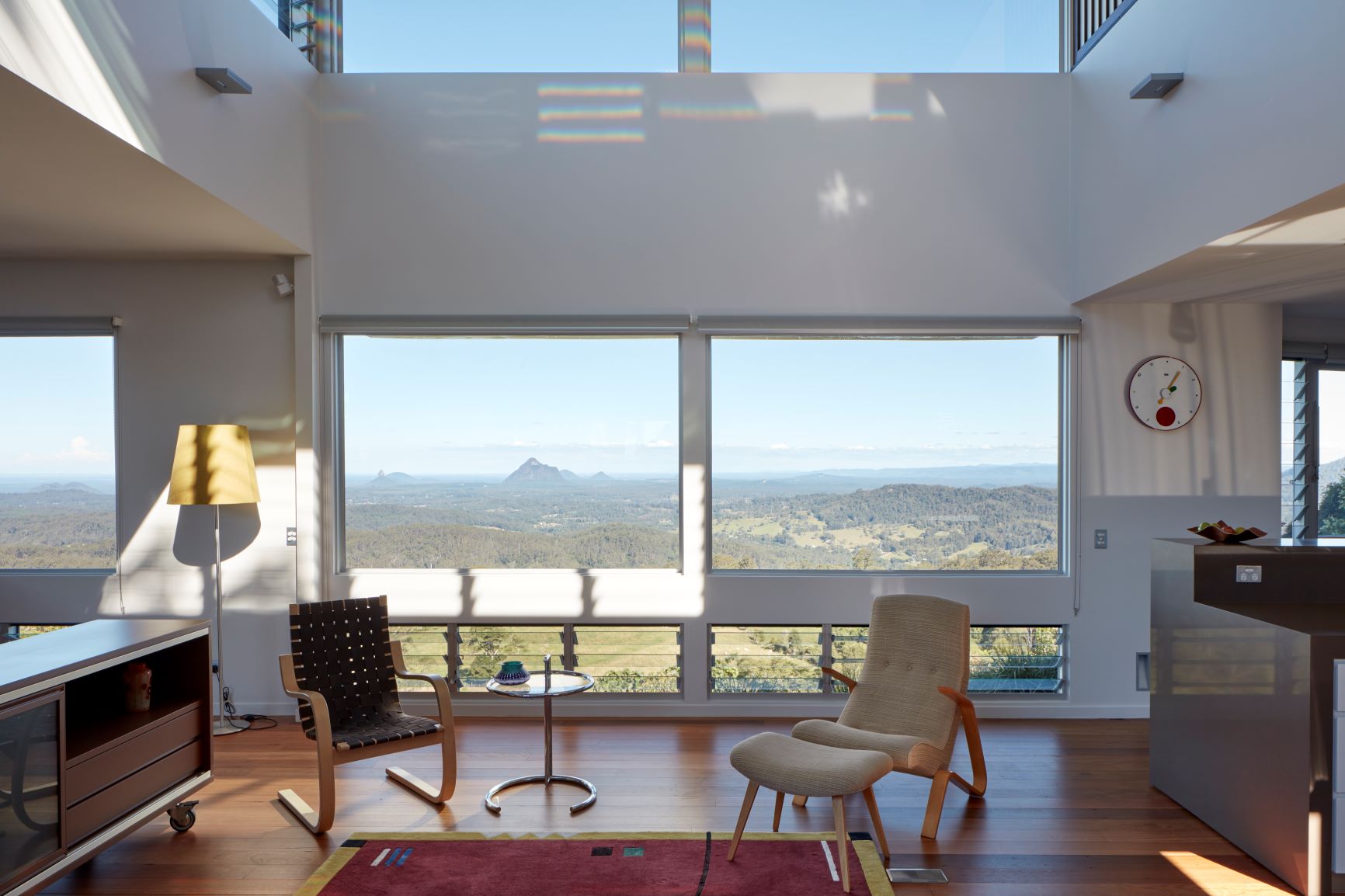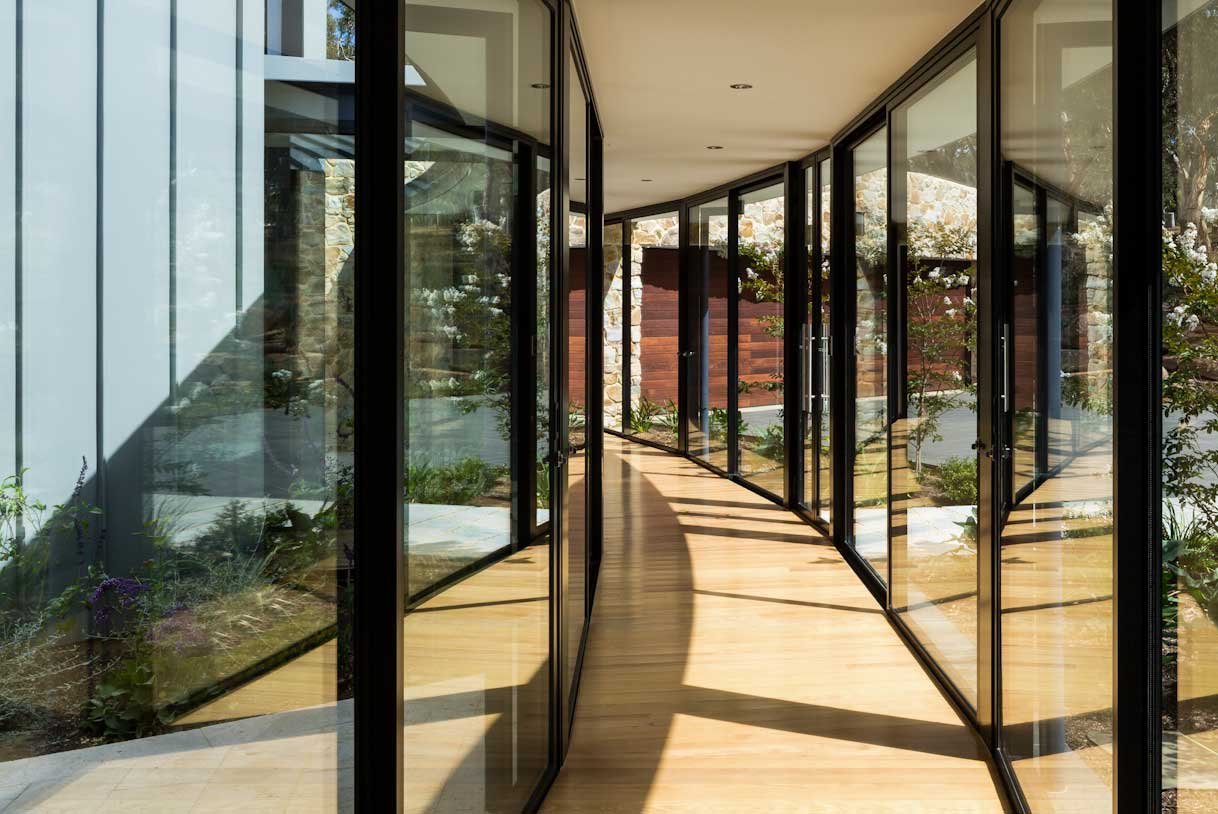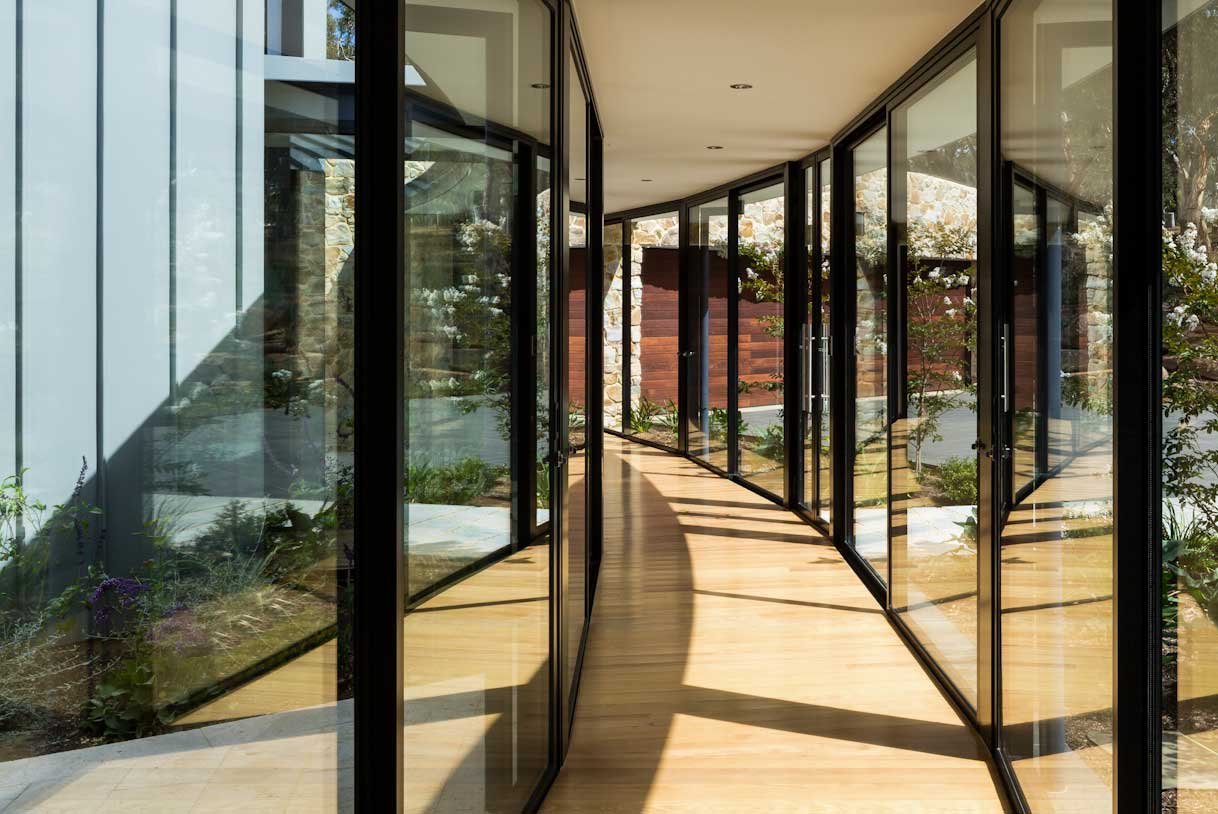 Commercial
---
Stepping-up to the demand for large window sizes, increased levels of performance and specific design criteria call for the experienced team at G.James. We service all sectors of the construction industry supplying fixed windows in the form of shopfronts, reception areas and foyer spaces for retail, hotel, education, health, office, apartment and general commercial installations. Visit our Professional Centre for details on our available systems.