Want to elevate your home to the next level? Then consider the unique form and function of a G.James gas-strut window for your kitchen or living area. This latest addition to the G.James 'stable' of windows breaks with convention to provide a product that achieves minimal visual obstruction and optimum ventilation. Sill-less gas-strut windows are available for benchtops where a flush transition from inside to out is desired. Operation is simple – turn the handle to release the lock, then a light push of the window to engage the gas lifts which effortlessly raises the sash to its near-horizontal resting position. Find out more information about this gas-strut windows by contacting your closest G.James Service Centre.
Features
---
Heavy duty gas-lift struts for effortless opening
Sill-less option available where a flush benchtop is preferred
Single-action lever handle operates a multi-point locking function
7 year' peace of mind' guarantee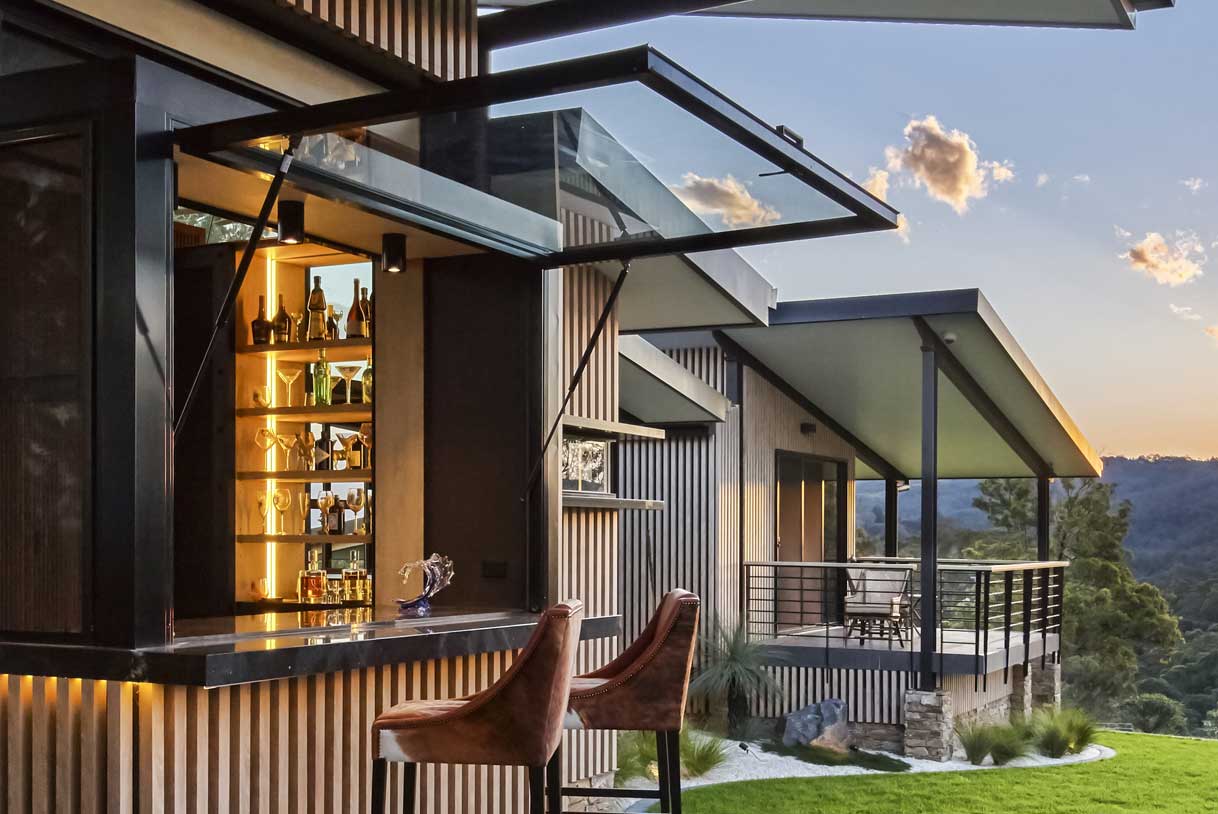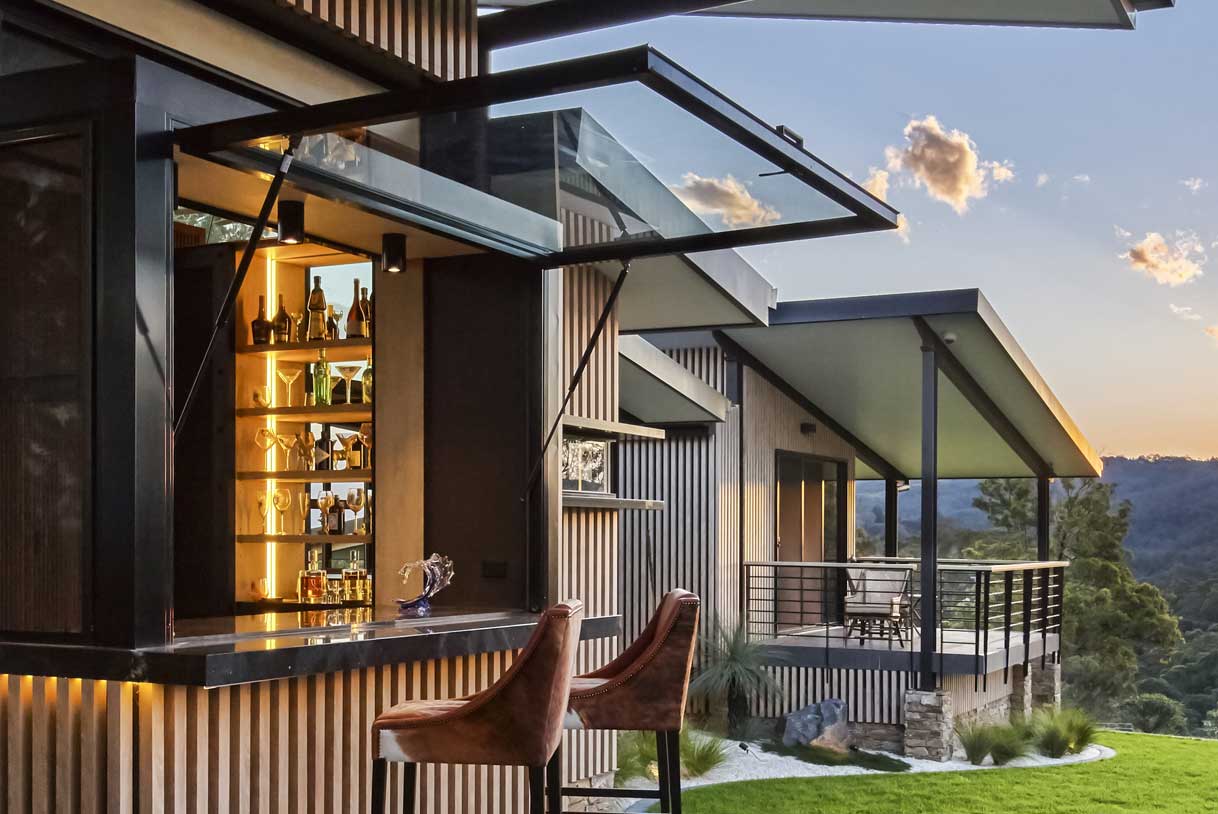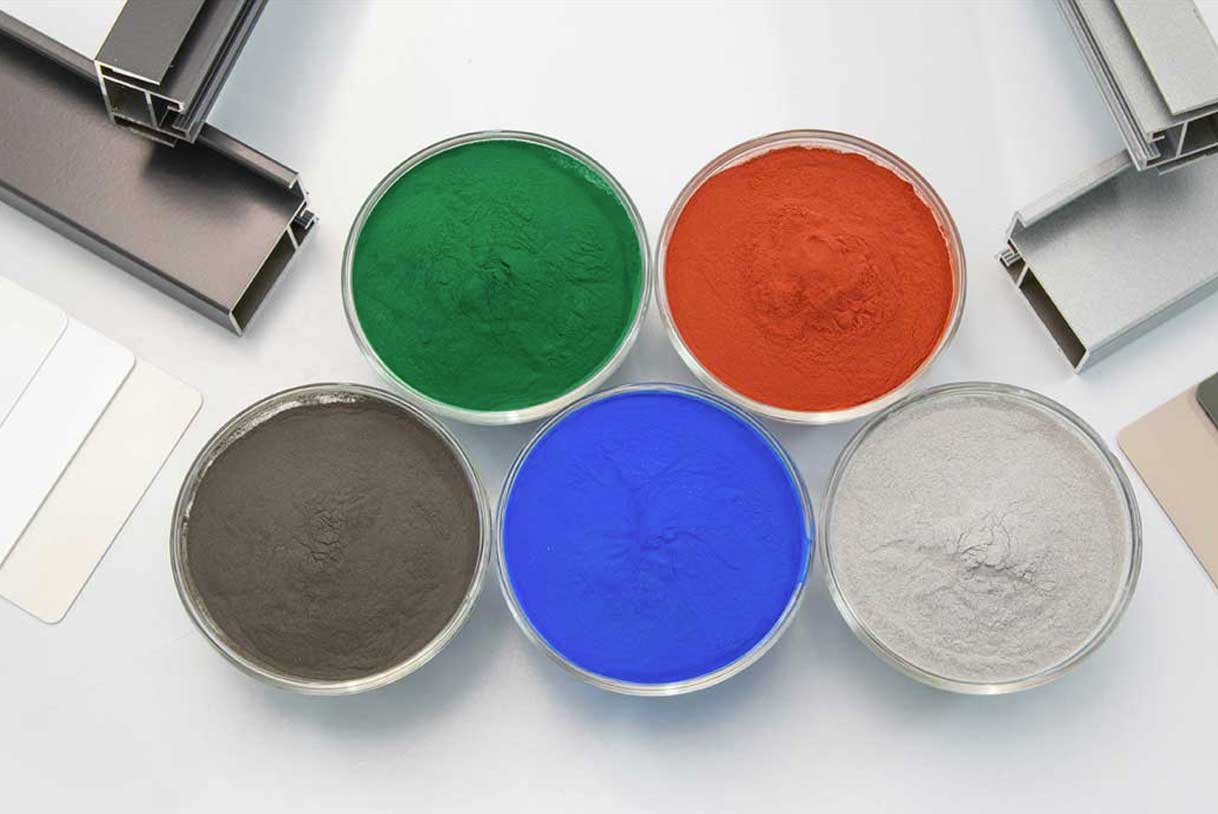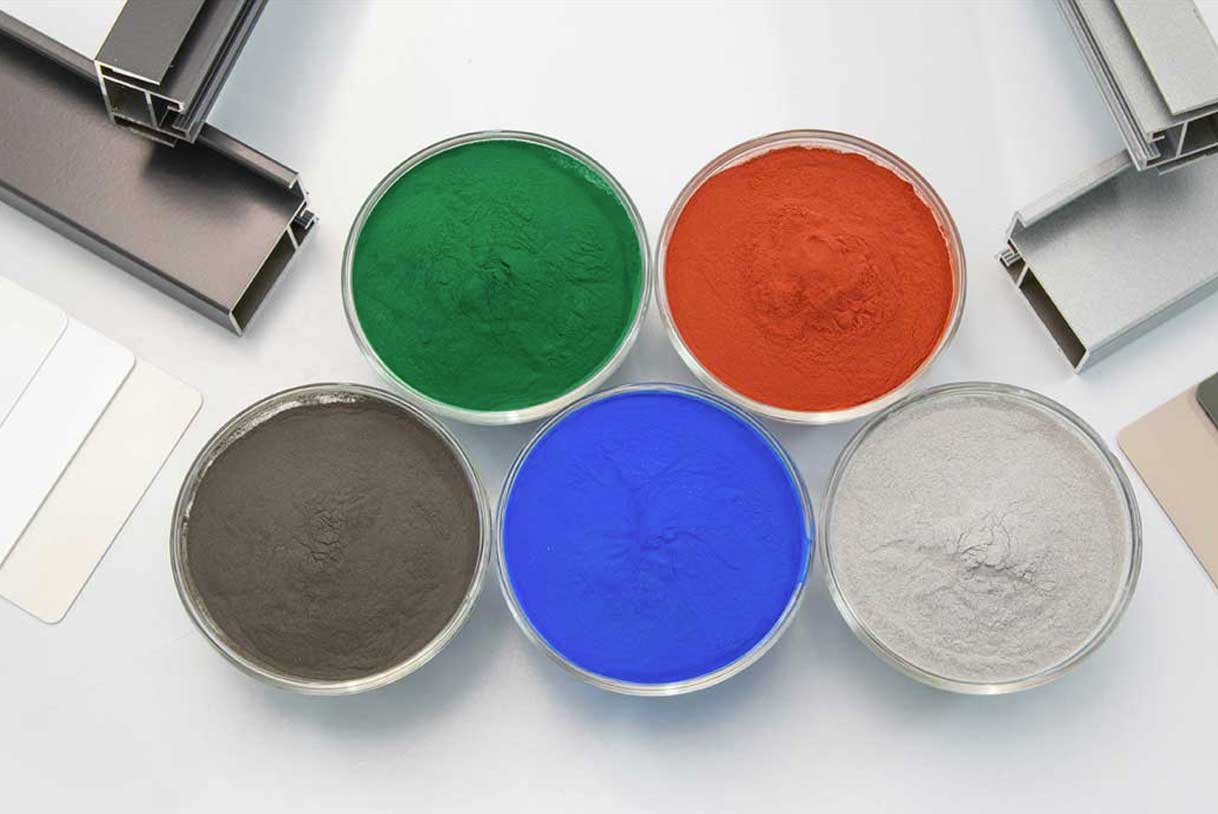 Colours & Finishes
---
Explore our range of standard colours and finishes for your windows and doors. 
Glass Options
---
Address such issues as heat, noise, safety, security, glare and fading - after all, Your Home, Your Glass.